Internal Auditor Training Courses
Internal Auditing is fundamental in assessing compliance of the management system from an objective viewpoint. Internal Auditor training provides auditors with the knowledge and skills to effectively plan, perform, report on and follow up an audit.
Bywater is been a leading provider of ISO Internal Auditor training courses, covering standards such as ISO 9001, ISO 17025, ISO 14001 and ISO 45001. We are proud to offer courses certified by IEMA, CQI and IRCA. The courses include a range of engaging modules and interactive workshops covering topics such as checklist writing, audit planning and audit report writing. Delegates will receive a certificate upon successful completion.
Scheduled Training
Bywater provides an extensive range of Internal Auditor training courses at over 25 venues across the UK and online throughout the year. Residential and non-residential places are available.
Dedicated Training
All of our Internal Auditor training courses can take place on a dedicated basis online, at your premises or a venue of your choice.  Dedicated training is often more cost effective for organisations wishing to train several employees. Please select the following link to request a quote for training on a date which is convenient for your team.
Consultancy
We can provide additional support to those wishing to achieve or maintain certification in the way of Consultancy.  Please follow the link to find out more.
Internal Auditor Course Listing
Customer Reviews
Great virtual delivery
It's great how the course has been adapted and still able to run as it would under normal circumstances without any of the content being affected
Ziath Ltd|14th Jul, 2020
Exceeded expectations
The course in general far exceed my expectations. Having never used Bywater before I was unsure on the standard of learning provided but the course was excellent and covered a wide range topics. The training material provided was really good.
Hertfordshire Constabulary|14th Jul, 2020
Knowledgeable and experienced tutor
The tutor was a very knowledgeable and experienced tutor during the lead auditor course. Also, Bywater's course is tailored to give a broad understanding not only to ISO/IEC 17025 but to shows its link to ISO 9001.
SGS North America, Inc. (Vallejo)|13th Jul, 2020
Perfect
The course was perfect, and was exactly what I was looking for to progress in the field
Oceaneering International Services Limited|13th Jul, 2020
Beneficial and enjoyable
I thoroughly enjoyed the course. I found the case studies extremely useful, particularly in terms of making assumptions on evidence. I was comfortable with the course, and was really happy with the way it all came together into root cause...
The Fremantle Trust|13th Jul, 2020
Extremely engaging
The tutor was extremely engaging and made sure that all of us where actively involved throughout the course
Lopez And White Partnership Ltd|13th Jul, 2020
Other Subject Areas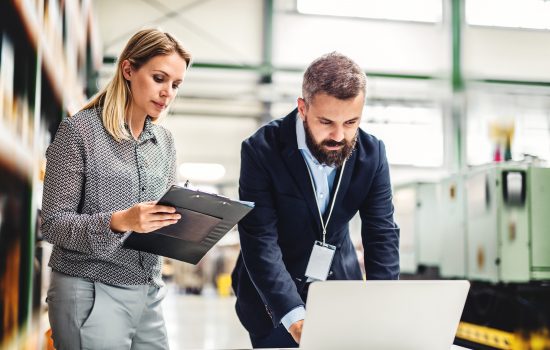 ISO 9001 Training Courses
Improve consistency and increase customer satisfaction with our ISO 9001 Quality Management Systems (QMS) training courses.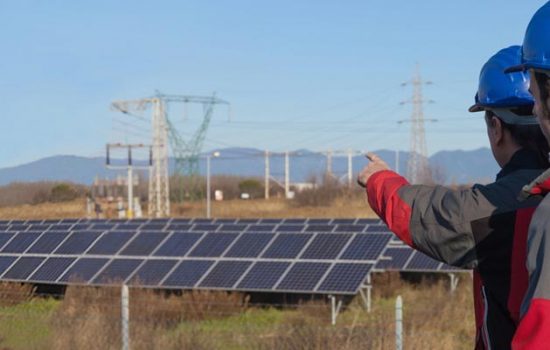 ISO 14001 Training Courses
Improve your environmental performance with our ISO 14001 Environmental Management Systems (EMS) training courses.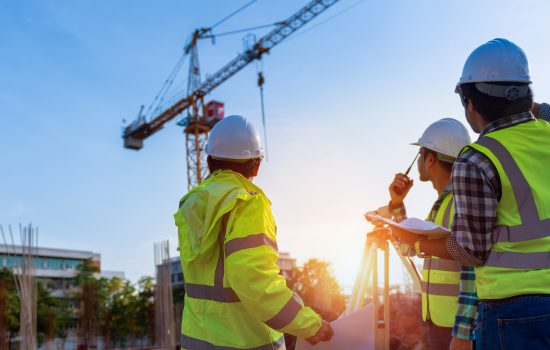 ISO 45001 Training Courses
Ensure your workplace is a safe environment for all with our ISO 45001 Occupational Health & Safety (OH&S) Management System training courses.