Internal Auditor Training Courses
Internal Auditing is fundamental in assessing compliance of the management system from an objective viewpoint. Internal Auditor training provides auditors with the knowledge and skills to effectively plan, perform, report on and follow up an audit.
Bywater is been a leading provider of ISO Internal Auditor training courses, covering standards such as ISO 9001, ISO 17025, ISO 14001 and ISO 45001. We are proud to offer courses certified by IEMA, CQI and IRCA. The courses include a range of engaging modules and interactive workshops covering topics such as checklist writing, audit planning and audit report writing. Delegates will receive a certificate upon successful completion.
Scheduled Training
Bywater provides an extensive range of Internal Auditor training courses at over 25 venues across the UK and online throughout the year. Residential and non-residential places are available.
Dedicated Training
All of our Internal Auditor training courses can take place on a dedicated basis online, at your premises or a venue of your choice.  Dedicated training is often more cost effective for organisations wishing to train several employees. Please select the following link to request a quote for training on a date which is convenient for your team.
Consultancy
We can provide additional support to those wishing to achieve or maintain certification in the way of Consultancy.  Please follow the link to find out more.
Internal Auditor Course Listing
Customer Reviews
Enjoyable Breakout Rooms
I enjoyed the breakout room, in smaller groups discussing our understanding of the raised annex criteria.
CHAS 2013 Ltd|17th Sep, 2020
Simple with relevant examples
The tutor delivered the training in the most simplistic way possible and relevant examples.
Mobiapps Ltd|17th Sep, 2020
Excellent advice and practical examples
The tutor kept a relatively dry topic enjoyable, demonstrated deep knowledge and experience, kept it focused on practical real world applications and gave excellent advice on exam preparation.
Solidosft Reply Limited|17th Sep, 2020
Enjoyable Audit Role Play
The tutor made what could be quite a laborious topic interesting. I very much enjoyed the Audit role play, particularly as the tutor made the effort to both dress differently for each person being interviewed and also changed the character...
Greenray Turbine Solutions Ltd|16th Sep, 2020
Helpful and friendly tutor
Very helpful and friendly. As a complete novice the tutor really helped me get my head round it.
Appliance Development Services Ltd|15th Sep, 2020
Comfortable
I actually preferred it than the physical classroom. It's more comfortable to do it virtually from home,and less stressful.
Sonia Mills|15th Sep, 2020
Other Subject Areas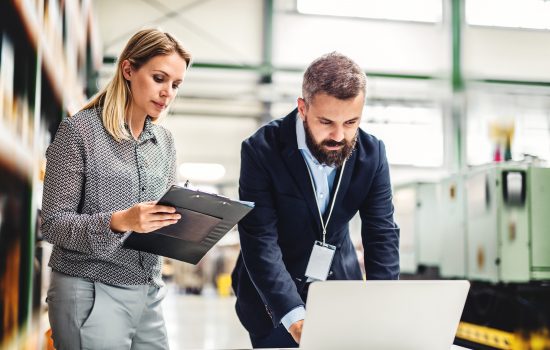 ISO 9001 Training Courses
Improve consistency and increase customer satisfaction with our ISO 9001 Quality Management Systems (QMS) training courses.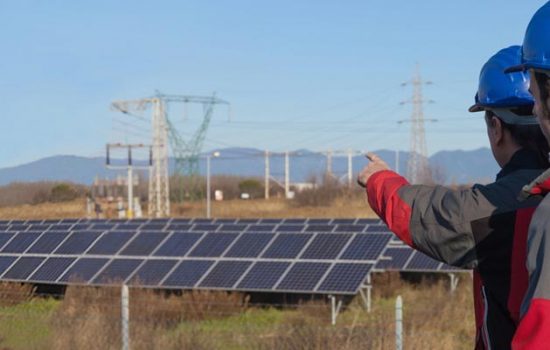 ISO 14001 Training Courses
Improve your environmental performance with our ISO 14001 Environmental Management Systems (EMS) training courses.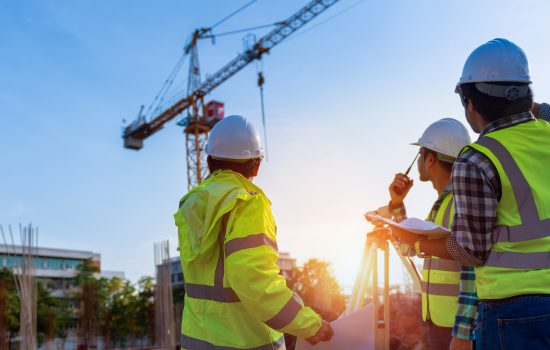 ISO 45001 Training Courses
Ensure your workplace is a safe environment for all with our ISO 45001 Occupational Health & Safety (OH&S) Management System training courses.