Core Tools Training Courses
Core Tools enable organisations to develop new products and processes more efficiently, reducing the risk of product and process failure and enabling co-operation between supply chain partners.
Bywater's five Core Tools courses, Advanced Product Quality Planning (APQP), Failure Modes Effects Analysis (FMEA), Statistical Process Control (SPC), Measurement System Analysis (MSA) and Production Part Approval Process (PPAP) underpin the entire product lifecycle, from concept to service support.
Scheduled Training
Our Course Tools courses take place online as Virtual Classroom training or at venues in Manchester, Coventry and Windsor.  These are available as standalone events or can be booked together as a Combined Core Tools Training Package.  Please view the Core Tools course listing below and select your preferred course.
Dedicated Training
All of our Core Tools training courses can take place on a dedicated basis at  a venue of your choice or online. Dedicated training is often more cost effective and convenient for organisations wishing to train a number of employees.  Please select the following link to request a quote.
Consultancy
Core Tools can support the implementation of a Quality Management System (QMS) that is compliant with ISO 9001:2015 and IATF 16949:2016 and we can provide additional support to those wishing to achieve or maintain certification in the way of Management Systems Consultancy.
Core Tools Course Listing
Customer Reviews
Well Explained
Having the course folder in front of me made it easy to follow along with tutor. The tutor was very clear and explained things well. I also felt more confident to talk in a virtual classroom.
Goodridge Ltd|16th Aug, 2020
Effective virtual delivery
It was my first experience of Virtual Classroom so I had concerns around how effective it would be, I was pleasantly surprised that it worked so well.
Bf1systems|15th Jul, 2020
Allowed us to move forward with our plans
The course gave more meaning to the subject matter and allowed us to move forward with our plans to implement the FMEA process
SPTS|10th Jul, 2020
Interactive, insightful and enjoyable
The tutor was excellent and made the course very interactive, insightful and enjoyable.
Wipac Technology Ltd|2nd Apr, 2020
Knowledgeable tutor
The tutor had good subject knowledge & was able to deliver information clearly.
Wipac Ltd|11th Feb, 2020
Excellent combined overview of ISO 9001 and IATF 16949!
The tutor was an expert in the field and was able to summarise a vast amount of information into a one day course which was easy to follow for all. The course was not advertised but Bywater was able to...
Johnson Matthey|3rd Dec, 2019
Other Subject Areas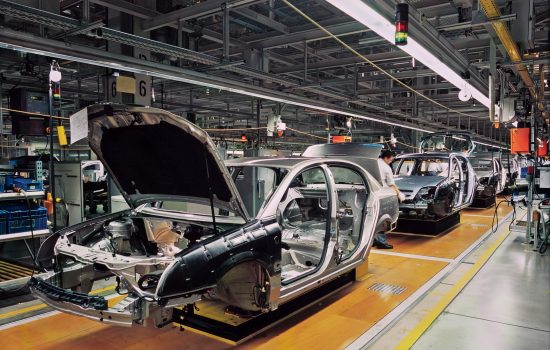 IATF 16949 Training Courses
IATF 16949:2016 defines the requirements of a Quality Management System for organisations supplying the automotive industry. Our extensive range of courses include CQI and IRCA Certified IATF 16949 courses.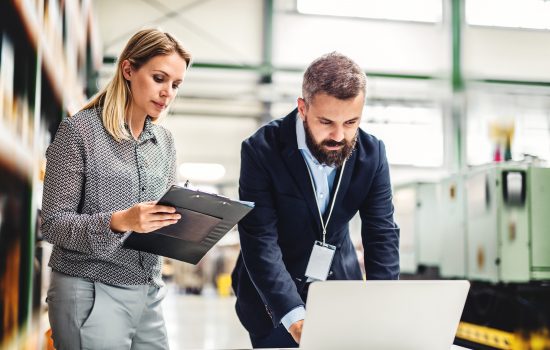 ISO 9001 Training Courses
Improve consistency and increase customer satisfaction with our ISO 9001 Quality Management Systems (QMS) training courses.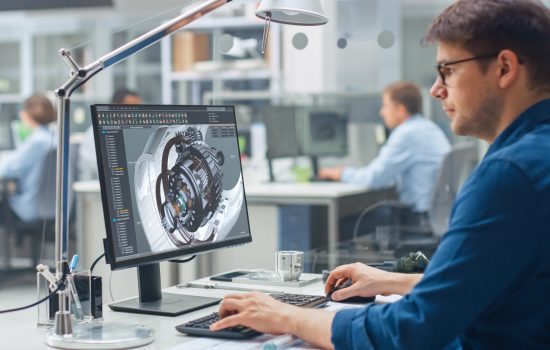 Lean and Six Sigma Training Courses
Reduce waste and variation, eliminate defects and deliver value for your customers with our Lean & Six Sigma training courses.