ISO 14001 Training Courses
ISO 14001 provides a framework for Environmental Management Systems, enabling organisations to play their part in protecting the environment, fulfilling their environmental obligations and becoming more competitive through managing operations in a systematic and environmentally considerate way.
Bywater is proud to be an IEMA (Institute of Environmental Management and Assessment) approved ISO 14001 training provider. Like IEMA, we don't see environmental sustainability and good business as mutually exclusive. We believe an effective EMS should drive business improvement, and as society's expectations grow, so will market opportunities for the environmentally responsible.
Scheduled Training
Our ISO 14001 training courses take place online and across the UK, covering topics such as the requirements of ISO 14001:2015, the purpose and benefits of effective Environmental Management Systems (EMS), environmental legislation, sustainability in the workplace and ISO 14001:2015 internal and external auditing.
Please select from the relevant Dates & Venues buttons in the ISO 14001 Course Listing below to view.
Dedicated Training
All of our ISO 14001 training courses can take place on a dedicated basis at a venue of your choice or online. Dedicated training includes interactive workshops to discuss how ideas learnt can be implemented within your organisation. Please select the following link to request a quote for training on a date which is convenient for your team.
Consultancy
We can provide additional support to those seeking ISO 14001 certification, or those needing help meeting their compliance obligations or improving environmental performance with our ISO 14001 Consultancy service. Please follow the link to find out more.
Customer Reviews
Great interactive methodology
My first time to take virtual classroom experience; great interactive methodology
Private|27th Nov, 2020
Better than expected
It was the tutor's knowledge and experience which was even better than expected. The course wouldn't have been nearly as good without him.
Adsyst (Automation) Ltd|27th Nov, 2020
Interesting, engaging & informative
Thank you for a really interesting, engaging, informative few days. I think a lot of us were probably unsure at the start as to how an on-line course would work, but I am totally won-over.  If anything, you do miss...
Reach Printing Services|19th Nov, 2020
Well presented
The tutor had a good knowledge of the subject and presented it in a manner that supported the content need.
CDK Global|14th Nov, 2020
Increased my knowledge & skills
The instructional materials (i.e., handouts, coursework) increased my knowledge and skills in the subject matter.
CLP Holdings|4th Nov, 2020
Fantastic
The tutor's teaching ability it was fantastic.
Big Blue Change Limited|2nd Nov, 2020
Other Subject Areas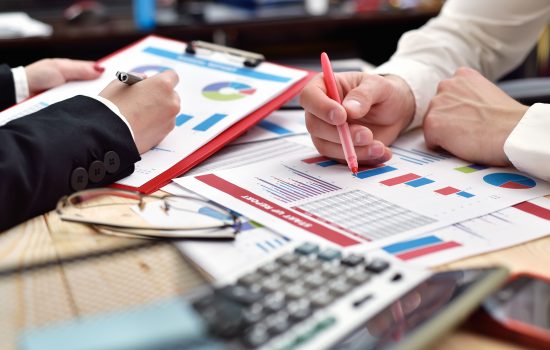 Integrated Management Systems Training Courses
Reduce duplication and improve efficiency with our Integrated Management Systems (IMS) ISO 9001, ISO 14001 & ISO 45001 training courses.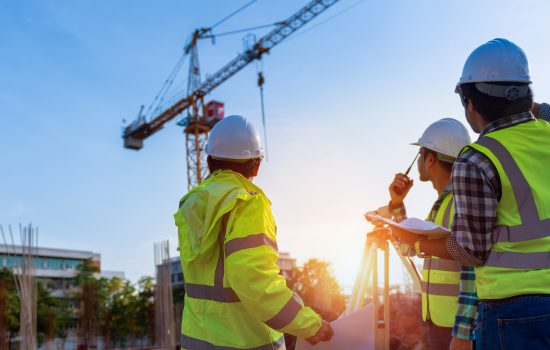 ISO 45001 Training Courses
Ensure your workplace is a safe environment for all with our ISO 45001 Occupational Health & Safety (OH&S) Management System training courses.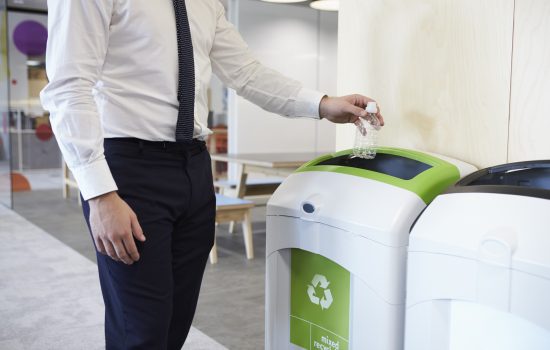 IEMA Training Courses
For Environmental and Sustainability professionals, improve your performance with our IEMA certified and IEMA approved training courses.