Integrated Management Systems Training Courses
Over recent years many organisations have brought their Quality, Environmental and Health & Safety Management Systems together in the form of an Integrated Management System to improve efficiency and reduce duplication.
Bywater offers Integrated Management Systems training that explores the requirements and common high-level structure (HLS) of ISO 9001, ISO 14001 and ISO 45001, along with the benefits and considerations of integrating management systems and how to audit those systems.
Our Integrated Management Systems (IMS) training courses take place online through Virtual Classroom training or at venues in Leeds, London, Coventry and Glasgow and the IMS Overview & IMS Auditor courses are scheduled consecutively. Please select from the Dates & Venues buttons below to view the events.
All of our Integrated Management Systems training courses can take place on a dedicated basis at a venue of your choice or online. Dedicated training is often more cost effective and convenient for organisations with several employees requiring training. Please select the following link to request a quote.
We can provide additional support to those wishing to achieve ISO 9001, ISO 14001 or ISO 45001 certification or those seeking to integrate or align their existing systems, with Management Systems Consultancy.
Integrated Management Systems Course Listing
Designed for those requiring an understanding of ISO 9001, ISO 14001 and ISO 45001 and the synergies between them
Explore the benefits and pitfalls of integrated management systems
This training course satisfies the prior knowledge requirements of our Integrated Management Systems Auditor training course.

Next Course: 19 April 2021

Online

Designed for new or existing Quality, Environmental and Health and Safety auditors who wish to broaden and integrate their auditing capability
Provides delegates with the knowledge and skills to audit an integrated management system based on ISO 9001, ISO 14001 and ISO 45001
This is an auditor skills development course and delegates are required to have prior knowledge of ISO 9001, ISO 14001 & ISO 45001, which can be gained from our Integrated Management Systems Overview course if required.

Next Course: 20 - 21 April 2021

Online
Customer Reviews
Experienced tutor
The tutor is very experienced and does best she can to transfer her knowledge to her students. She is also, very patient and delivers whole auditing atmosphere in one virtual classroom.
Metalcon|26th Feb, 2021
Useful workshops
We were able to practice our skills in workshops which really helped all the information sink in.
Micron Bio-Systems Ltd|25th Feb, 2021
Patient & approachable tutor
The tutor has a patient, amiable, & deceptively light-touch presentation style which was very effective and made me feel welcomed on the course. He was very approachable and I felt comfortable asking for help when required.
The James Hutton Institute|24th Feb, 2021
Very thorough
The tutor was very thorough with the information and made sure we all understood what he was teaching us
Ajar Tec Limited|23rd Feb, 2021
A great experience
The competence, knowledge and experience of the tutor made the virtual training a great experience even though we were just two delegates. The available printed material that was followed and well explained by the tutor with real examples from experience...
Simple QA Nordic AB|22nd Feb, 2021
Really impressed
I was really impressed by the course materials provided ahead of the training. It will be a good 'manual' for me to refer back to. The tutor was excellent as well!
QA Ltd|22nd Feb, 2021
Other Subject Areas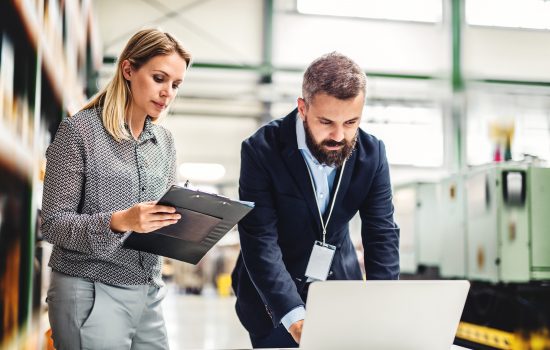 ISO 9001 Training Courses
Improve consistency and increase customer satisfaction with our ISO 9001 Quality Management Systems (QMS) training courses.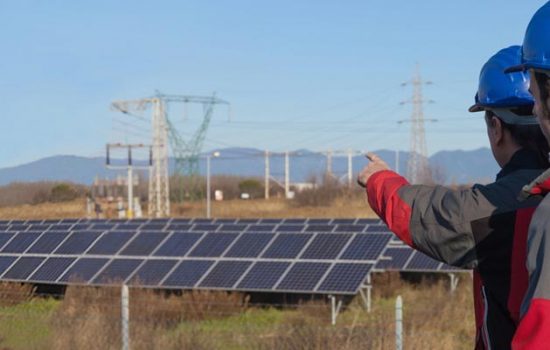 ISO 14001 Training Courses
Improve your environmental performance with our ISO 14001 Environmental Management Systems (EMS) training courses.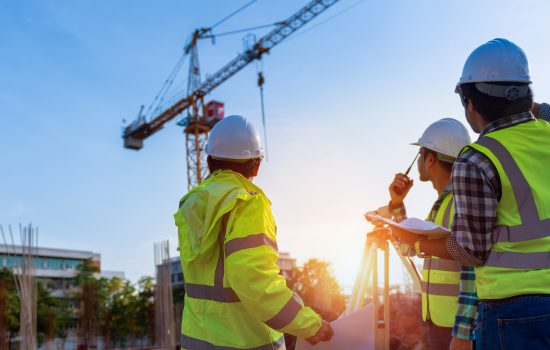 ISO 45001 Training Courses
Ensure your workplace is a safe environment for all with our ISO 45001 Occupational Health & Safety (OH&S) Management System training courses.