Integrated Management Systems Training Courses
Over recent years many organisations have brought their Quality, Environmental and Health & Safety Management Systems together in the form of an Integrated Management System to improve efficiency and reduce duplication.
Bywater offers Integrated Management Systems training that explores the requirements and common high-level structure (HLS) of ISO 9001, ISO 14001 and ISO 45001, along with the benefits and considerations of integrating management systems and how to audit those systems.
Scheduled Training
Our Integrated Management Systems (IMS) training courses take place online through Virtual Classroom training or at venues in Leeds, London, Coventry and Glasgow and the IMS Overview & IMS Auditor courses are scheduled consecutively.  Please select from the Dates & Venues buttons below to view the events.
Dedicated Training
All of our Integrated Management Systems training courses can take place on a dedicated basis at a venue of your choice or online. Dedicated training is often more cost effective and convenient for organisations with several employees requiring training.  Please select the following link to request a quote.
Consultancy
We can provide additional support to those wishing to achieve ISO 9001, ISO 14001 or ISO 45001 certification or those seeking to integrate or align their existing systems, with Management Systems Consultancy.
Integrated Management Systems Course Listing
Designed for those requiring an understanding of ISO 9001, ISO 14001 and ISO 45001 and the synergies between them
Explore the benefits and pitfalls of integrated management systems
This training course satisfies the prior knowledge requirements of our Integrated Management Systems Auditor training course.

Next Course: 28 September 2020

Online

Designed for new or existing Quality, Environmental and Health and Safety auditors who wish to broaden and integrate their auditing capability
Provides delegates with the knowledge and skills to audit an integrated management system based on ISO 9001, ISO 14001 and ISO 45001
This is an auditor skills development course and delegates are required to have prior knowledge of ISO 9001, ISO 14001 & ISO 45001, which can be gained from our Integrated Management Systems Overview course if required.

Next Course: 29 - 30 September 2020

Online
Customer Reviews
Excellent advice and practical examples
The tutor kept a relatively dry topic enjoyable, demonstrated deep knowledge and experience, kept it focused on practical real world applications and gave excellent advice on exam preparation.
Solidosft Reply Limited|17th Sep, 2020
Enjoyable Audit Role Play
The tutor made what could be quite a laborious topic interesting. I very much enjoyed the Audit role play, particularly as the tutor made the effort to both dress differently for each person being interviewed and also changed the character...
Greenray Turbine Solutions Ltd|16th Sep, 2020
Helpful and friendly tutor
Very helpful and friendly. As a complete novice the tutor really helped me get my head round it.
Appliance Development Services Ltd|15th Sep, 2020
Increased confidence
The tutor brought a dry subject to life and really worked hard to help me feel able to answer the exam questions.
Greenray Turbine Solutions Ltd|10th Sep, 2020
First class
Engaging, gave appropriate explanation and expanded on issues as required. First class instructor, clearly very experienced and keen to impart his knowledge.
Recovery Industry Engineering Standards Ltd (RIES)|7th Sep, 2020
Related very well
The course related very well to the application of the clauses of ISO9001:2015
IQA Services Ltd|2nd Sep, 2020
Other Subject Areas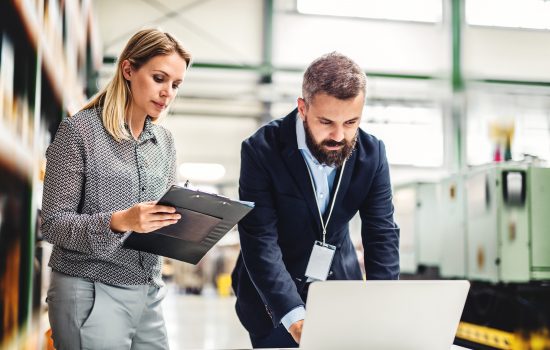 ISO 9001 Training Courses
Improve consistency and increase customer satisfaction with our ISO 9001 Quality Management Systems (QMS) training courses.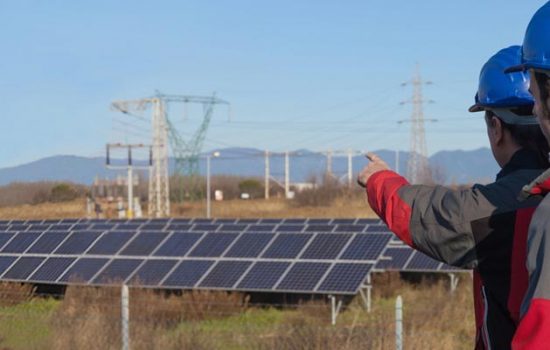 ISO 14001 Training Courses
Improve your environmental performance with our ISO 14001 Environmental Management Systems (EMS) training courses.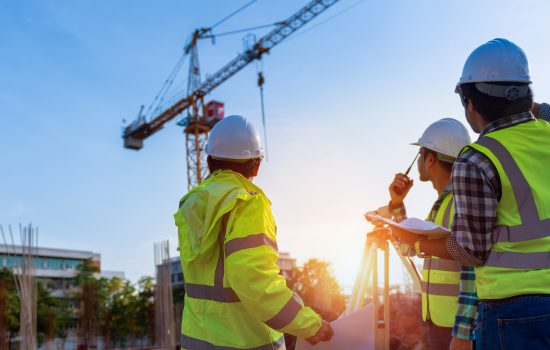 ISO 45001 Training Courses
Ensure your workplace is a safe environment for all with our ISO 45001 Occupational Health & Safety (OH&S) Management System training courses.