Integrated Management Systems Training Courses
Over recent years many organisations have brought their Quality, Environmental and Health & Safety Management Systems together in the form of an Integrated Management System to improve efficiency and reduce duplication.
Bywater offers Integrated Management Systems training that explores the requirements and common high-level structure (HLS) of ISO 9001, ISO 14001 and ISO 45001, along with the benefits and considerations of integrating management systems and how to audit those systems.
Scheduled Training
Our Integrated Management Systems (IMS) training courses take place online through Virtual Classroom training or at venues in Leeds, London, Coventry and Glasgow and the IMS Overview & IMS Auditor courses are scheduled consecutively.  Please select from the Dates & Venues buttons below to view the events.
Dedicated Training
All of our Integrated Management Systems training courses can take place on a dedicated basis at a venue of your choice or online. Dedicated training is often more cost effective and convenient for organisations with several employees requiring training.  Please select the following link to request a quote.
Consultancy
We can provide additional support to those wishing to achieve ISO 9001, ISO 14001 or ISO 45001 certification or those seeking to integrate or align their existing systems, with Management Systems Consultancy.
Integrated Management Systems Course Listing
Designed for those requiring an understanding of ISO 9001, ISO 14001 and ISO 45001 and the synergies between them
Explore the benefits and pitfalls of integrated management systems
This training course satisfies the prior knowledge requirements of our Integrated Management Systems Auditor training course.

Next Course: 20 July 2020

Online

Designed for new or existing Quality, Environmental and Health and Safety auditors who wish to broaden and integrate their auditing capability
Provides delegates with the knowledge and skills to audit an integrated management system based on ISO 9001, ISO 14001 and ISO 45001
This is an auditor skills development course and delegates are required to have prior knowledge of ISO 9001, ISO 14001 & ISO 45001, which can be gained from our Integrated Management Systems Overview course if required.

Next Course: 21 - 22 July 2020

Online
Customer Reviews
Extremely engaging
The tutor was extremely engaging and made sure that all of us where actively involved throughout the course
Lopez And White Partnership Ltd|13th Jul, 2020
Fantastic
I think the tutor was fantastic. She was very well prepared and led the virtual environment well
Momentum Transport Consultancy|10th Jul, 2020
Interesting throughout
Articulate, friendly and made what could have been a very dry subject interesting throughout
Nottingham City Council|10th Jul, 2020
All questions answered
The tutor was very helpful and stayed online after the course finished to discuss questions with individuals
Collaborative Environmental Advisers (CEA) Ltd|6th Jul, 2020
Transferable into practise
The examples provided in the course were transferable into practise
Micro Focus UK Ltd|5th Jul, 2020
Easy to understand
The course content was much easier to get to grips with than I had expected, especially as I had very little knowledge of ISO 9001 beforehand.
Rural Payments Agency|3rd Jul, 2020
Other Subject Areas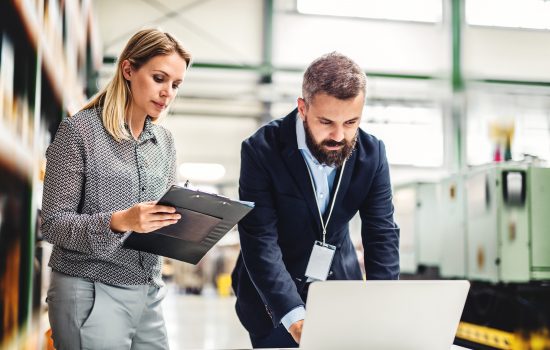 ISO 9001 Training Courses
Improve consistency and increase customer satisfaction with our ISO 9001 Quality Management Systems (QMS) training courses.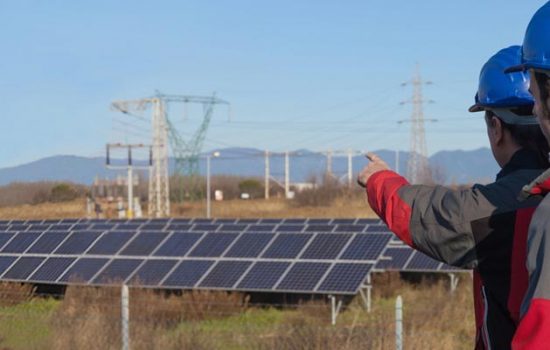 ISO 14001 Training Courses
Improve your environmental performance with our ISO 14001 Environmental Management Systems (EMS) training courses.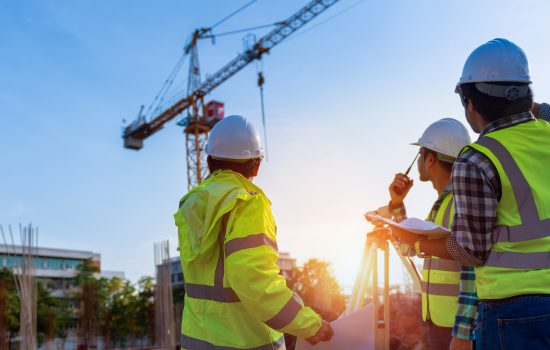 ISO 45001 Training Courses
Ensure your workplace is a safe environment for all with our ISO 45001 Occupational Health & Safety (OH&S) Management System training courses.