Scheduled Training courses can be attended by individuals and small groups, giving delegates the opportunity to network with peers, understand how other organisations tackle similar issues and learn new ideas in an environment free from workplace distractions.
Bywater offers one of the largest ranges of management systems and business improvement training courses in the UK with over 600 scheduled events throughout the year. These take place online and at over 20 handpicked venues, with many training courses certified by professional bodies such as the CQI and IRCA, IEMA & IOSH.
Whether you attend a scheduled training course at one of our venues or online through our Virtual Classroom, our expert tutors will provide you with a warm welcome and deliver engaging modules, interactive workshops and case studies to ensure you gain a thorough understanding of the subject.
All delegates will be provided with appropriate course materials and a certificate following the event.
We work with leading venues partners, such as DeVere and Hilton Hotels, who focus on providing high quality venues and facilities for corperate training and events.
Residential stays are available for all our scheduled training courses and include accommodation on the intervening nights, plus breakfast lunches and dinners.
Non-residential stays include lunch and refreshments.
To view upcoming course dates and venues for your chosen course please search using the map below.
Our
Virtual Classroom
Training courses enjoy all of the benefits of courses at our Training Venues with the added convenience of not having to leave your home.
We use Zoom as our preferred training delivery solution which provides a number of virtual classroom features such as:
• Breakout rooms to complete group sessions
• Whiteboard function
• Tutor/group/breakout team chat
• File sharing/downloading for course materials
This allows us to run a seamless course together with an intuitive easy to use user interface and experience.
Our Virtual Classroom Training courses also run with smaller class sizes for maximum tutor-delegate interaction.
Attending one of our Virtual Classroom courses couldn't be easier, all you need is:
Stable internet connection
PC, laptop or tablet
A webcam and microphone (built in or connected via USB)
A quiet space
Use the search bar below to find upcoming Virtual Classroom course dates for your preferred course.
Course Venue Finder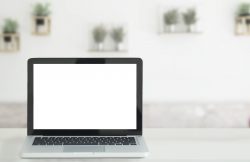 Virtual Classroom
Online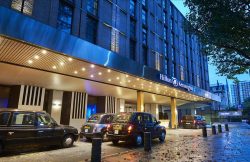 Hilton London Kensington
179-199 Holland Park Ave, Holland Park, London W11 4UL, UK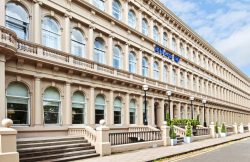 Hilton Glasgow Grosvenor
1-9 Grosvenor Terrace, Glasgow G12 0TA, UK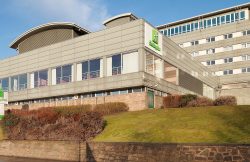 Holiday Inn Edinburgh
132 Corstorphine Rd, Edinburgh EH12 6UA, UK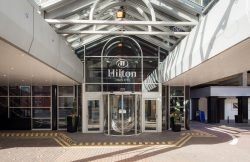 Hilton Leeds City
Neville St, Leeds LS1 4BX, UK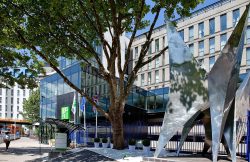 Holiday Inn Bristol City Centre
Bond Street, Bristol BS1 3LE, UK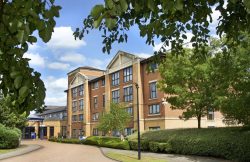 DoubleTree by Hilton Hotel Coventry
Paradise Way, Coventry CV2 2ST, UK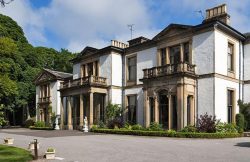 Norwood Hall Hotel
Garthdee Rd, Aberdeen AB15 9FX, UK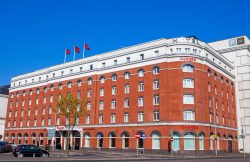 Ramada Encore Belfast City Centre
20 Talbot St, Belfast BT1 2LD, UK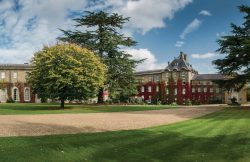 De Vere Beaumont Estate
Burfield Rd, Old Windsor SL4 2JJ, UK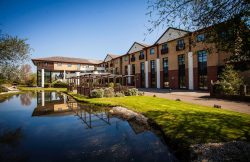 Crowne Plaza Hotels & Resorts Colchester - Five Lakes
Colchester Road, Tolleshunt Knight, Maldon CM9 8HX, UK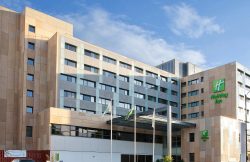 Holiday Inn Cardiff City Centre
Castle St, Cardiff CF10 1XD, UK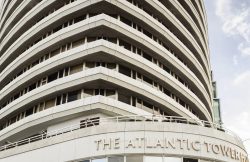 Mercure Liverpool Atlantic Tower Hotel
Chapel St, Liverpool L3 9RE, UK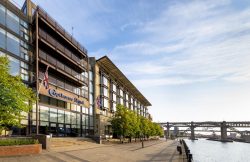 Copthorne Hotel Newcastle
The Close Quayside, Newcastle NE1 3RT, UK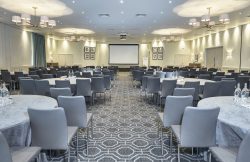 De Vere Staverton Park, Northampton
Daventry Rd, Staverton, Daventry NN11 6JT, UK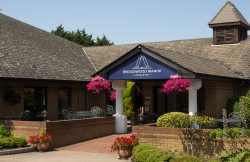 Bridgewood Manor Hotel, Kent
Walderslade Woods, Chatham ME5 9AX, UK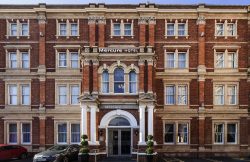 Mercure Rougemont Hotel, Exeter
Queen St, Exeter EX4 3SP, UK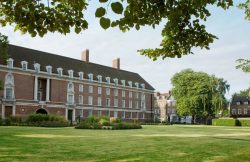 De Vere Devonport House, Greenwich
King William Walk, London SE10 9JW, UK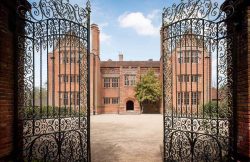 New Place Hotel, Southampton
Shirrell Heath, Southampton SO32 2JY, UK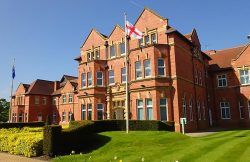 De Vere Cheadle House, Manchester
Royal Crescent, Cheadle SK8 3FS, UK
Customer Reviews
Very knowledgeable tutor
The tutor was clearly very knowledgeable and able to provide very hands on, relevant knowledge
Derivco Sports|25th Feb, 2021
Useful workshops
We were able to practice our skills in workshops which really helped all the information sink in.
Micron Bio-Systems Ltd|25th Feb, 2021
Applicable to our industry
The tutor was able to present the material with the benefit of many years practical experience. This help demonstrate why and how the course content was applicable to our specific industry.
Fugro|24th Feb, 2021
Patient & approachable tutor
The tutor has a patient, amiable, & deceptively light-touch presentation style which was very effective and made me feel welcomed on the course. He was very approachable and I felt comfortable asking for help when required.
The James Hutton Institute|24th Feb, 2021
Very thorough
The tutor was very thorough with the information and made sure we all understood what he was teaching us
Ajar Tec Limited|23rd Feb, 2021
Impressive customised course
Bywater have worked with us to customise the course , we were impressed at the level of delegate engagement which was gained by a wide range of exercises, discussions & videos
Magnetic Shields Ltd|23rd Feb, 2021