ISO 22000 Training Courses
ISO 22000 is the global Food Safety Management standard (FSMS) designed for organisations of all sizes who are involved directly, or indirectly, with the food supply chain. The standard helps organisations identify and control hazards, demonstrate compliance with food safety requirements and ensure products and services across the food chain are safe. FSSC 22000 is recognised by the Global Food Safety Initiative (GFSI) and incorporates ISO 22000, sector specific Pre-Requisite Programs (PRPs) and FSSC 22000 specific requirements.
Bywater offers a range of courses designed to improve delegates knowledge of Food Safety Management Systems (FSMS). Enhanced understanding allows delegates to identify ways in which their organisations' FSMS can be improved, from identifying risks and hazards to successfully conducting and following up internal audits.
ISO 22000 Food Safety Management training takes place online within our Virtual Classroom environment and at our venues across the UK. We offer a range of FSMS courses which are designed to introduce delegates to the standard and provide the knowledge and skills to allow delegates to confidently undertake internal audits of a FSMS. Please select the relevant Dates & Venues button below to view upcoming dates and availability.
All of our Food Safety Management courses are available on a dedicated basis, in-company, online or at a venue of your choice. Dedicated training is often more cost effective and convenient for organisations wishing to train several employees. Group discussions can be tailored to focus on your FSMS to ensure delegates gain a strong understanding of how ideas learnt can be applied within their workplace. Please select the following link to request a quote.
We can provide additional support for those wishing to achieve or maintain ISO 22000 or FSSC 22000 certification in the way of consultancy. Please follow the link to find out more about our tailored consultancy services.
ISO 22000 Course Listing
Delegates require prior knowledge of ISO 22000 prior to undertaking this course
Provides delegates with the knowledge and confidence to undertake an internal audit against ISO 22000 requirements
Engaging modules and interactive workshops to equip delegates with the knowledge and skills to plan, prepare and report efficiently 

Next Course: 07 - 08 September 2021

Online

Provides delegates with an understanding of ISO 22000 and the importance of a Food Safety Management System (FSMS) 
The course covers key topics such as HACCP principles, hazards and risks 
One day course suitable as a primer for those attending the ISO 22000 Internal Auditor training course 

Next Course: 06 September 2021

Online

Designed for those with prior knowledge of ISO 22000 and FSSC 22000 
Gain knowledge to plan, conduct, report and follow up a FSSC 22000 internal audit 
A highly interactive two day course with engaging modules and workshops 

Provides delegates with an understanding of FSSC 22000
Addresses the importance of a Food Safety Management System (FSMS)
Coveys the importance of identifying hazards within the FSMS 

Understand the Hazard Analysis and Critical Control Point (HACCP) principles
Learn to identify and control risks within a Food Safety Management System (FSMS)
Secure knowledge on the legal requirements surrounding HACCP 

Designed for those seeking to understand the framework of risk management and how it can be applied effectively to improve the identification of opportunities and threats within the organisation, and make effective use of resources to control risk, to enhance the company's performance.
Logically following the 5-step process of establishing context, risk identification, analysis, evaluation and risk treatment, the course will allow delegates to extend their current risk management knowledge and make appropriate decisions to suit risks identified.

Next Course: 22 April 2021

Online
Customer Reviews
Great!
The tutor was great! Really helpful, friendly and informative.
Orthoplastics Ltd|16th Apr, 2021
Well executed
Thoughtful and well executed group activities
MOD|16th Apr, 2021
Great & engaging
The tutor was great and really engaged the team
Vehicle Certification Agency|15th Apr, 2021
Really good
Not usually a fan of this type of learning but it worked really well with a small (two plus tutor) group. The tutor was REALLY good! Explained everything clearly, very knowledgeable and engaging.
BBC|14th Apr, 2021
Clear explanations
The tutor was very clear in his explanations and always took the time to ensure that all delegates understood and kept up with everything that he covered throughout the course. He was clearly very experienced in his field and made...
Orthoplastics Ltd|14th Apr, 2021
Really impressed
Really impressed with the entire course and its design. The Tutor definitely tailored the course as we were going and it was clear that there was much thought and effort put into it.
Molnlycke Health Care|7th Apr, 2021
Other Subject Areas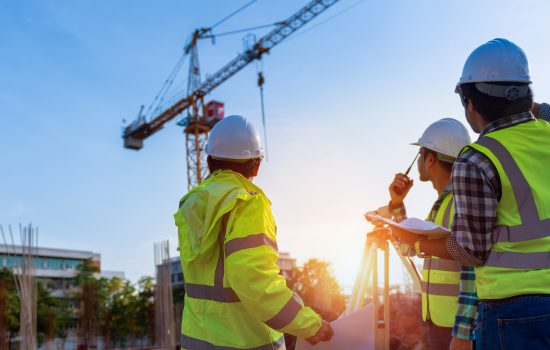 ISO 45001 Training Courses
Ensure your workplace is a safe environment for all with our ISO 45001 Occupational Health & Safety (OH&S) Management System training courses.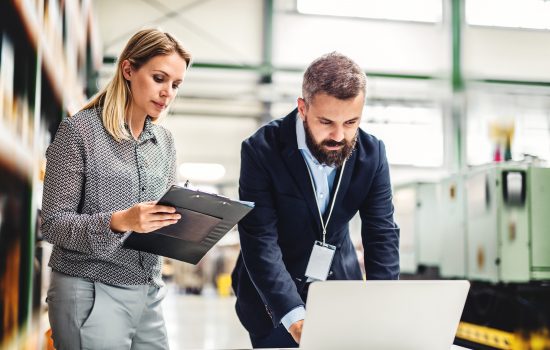 ISO 9001 Training Courses
Improve consistency and increase customer satisfaction with our ISO 9001 Quality Management Systems (QMS) training courses.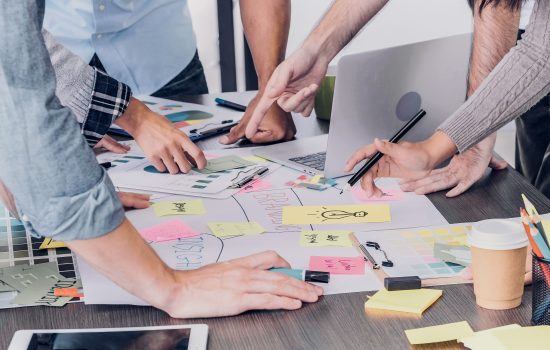 Root Cause Analysis Training Courses
Identify the root causes of problems, prevent recurrence and improve customer satisfaction with our Root Cause Analysis training courses, for all industry sectors.