ISO 17020 Training Courses
ISO/IEC 17020:2012 was developed to address the need for inspection bodies to demonstrate their capability and competence as well as impartiality and consistency.
Bywater's ISO 17020 training courses provide delegates with a thorough understanding of the requirements of ISO/IEC 17020:2012 and how to perform internal audits of organisations performing inspections. Examples of these may include engineering inspection services, safety or environmental risk assessments, food inspection, building surveys and a great deal more.
Scheduled Training
ISO/IEC 17020:2012 training takes place online and at various locations across the UK including London, Coventry, Leeds and West Yorkshire with day places and residential places available. Our courses include Introduction to ISO/IEC 17020 for Inspection Bodies and ISO/IEC 17020 Internal Auditing.  Please select the relevant Dates & Venues button from the Course Listing below to view.
Dedicated Training
All of ISO/IEC 17020 training courses can take place on a dedicated basis at a venue of your choice or online through Virtual Classroom training.  Please select the following link to request a quote for training on a date and at a location which is convenient for your team.
Consultancy
With over 35 years' experience, Bywater can provide additional support to those wishing to achieve or maintain ISO 17020 certification in the way of ISO 17020 Consultancy.  Please follow the link to find out more.
Inspection Bodies Course Listing
Designed for those seeking to perform effective internal audits of organisations who perform inspection activities in line with the requirements of ISO/IEC 17020
Provides auditors with the skills to plan, execute, report and positively follow-up corrective action for inspection body internal audits to objectively assess compliance

Next Course: 18 - 19 August 2020

Online

Designed for those seeking an understanding of the requirements of ISO/IEC 17020 and the inspection body accreditation process
Provides an understanding of audit principles and an awareness of the differences between the 2012 and 1998 versions of the Standard, as well as initiating the process of implementation

Next Course: 18 August 2020

Online

Developed to suit the needs of forensic inspection bodies, most notably those involved in crime scene investigation.
The two-day course explores ISO/IEC 17020 and other key requirements for forensic inspection bodies including ILAC-G19 reference document for CSI-Forensics. 
Customer Reviews
Exceeded expectations
The course in general far exceed my expectations. Having never used Bywater before I was unsure on the standard of learning provided but the course was excellent and covered a wide range topics. The training material provided was really good.
Hertfordshire Constabulary|14th Jul, 2020
Knowledgeable and experienced tutor
The tutor was a very knowledgeable and experienced tutor during the lead auditor course. Also, Bywater's course is tailored to give a broad understanding not only to ISO/IEC 17025 but to shows its link to ISO 9001.
SGS North America, Inc. (Vallejo)|13th Jul, 2020
Perfect
The course was perfect, and was exactly what I was looking for to progress in the field
Oceaneering International Services Limited|13th Jul, 2020
Informative
The tutor made the course fun but informative and helped increase my enthusiasm and understanding of the subject
West Yorkshire Police|10th Jul, 2020
Informative, interesting and entertaining
Simply, it was great! Informative, always interesting, entertaining.I have learnt a lot in the past few days, all this will go in my experience bag and it can only be useful.
Dyson Technology Ltd|29th Jun, 2020
Engaging virtual course
Good virtual delivery with an engaging instructor
Plymouth Marine Laboratory|26th Jun, 2020
Other Subject Areas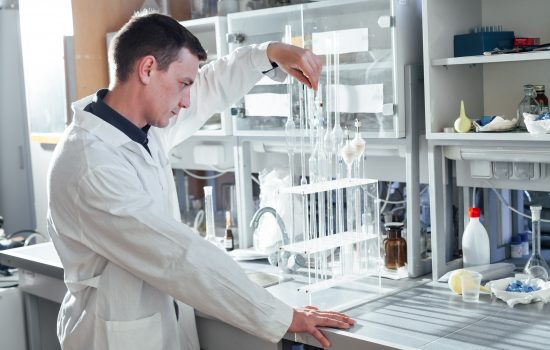 Laboratories Training Courses
Gain an awareness and understanding of how to plan and conduct internal and external audits of laboratories within the scope of ISO/IEC 17025.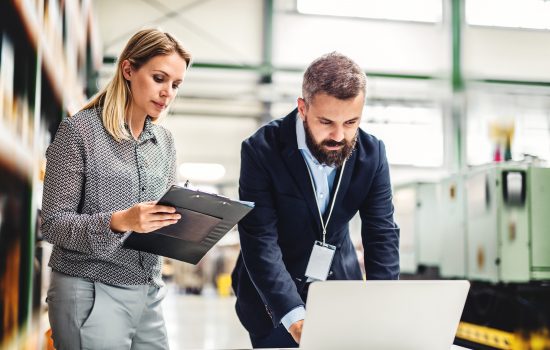 ISO 9001 Training Courses
Improve consistency and increase customer satisfaction with our ISO 9001 Quality Management Systems (QMS) training courses.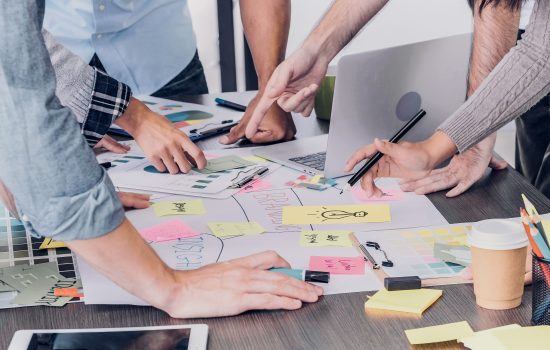 Root Cause Analysis Training Courses
Identify the root causes of problems, prevent recurrence and improve customer satisfaction with our Root Cause Analysis training courses, for all industry sectors.