CQI and IRCA Training Courses
CQI and IRCA (Chartered Quality Institute and The International Register of Certificated Auditors) is a globally recognised professional body committed to promoting quality management through improving product, project and service quality.
Bywater is a leading provider of CQI and IRCA certified training courses, providing delegates with the opportunity to gain a globally recognised quality management certificate. Our expert tutors utilise engaging modules, interactive workshops and case studies to equip delegates with the knowledge, skills and confidence required to successfully undertake Internal and Lead Audits.
Scheduled Training
Our CQI and IRCA certified training courses are available online and at at over 25 high quality venues across the UK. We provide training in relation to a wide range of quality management systems including ISO 9001, ISO 45001, ISO 14001 and IATF 16949. Scheduled training in a perfect solution for individuals and small groups.
Dedicated Training
Our CQI and IRCA training courses are available on a dedicated basis and can take place at your premises, a venue of your choice or online. Dedicated training is often more cost effective, and convenient, for those wishing to train 3 or more delegates. Please select the following link to request a quote.
Consultancy
We have over 35 years experience in providing additional support in the form of consultancy. Consultancy Services are available for all Management Systems and can be tailored to meet your requirements. We will work with you to set clear objectives, devise key milestones and ensure deliverables are achieved. Please follow the link to find out more.
CQI and IRCA Course Listing
Customer Reviews
Well delivered
The tutor delivered the course content extremely well and was very good at keeping people engaged. The tutor also made one feel that we were all in the same room beside the reality of being on the other side of...
Climate Fund Managers|30th Nov, 2020
Great interactive methodology
My first time to take virtual classroom experience; great interactive methodology
Private|27th Nov, 2020
Better than expected
It was the tutor's knowledge and experience which was even better than expected. The course wouldn't have been nearly as good without him.
Adsyst (Automation) Ltd|27th Nov, 2020
Well presented
Training was well presented and the content provided was clear and easy to read. Classroom exercises were conducted via zoom which worked really well.
Pipeline Engineering|25th Nov, 2020
Wealth of knowledge
The tutor had a wealth of knowledge and was well received by all course delegates.
Tata Steel Europe|25th Nov, 2020
Great learning experience
The tutor did a great job on teaching through virtual classroom. She involved everyone and helped with any questions etc. Great job and great learning experience.
Portland Port|25th Nov, 2020
Other Subject Areas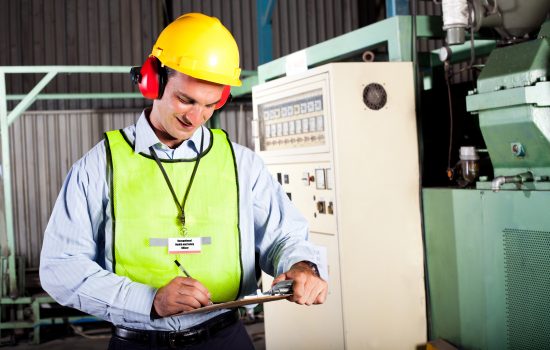 Lead Auditor Training Courses
IEMA, CQI and IRCA certified Lead Auditor training courses, designed to provide delegates with the skills to effectively plan and conduct internal and external audits in line with ISO requirements.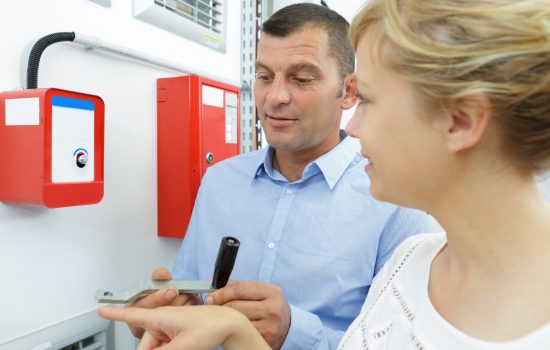 Internal Auditor Training Courses
IEMA, CQI and IRCA certified Internal Auditor training courses, designed to teach delegates the principles of the management system and how to successfully plan, conduct, report and follow up an internal audit in line with the standards requirements.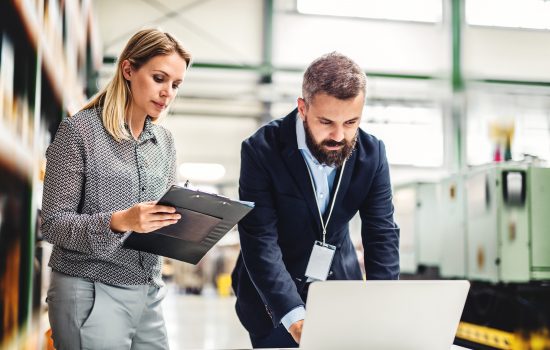 ISO 9001 Training Courses
Improve consistency and increase customer satisfaction with our ISO 9001 Quality Management Systems (QMS) training courses.