Lead Auditor Training Courses
Lead Auditor's assist in assessing management systems internally, lead audit teams, and undertake 2nd party (supplier) and 3rd party (external and certification) audits.
Bywater has been a leading provider of training courses for over 35 years, helping organisations succeed in implementing and continually improving their management systems and maintaining ISO certifications. Our CQI and IRCA certified 5 day Lead Auditor training courses provide delegates with the skills to effectively plan and conduct internal and external audits in line with ISO requirements.
We provide an extensive range of Lead Auditor training courses available online and across the UK throughout the year, including at venues such as Belfast, Edinburgh, London, Manchester, Coventry and Cardiff. Residential and non-residential places are available. Please view the course dates below.
All of our Lead Auditor training courses can take place on a dedicated basis online or at a venue of your choice. The courses include interactive workshops to encourage team discussions on how the management system can be implemented successfully within your organisation. Dedicated training is often more cost effective and convenient for organisations wishing to train several employees. Please select the following link to
request a quote.
We can provide additional support to those wishing to achieve or maintain certification in the way of Consultancy.  Our consultancy services are designed to result in accelerated, measurable and sustainable improvements embedded through organisational behaviour change. Please follow the link to
find out more
.
Lead Auditor Course Listing
Customer Reviews
Experienced tutor
The tutor had great knowledge and experience with ISO accreditation which helped greatly.
Premier Partnership|26th Feb, 2021
Experienced tutor
The tutor is very experienced and does best she can to transfer her knowledge to her students. She is also, very patient and delivers whole auditing atmosphere in one virtual classroom.
Metalcon|26th Feb, 2021
Very knowledgeable tutor
The tutor was clearly very knowledgeable and able to provide very hands on, relevant knowledge
Derivco Sports|25th Feb, 2021
Useful workshops
We were able to practice our skills in workshops which really helped all the information sink in.
Micron Bio-Systems Ltd|25th Feb, 2021
Applicable to our industry
The tutor was able to present the material with the benefit of many years practical experience. This help demonstrate why and how the course content was applicable to our specific industry.
Fugro|24th Feb, 2021
Patient & approachable tutor
The tutor has a patient, amiable, & deceptively light-touch presentation style which was very effective and made me feel welcomed on the course. He was very approachable and I felt comfortable asking for help when required.
The James Hutton Institute|24th Feb, 2021
Other Subject Areas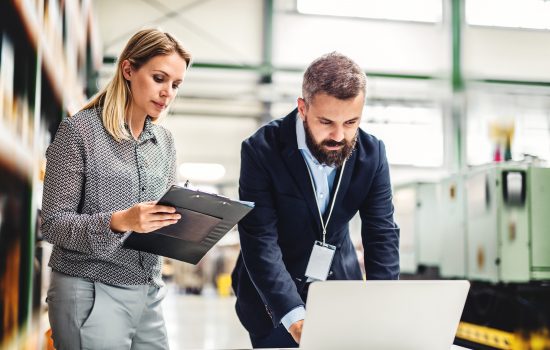 ISO 9001 Training Courses
Improve consistency and increase customer satisfaction with our ISO 9001 Quality Management Systems (QMS) training courses.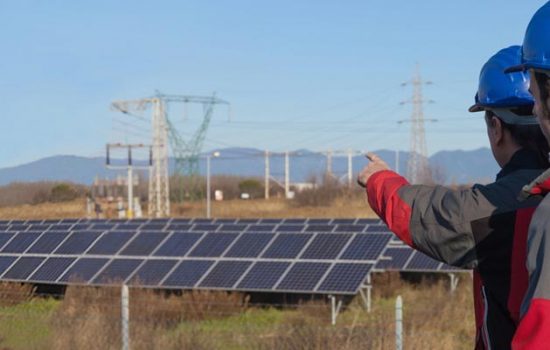 ISO 14001 Training Courses
Improve your environmental performance with our ISO 14001 Environmental Management Systems (EMS) training courses.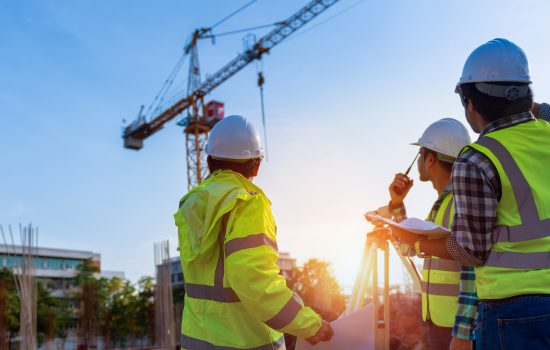 ISO 45001 Training Courses
Ensure your workplace is a safe environment for all with our ISO 45001 Occupational Health & Safety (OH&S) Management System training courses.