ISO 13485 Training Courses For Medical Devices
The international standards ISO 13485, ISO 14971 and ISO 15189 are designed to support customers within the Medical Device Industry in relation to quality management systems, risk management and quality for medical laboratories.
Bywater's in person and online ISO 13485 training courses provide an overview ISO 13485 and how to perform Internal QMS Audits. Our associated Medical Device courses examine the requirements of the QSR, product safety and the CE mark, medical laboratory requirements, Risk Analysis, FMEA and Usability Engineering for medical devices. Courses can also assist organisations who are preparing for FDA/Notified Body audits.
Interactive ISO 13485 training courses and associated Medical Devices events take place online in our Virtual Classroom, plus at UK venues including Coventry, Leeds, West Yorkshire and London throughout the year. All delegates will be provided with training materials and a certificate upon completion.
To view all course dates please select the Dates & Venues button next to your preferred Medical Devices training course below.
All of our Medical Devices ISO 13485, ISO 14971 and ISO 15189 training courses can take place on a
dedicated
basis at a venue of your choice or online. Dedicated training is often more cost effective and convenient for organisations with several employees requiring training. Please select the following link to
request a quote
.
We can provide additional support to those wishing to achieve or maintain ISO 13485, ISO 14971 or ISO 15189 certification in the way of Management Systems Consultancy Services. Please follow the link to
find out more
.
Medical Devices Course Listing
Customer Reviews
Talented & engaging tutor
The first occasion I attended this course a year ago. I was just starting the ISO accreditation process. 1 year into this work I feel I can now directly relate the input to work I am doing to achieve accreditation....
Premier Partnership|22nd Feb, 2021
Delivered very well
I wasn't sure what to expect but found the course content and delivery very good and it will prove to be useful for me in the future. I was unsure how well Zoom would work but Tim's knowledge and classroom...
Thames Water Utilities Ltd|12th Feb, 2021
Easy to follow
The tutor has a solid concept of the Standards. His practical oriented explanation was easy to follow and enjoyable.
Impedans Ltd|11th Feb, 2021
Experienced tutor
The tutor's delivery of the course material was engaging and it was clear he is deeply knowledgeable and very experienced in auditing and training. He readily shared his experiences and made you comfortable to speak up and ask any questions...
Human Fertilisation And Embryology Authority|5th Feb, 2021
Great teaching
I enjoyed the training provided by the tutor. Excellent knowledge, great role-playing in different case studies and great teaching. The entire content is well organised, and I had useful things to learn. I will apply many of the new knowledge...
Mars Nederland|3rd Feb, 2021
Good source of industry based knowledge
I was not sure how the course would feel virtually, but it was very good and the tutor was a very good source of industry based knowledge.
Science and Advice For Scottish Agriculture (SASA)|2nd Feb, 2021
Other Subject Areas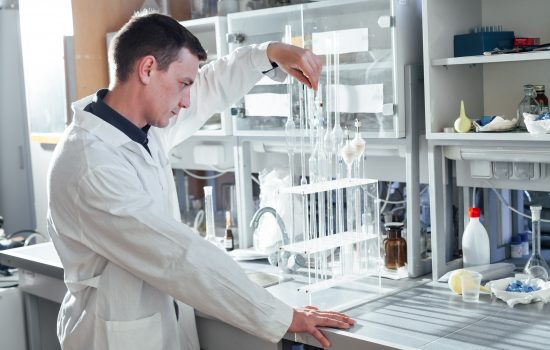 Laboratories Training Courses
Gain an awareness and understanding of how to plan and conduct internal and external audits of laboratories within the scope of ISO/IEC 17025.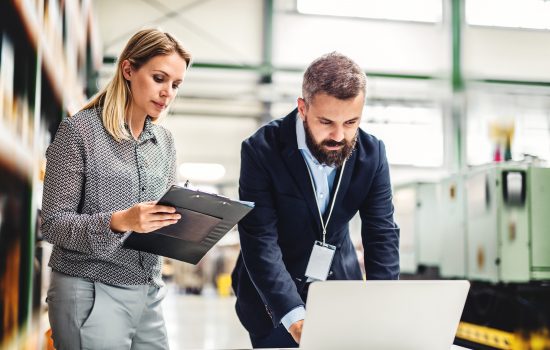 ISO 9001 Training Courses
Improve consistency and increase customer satisfaction with our ISO 9001 Quality Management Systems (QMS) training courses.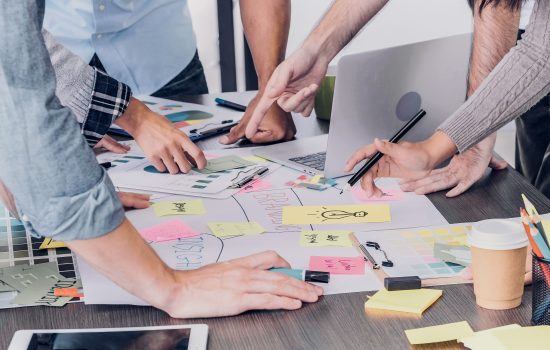 Root Cause Analysis Training Courses
Identify the root causes of problems, prevent recurrence and improve customer satisfaction with our Root Cause Analysis training courses, for all industry sectors.