ISO 13485 Training Courses For Medical Devices
The international standards ISO 13485, ISO 14971 and ISO 15189 are designed to support customers within the Medical Device Industry in relation to quality management systems, risk management and quality for medical laboratories.
Bywater's in person and online ISO 13485 training courses provide an overview ISO 13485 and how to perform Internal QMS Audits. Our associated Medical Device courses examine the requirements of the QSR, product safety and the CE mark, medical laboratory requirements, Risk Analysis, FMEA and Usability Engineering for medical devices. Our courses can also assist organisations who are preparing for FDA/Notified Body audits.
Scheduled Training
Our interactive ISO 13485 training courses and associated Medical Devices events take place online in our Virtual Classroom, plus in Coventry, Leeds, West Yorkshire and London throughout the year.  All delegates will be provided with training materials and a certificate upon completion.
To view all course dates please select the Dates & Venues button next to your preferred Medical Devices training course below.
Dedicated Training
All of our Medical Devices ISO 13485, ISO 14971 and ISO 15189 training courses can take place on a dedicated basis at a venue of your choice or online. Dedicated training is often more cost effective and convenient for organisations with several employees requiring training. Please select the following link to request a quote.
Consultancy
We can provide additional support to those wishing to achieve or maintain ISO 13485, ISO 14971 or ISO 15189 certification in the way of Management Systems Consultancy Services.  Please follow the link to find out more.
Medical Devices Course Listing
Customer Reviews
Useful examples
Useful examples of how to apply the standard in working practise
MedTechExpert Ltd|28th Oct, 2020
Clear, concise and well presented
Presentation was clear, concise and well presented. Very knowledgeable.
Element Materials Technology|15th Oct, 2020
Knowledgeable and engaging tutor
The tutor was knowledgeable and engaging. In addition he managed to make the subject far less tedious.
Hertfordshire Constabulary|8th Oct, 2020
Engaging virtual environment
Breakout rooms worked well, and the Tutor was as engaging as possible in a virtual environment.
Kimberly Clark|6th Oct, 2020
Everything was great
Everything was great, overall experience thoroughly enjoyable. The tutor Very inspiring and approachable.
West Midlands Police|5th Oct, 2020
Very impressed
I was very impressed with the course. I was expecting it to feel awkward and not "flow" as a traditional course would, however it was very relaxed and a very comfortable way to do a [Virtual Classroom] training course.
Premier Partnership|2nd Oct, 2020
Other Subject Areas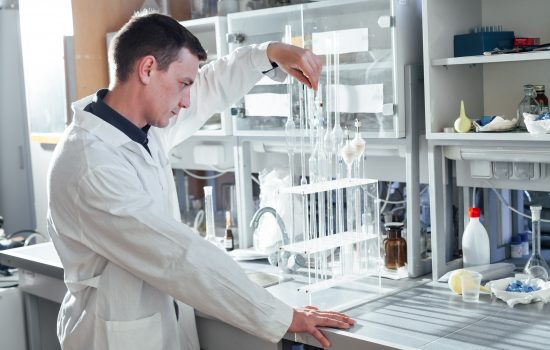 Laboratories Training Courses
Gain an awareness and understanding of how to plan and conduct internal and external audits of laboratories within the scope of ISO/IEC 17025.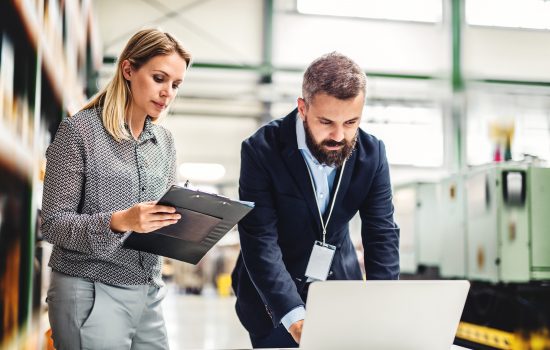 ISO 9001 Training Courses
Improve consistency and increase customer satisfaction with our ISO 9001 Quality Management Systems (QMS) training courses.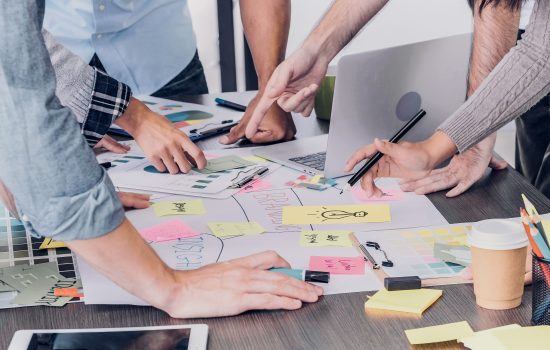 Root Cause Analysis Training Courses
Identify the root causes of problems, prevent recurrence and improve customer satisfaction with our Root Cause Analysis training courses, for all industry sectors.