Medical Devices / ISO 13485, ISO 14971, ISO 15189 Training Courses
The international standards ISO 13485, ISO 14971 and ISO 15189 are designed to support customers within the Medical Device Industry in relation to quality management systems, risk management and quality for medical laboratories.
Bywater's ISO 13485 training and associated Medical Device courses provide an overview ISO 13485 and how to perform Internal QMS Audits, examining the requirements of the QSR, product safety and the CE mark, medical laboratory requirements, Risk Analysis, FMEA and Usability Engineering for medical devices. Our courses can also assist organisations who are preparing for FDA/Notified Body audits.
Scheduled Training
Our interactive ISO 13485 and associated Medical Devices training courses take place in Coventry, Leeds, West Yorkshire and London throughout the year and are also available online.  All delegates will be provided with training materials and a certificate upon completion.
To view all course dates please select the Dates & Venues button next to your preferred Medical Devices training course below.
Dedicated Training
All of our Medical Devices ISO 13485, ISO 14971 and ISO 15189 training courses can take place on a dedicated basis at a venue of your choice or online. Dedicated training is often more cost effective and convenient for organisations with several employees requiring training. Please select the following link to request a quote.
Consultancy
We can provide additional support to those wishing to achieve or maintain ISO 13485, ISO 14971 or ISO 15189 certification in the way of Management Systems Consultancy Services.  Please follow the link to find out more.
Medical Devices Course Listing
Customer Reviews
Comfortable
I actually preferred it than the physical classroom. It's more comfortable to do it virtually from home,and less stressful.
Sonia Mills|15th Sep, 2020
Knowledgeable and enthusiastic tutor
The tutor was very knowledgeable and enthusiastic.
Hertfordshire Constabulary|14th Sep, 2020
Great virtual training
Virtual training went very well and did not feel much difference between real and online
Roechling Plastics|11th Sep, 2020
Friendly and professional
Very friendly and professional. Covered everything in a timely way, giving examples and anecdotes.
West Yorkshire Police|30th Aug, 2020
Experienced Tutor
The tutor was very experienced, listened and was very good at developing the understanding.
LK Metrology Ltd|19th Aug, 2020
Interactive online course
I was a bit sceptical of how a online course would provide the interaction of others, however it surprised me with options of breakout rooms etc to discuss in smaller groups.
Roechling Plastics|27th Jul, 2020
Other Subject Areas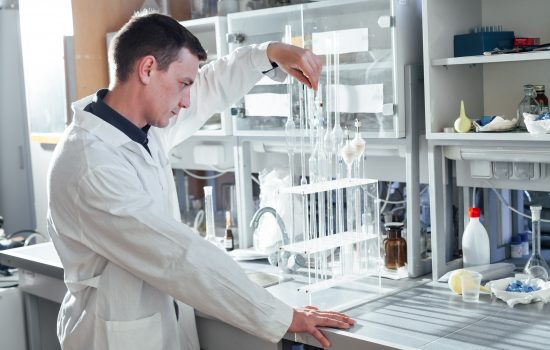 Laboratories Training Courses
Gain an awareness and understanding of how to plan and conduct internal and external audits of laboratories within the scope of ISO/IEC 17025.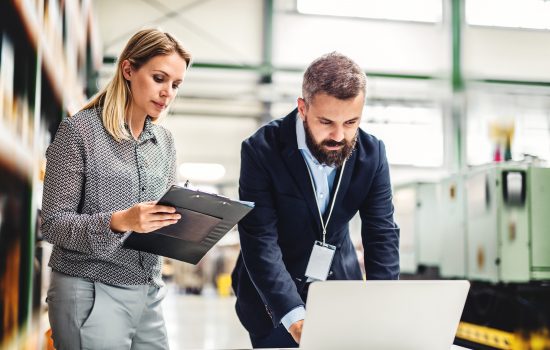 ISO 9001 Training Courses
Improve consistency and increase customer satisfaction with our ISO 9001 Quality Management Systems (QMS) training courses.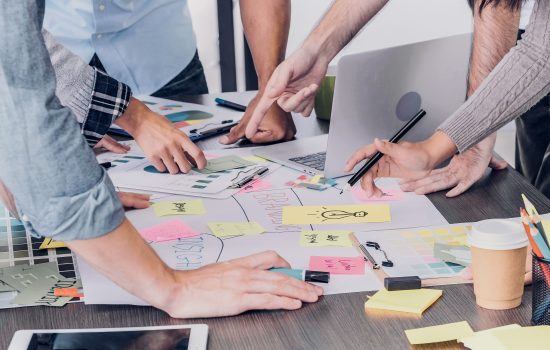 Root Cause Analysis Training Courses
Identify the root causes of problems, prevent recurrence and improve customer satisfaction with our Root Cause Analysis training courses, for all industry sectors.