ISO 9001 Training Courses
ISO 9001 is an international standard providing organisations with a framework to run an effective Quality Management System.  It can be adopted by any organisation to provide their products and services in a consistent way whilst enhancing customer satisfaction.
Bywater is a leading provider of classroom and online ISO 9001 training courses, helping organisations succeed in implementing and maintaining effective ISO 9001 Quality Management Systems for over 35 years.  We are proud to be a CQI and IRCA Certified Training Partner and our flagship courses, ISO 9001 Lead Auditor, ISO 9001 Internal Auditor and ISO 9001:2015 Transition Auditor, are all CQI and IRCA Certified.
ISO 9001 training takes place online in our Virtual Classroom and at over 20 venues across the UK, from Edinburgh to Exeter, Chatham to Cardiff and courses include our Introduction to ISO 9001, ISO 9001 Internal Auditor and ISO 9001 Lead Auditor events.  Please select the relevant Dates & Venues button from the ISO 9001 Course Listing below to view.
All of our ISO 9001 training courses can take place on a dedicated basis online or at a venue of your choice.  Dedicated training is often more cost effective and convenient for organisations wishing to train several employees. Please select the following link to
request a quote.
We can provide additional support to those wishing to achieve or maintain ISO 9001 certification in the way of ISO 9001 Consultancy.  Please follow the link to
find out more
.
Customer Reviews
Useful workshops
We were able to practice our skills in workshops which really helped all the information sink in.
Micron Bio-Systems Ltd|25th Feb, 2021
Patient & approachable tutor
The tutor has a patient, amiable, & deceptively light-touch presentation style which was very effective and made me feel welcomed on the course. He was very approachable and I felt comfortable asking for help when required.
The James Hutton Institute|24th Feb, 2021
Very thorough
The tutor was very thorough with the information and made sure we all understood what he was teaching us
Ajar Tec Limited|23rd Feb, 2021
Experienced tutor
The tutor had a lot of experience and answered every question I had in a lot of detail
Strainsense|20th Feb, 2021
Inspiring
Tutor had lot of experience that he shared in an inspiring way
SL-Weld|20th Feb, 2021
Great interaction
The time just flew by and there was great interaction
TUV SUD Ltd|19th Feb, 2021
Other Subject Areas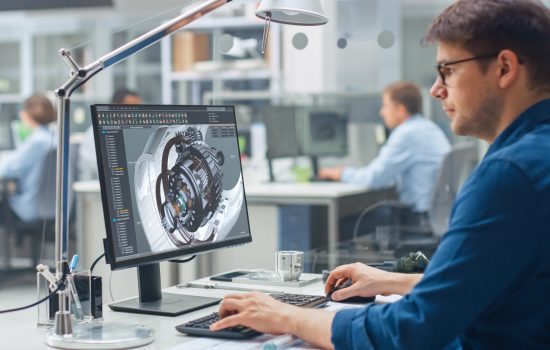 Lean and Six Sigma Training Courses
Reduce waste and variation, eliminate defects and deliver value for your customers with our Lean & Six Sigma training courses.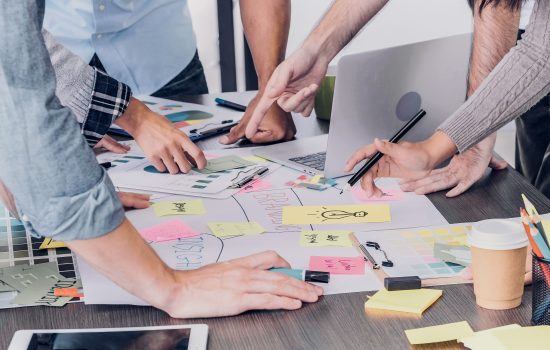 Root Cause Analysis Training Courses
Identify the root causes of problems, prevent recurrence and improve customer satisfaction with our Root Cause Analysis training courses, for all industry sectors.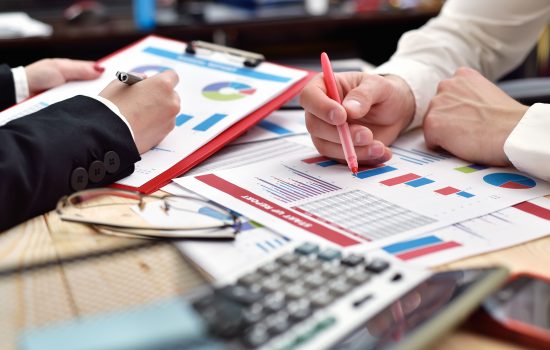 Integrated Management Systems Training Courses
Reduce duplication and improve efficiency with our Integrated Management Systems (IMS) ISO 9001, ISO 14001 & ISO 45001 training courses.