ISO 9001 Training Courses
ISO 9001 is an international standard providing organisations with a framework to run an effective Quality Management System.  It can be adopted by any organisation to provide their products and services in a consistent way whilst enhancing customer satisfaction.
Bywater has been a leading provider of ISO 9001 training courses for over 35 years, helping organisations succeed in implementing and maintaining effective ISO 9001 Quality Management Systems.  We are proud to be a CQI and IRCA Certified Training Partner and our flagship courses, ISO 9001 Lead Auditor, ISO 9001 Internal Auditor and ISO 9001:2015 Transition Auditor, are all CQI and IRCA Certified.
Scheduled Training
ISO 9001 training takes place online and at over 20 venues across the UK, from Edinburgh to Exeter, Chatham to Cardiff and courses include our Introduction to ISO 9001, ISO 9001 Internal Auditor and ISO 9001 Lead Auditor events.  Please select the relevant Dates & Venues button from the ISO 9001 Course Listing below to view.
Dedicated Training
All of our ISO 9001 training courses can take place on a dedicated basis online or at a venue of your choice.  Dedicated training is often more cost effective and convenient for organisations wishing to train several employees. Please select the following link to request a quote.
Consultancy
We can provide additional support to those wishing to achieve or maintain ISO 9001 certification in the way of ISO 9001 Consultancy.  Please follow the link to find out more.
Customer Reviews
Excellent advice and practical examples
The tutor kept a relatively dry topic enjoyable, demonstrated deep knowledge and experience, kept it focused on practical real world applications and gave excellent advice on exam preparation.
Solidosft Reply Limited|17th Sep, 2020
Enjoyable Audit Role Play
The tutor made what could be quite a laborious topic interesting. I very much enjoyed the Audit role play, particularly as the tutor made the effort to both dress differently for each person being interviewed and also changed the character...
Greenray Turbine Solutions Ltd|16th Sep, 2020
Helpful and friendly tutor
Very helpful and friendly. As a complete novice the tutor really helped me get my head round it.
Appliance Development Services Ltd|15th Sep, 2020
Increased confidence
The tutor brought a dry subject to life and really worked hard to help me feel able to answer the exam questions.
Greenray Turbine Solutions Ltd|10th Sep, 2020
First class
Engaging, gave appropriate explanation and expanded on issues as required. First class instructor, clearly very experienced and keen to impart his knowledge.
Recovery Industry Engineering Standards Ltd (RIES)|7th Sep, 2020
Related very well
The course related very well to the application of the clauses of ISO9001:2015
IQA Services Ltd|2nd Sep, 2020
Other Subject Areas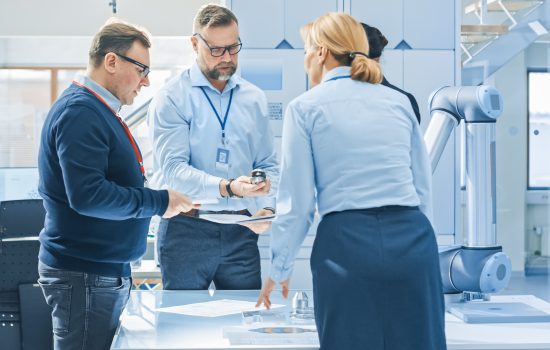 Core Tools Training Courses
Develop new products and processes more efficiently and reducing the risk of product and process failure with our Core Tools (FMEA, SPC, MSA, APQP & PPAP) training courses.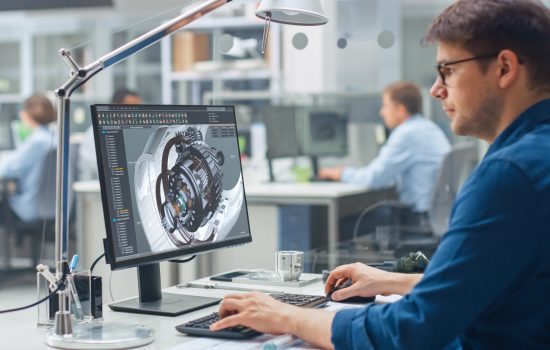 Lean and Six Sigma Training Courses
Reduce waste and variation, eliminate defects and deliver value for your customers with our Lean & Six Sigma training courses.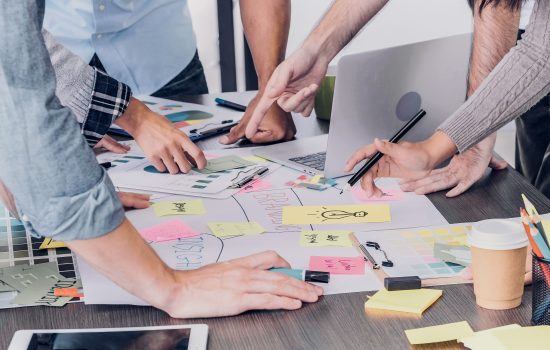 Root Cause Analysis Training Courses
Identify the root causes of problems, prevent recurrence and improve customer satisfaction with our Root Cause Analysis training courses, for all industry sectors.