ISO 9001 Training Courses
ISO 9001 is an international standard providing organisations with a framework to run an effective Quality Management System.  It can be adopted by any organisation to provide their products and services in a consistent way whilst enhancing customer satisfaction.
Bywater is a leading provider of classroom and online ISO 9001 training courses, helping organisations succeed in implementing and maintaining effective ISO 9001 Quality Management Systems for over 35 years.  We are proud to be a CQI and IRCA Certified Training Partner and our flagship courses, ISO 9001 Lead Auditor, ISO 9001 Internal Auditor and ISO 9001:2015 Transition Auditor, are all CQI and IRCA Certified.
ISO 9001 training takes place online in our Virtual Classroom and at over 20 venues across the UK, from Edinburgh to Exeter, Chatham to Cardiff and courses include our Introduction to ISO 9001, ISO 9001 Internal Auditor and ISO 9001 Lead Auditor events.  Please select the relevant Dates & Venues button from the ISO 9001 Course Listing below to view.
All of our ISO 9001 training courses can take place on a dedicated basis online or at a venue of your choice.  Dedicated training is often more cost effective and convenient for organisations wishing to train several employees. Please select the following link to
request a quote.
We can provide additional support to those wishing to achieve or maintain ISO 9001 certification in the way of ISO 9001 Consultancy.  Please follow the link to
find out more
.
Customer Reviews
Great learning experience
The tutor did a great job on teaching through virtual classroom. She involved everyone and helped with any questions etc. Great job and great learning experience.
Portland Port|25th Nov, 2020
Excellent
Excellent, very knowledgeable and engaging
Team Fusion Ltd|24th Nov, 2020
Great examples
Great examples of the tutor's own previous experiences. Interesting course content and delivery was good.
Patsnap|23rd Nov, 2020
Knowledgeable & experienced tutor
The tutor's knowledge and experience made the learning much easier for me.
Arriva Rail London|23rd Nov, 2020
Practical examples
Presenter had 30+ years of experience and many practical examples to draw upon.
CSA Group|21st Nov, 2020
High quality
The materials were all high quality and easy to use
Guy's And St Thomas' NHS Foundation Trust|20th Nov, 2020
Other Subject Areas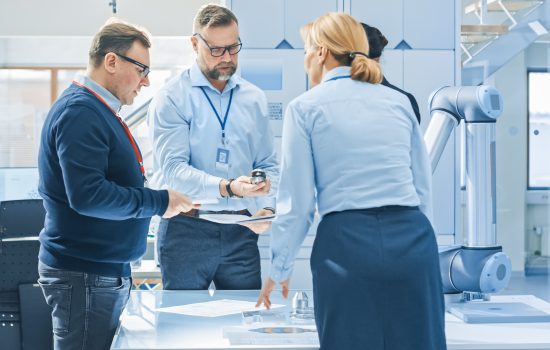 Core Tools Training Courses
Develop new products and processes more efficiently and reducing the risk of product and process failure with our Core Tools (FMEA, SPC, MSA, APQP & PPAP) training courses.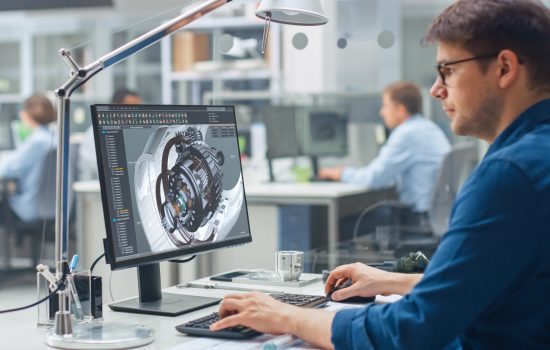 Lean and Six Sigma Training Courses
Reduce waste and variation, eliminate defects and deliver value for your customers with our Lean & Six Sigma training courses.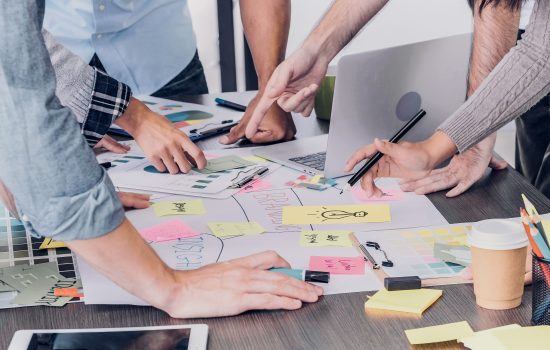 Root Cause Analysis Training Courses
Identify the root causes of problems, prevent recurrence and improve customer satisfaction with our Root Cause Analysis training courses, for all industry sectors.