The internationally recognised standard AS9100D is designed for those within the aviation, space and defence sectors. The standard incorporates ISO 9001:2015 to define the quality management system requirements and specifies additional aviation, space and defence industry requirements and definitions.
Bywater offers dedicated AS9100 training courses to provide delegates with an understanding of the standard and gain the knowledge and skills to undertake internal audits against AS9100D. The courses include a range of engaging modules, interactive workshops and case studies.
AS9100 training takes place online within our Virtual Classroom. We offer introductory courses to introduce delegates to AS9100 and internal auditor training courses for those planning undertake internal audits again AS9100D. Please select the relevant Dates & Venues button below to view upcoming course dates and availability.
Our AS9100 training courses can take place on a dedicated basis within our Virtual Classroom, at your premises or a venue of your choice. Dedicated training is often more cost effective and convenient for organisations wishing to train several employees. Dedicated courses can be tailored to incorporate your organisations materials and meet your specific requirements. Please select the following link to request a quote.
We can provide additional support to those wishing to achieve or maintain AS9100 certification in the way of AS9100 Consultancy. Please follow the link to find out more.
Customer Reviews
Inspiring
Tutor had lot of experience that he shared in an inspiring way
SL-Weld|20th Feb, 2021
Exceptional
The tutor used a lot of own knowledge to enforce the understanding, and his overall skills and know how on the standards was exceptional. He had a good a good and fun way of delivering the course content. I thought...
STC International|18th Feb, 2021
Easy to follow
The tutor has a solid concept of the Standards. His practical oriented explanation was easy to follow and enjoyable.
Impedans Ltd|11th Feb, 2021
Practical knowledge
Both tutors had an in depth and practical knowledge of the subject
Clark Door Ltd|8th Feb, 2021
Opportunities for discussion
Tutor knowledge and delivery was very good. He gave us a lot of examples and we had opportunity to discussed a lot of situations. During the course with all the workshops and exercises I had opportunity to applied what I...
Cuts Ice|6th Feb, 2021
Well explained
The tutor was great surfing through all of ISO 9001 with such ease that everything seems obvious after explained
SBP Management And Engineering Solutions Ltd|4th Feb, 2021
Other Subject Areas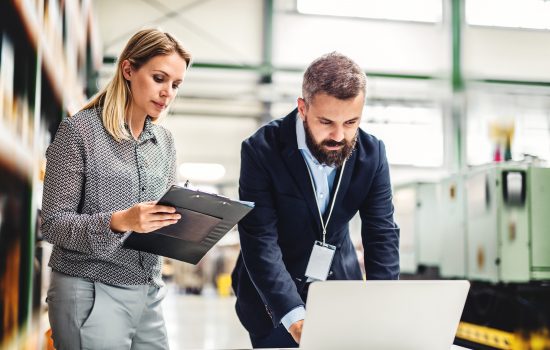 ISO 9001 Training Courses
Improve consistency and increase customer satisfaction with our ISO 9001 Quality Management Systems (QMS) training courses.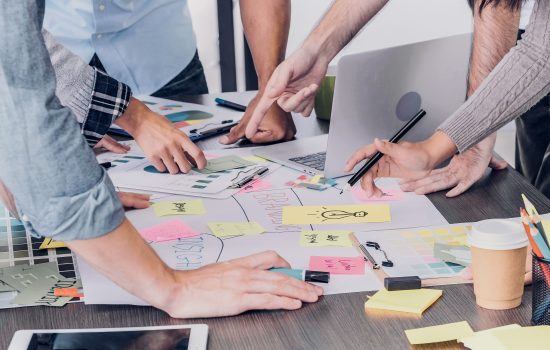 Root Cause Analysis Training Courses
Identify the root causes of problems, prevent recurrence and improve customer satisfaction with our Root Cause Analysis training courses, for all industry sectors.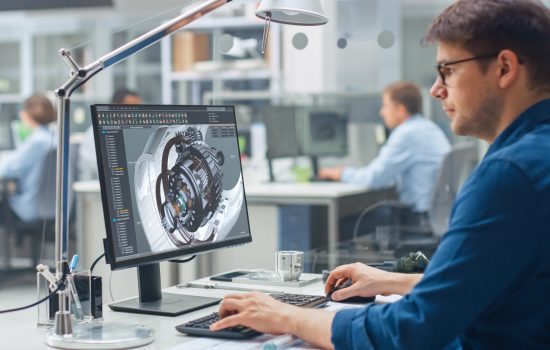 Lean and Six Sigma Training Courses
Reduce waste and variation, eliminate defects and deliver value for your customers with our Lean & Six Sigma training courses.