The internationally recognised standard AS9100D is designed for those within the aviation, space and defence sectors. The standard incorporates ISO 9001:2015 to define the quality management system requirements and specifies additional aviation, space and defence industry requirements and definitions.
Bywater offers dedicated AS9100 training courses to provide delegates with an understanding of the standard and gain the knowledge and skills to undertake internal audits against AS9100D. The courses include a range of engaging modules, interactive workshops and case studies.
Our AS9100 training courses can take place on a dedicated basis within our Virtual Classroom, at your premises or a venue of your choice. Dedicated training is often more cost effective and convenient for organisations wishing to train several employees. Dedicated courses can be tailored to incorporate your organisations materials and meet your specific requirements. Please select the following link to request a quote.
We can provide additional support to those wishing to achieve or maintain AS9100 certification in the way of AS9100 Consultancy. Please follow the link to find out more.
AS9100 Course Listing
Introduce delegates within the aviation, defence and space sectors to AS9100D
Provides delegates with an understanding of the relationship between AS9100 and ISO 9001:2015

Provides delegates with the knowledge, confidence and skills to undertake an internal audit against AS9100D requirements 
Teaches delegates key internal auditor skills including gap analysis, root cause analysis, planning, reporting and checklists
Designed for those working within the aviation, space and defence sectors 
Customer Reviews
Engaging throughout
I was not sure how the virtual classroom would work as I am more of a practical learner but the tutor managed to keep the class engaged throughout.
Unipart Rail|3rd Dec, 2020
Well presented
Training was well presented and the content provided was clear and easy to read. Classroom exercises were conducted via zoom which worked really well.
Pipeline Engineering|25th Nov, 2020
Wealth of knowledge
The tutor had a wealth of knowledge and was well received by all course delegates.
Tata Steel Europe|25th Nov, 2020
Great learning experience
The tutor did a great job on teaching through virtual classroom. She involved everyone and helped with any questions etc. Great job and great learning experience.
Portland Port|25th Nov, 2020
Brilliant tutor, enjoyable course
The tutor was brilliant. He made the course enjoyable with reference to the material content by adding his own experiences to help you remember key facts. Especially useful when needing to recall key knowledge for the exam.
IMKRA|16th Nov, 2020
Experienced tutor, good case studies
The tutor is really experienced and has good case studies from real examples in different industries. Also, the exercises used during the course really helped to understand the concepts in depth.
Tata Steel Europe|13th Nov, 2020
Other Subject Areas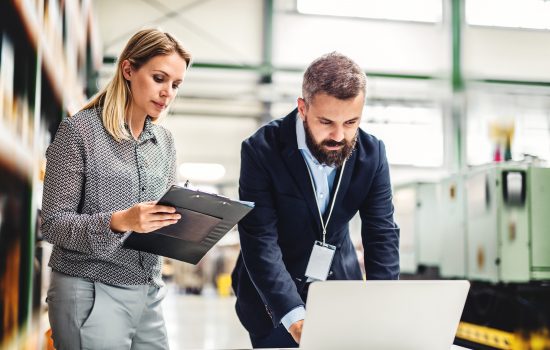 ISO 9001 Training Courses
Improve consistency and increase customer satisfaction with our ISO 9001 Quality Management Systems (QMS) training courses.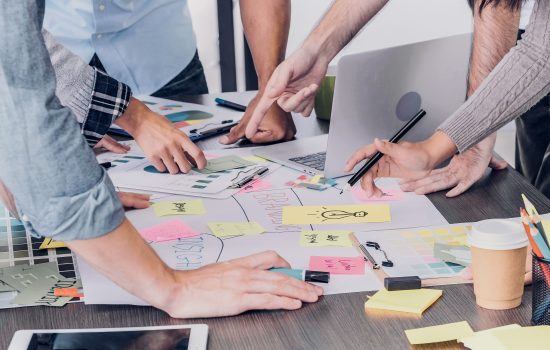 Root Cause Analysis Training Courses
Identify the root causes of problems, prevent recurrence and improve customer satisfaction with our Root Cause Analysis training courses, for all industry sectors.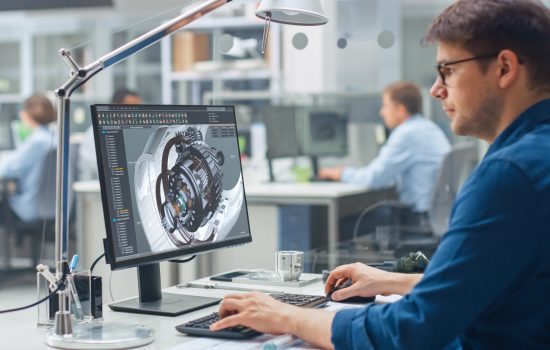 Lean and Six Sigma Training Courses
Reduce waste and variation, eliminate defects and deliver value for your customers with our Lean & Six Sigma training courses.