Lean and Six Sigma Training Courses
Lean and Six Sigma are process improvement approaches where Lean focuses on reducing waste and delivering value for the customer and Six Sigma focuses on reducing variation and eliminating defects.
Bywater offers a range of Lean and Six Sigma training courses in partnership with some of the world's leading experts in these fields.  Based on the international standard for Lean and Six Sigma, ISO 18404:2015, our courses will teach you how to think 'lean' and how to use specific methodologies, tools and techniques to improve customer satisfaction and to drive continual improvement within your organisation.
Scheduled Training
Our Lean and Six Sigma courses take place online and at venues in Leeds, Coventry, Kensington, Greenwich, Manchester and Daventry.  The Lean Practitioner and Lean Leader course run consecutively and a discount is available when booking the two together.  Please select the Dates & Venues button next to your preferred course from the Lean & Six Sigma Course Listing below to view all events.
Dedicated Training
In addition to our published Lean and Six Sigma training courses, we offer tailored and bespoke training interventions and encourage you to contact us to discuss your particular requirements by requesting a quote, or calling us on 0333 123 9001
Consultancy
Let our Master Black Belt consultants support your organisation in reducing waste and variation with our Business Improvement Consultancy Services.
Lean and Six Sigma Course Listing
Customer Reviews
I can see so many opportunities to apply this learning
I hoped this would applicable in my role and organisation, after the weeks course I can see so may opportunities to apply this learning
British Transport Police|19th Jun, 2020
Amazing
The tutor handled the course amazingly and really helped look at the situation I am currently in to understand that the skills which were taught, have always been there.
NPCC Transforming Forensics|1st May, 2020
Knowledgeable and engaging
The tutor was knowledgeable and able to engage with the subject.
Agfa Graphics Ltd|1st May, 2020
Experienced tutor
Great presentation skills and tangible examples from their background/career
SmartestEnergy Limited|27th Feb, 2020
The tutor gauged the audience very well!
The tutor gauged the audience very well and delivered the course accordingly so that candidates remained engaged throughout
Unity|13th Feb, 2020
Explained very well by the tutor
I feel as though I can apply what I have learnt into every day working life
Unity|11th Feb, 2020
Other Subject Areas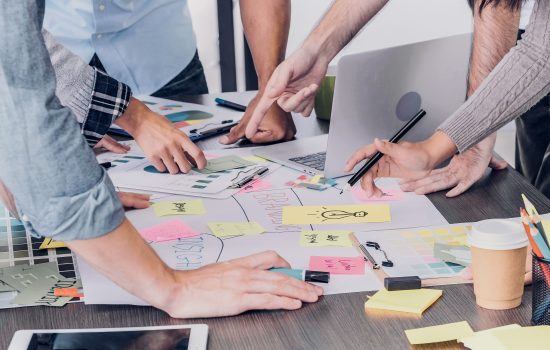 Root Cause Analysis Training Courses
Identify the root causes of problems, prevent recurrence and improve customer satisfaction with our Root Cause Analysis training courses, for all industry sectors.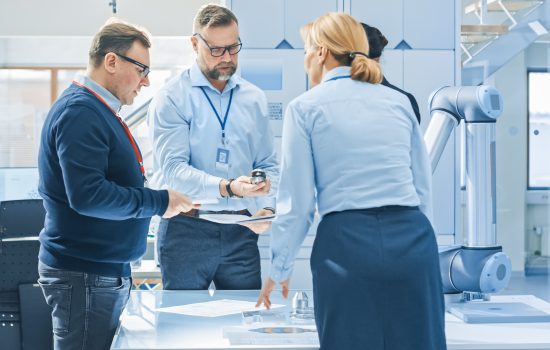 Core Tools Training Courses
Develop new products and processes more efficiently and reducing the risk of product and process failure with our Core Tools (FMEA, SPC, MSA, APQP & PPAP) training courses.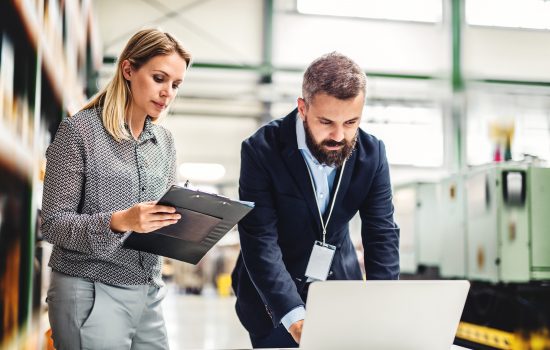 ISO 9001 Training Courses
Improve consistency and increase customer satisfaction with our ISO 9001 Quality Management Systems (QMS) training courses.