Lean Six Sigma Training Courses
Lean and Six Sigma are process improvement approaches where Lean focuses on reducing waste and delivering value for the customer and Six Sigma focuses on reducing variation and eliminating defects.
Bywater offers a range of Lean and Six Sigma training courses online and in person, in partnership with some of the world's leading experts in these fields. Based on the international standard for Lean and Six Sigma, ISO 18404:2015, our courses will teach you how to think 'lean' and how to use specific methodologies, tools and techniques to improve customer satisfaction and to drive continual improvement within your organisation.
Our Lean Six Sigma courses take place online in our Virtual Classroom and at venues in Leeds, Coventry, Kensington, Greenwich, Manchester and Daventry. The Lean Practitioner and Lean Leader course run consecutively and a discount is available when booking the two together. Please select the Dates & Venues button next to your preferred course from the Lean & Six Sigma Course Listing below to view all events.
In addition to our published Lean and Six Sigma training courses, we offer tailored and bespoke training interventions and encourage you to contact us to discuss your particular requirements by
requesting a quote
, or calling us on 0333 123 9001
Lean and Six Sigma Course Listing
Customer Reviews
Well presented
Training was well presented and the content provided was clear and easy to read. Classroom exercises were conducted via zoom which worked really well.
Pipeline Engineering|25th Nov, 2020
Wealth of knowledge
The tutor had a wealth of knowledge and was well received by all course delegates.
Tata Steel Europe|25th Nov, 2020
Great learning experience
The tutor did a great job on teaching through virtual classroom. She involved everyone and helped with any questions etc. Great job and great learning experience.
Portland Port|25th Nov, 2020
Extremely interactive
Tutor was extremely knowledgeable. Was also very happy that course was extremely interactive working through examples.
Tata Steel Europe|20th Nov, 2020
Brilliant tutor, enjoyable course
The tutor was brilliant. He made the course enjoyable with reference to the material content by adding his own experiences to help you remember key facts. Especially useful when needing to recall key knowledge for the exam.
IMKRA|16th Nov, 2020
Experienced tutor, good case studies
The tutor is really experienced and has good case studies from real examples in different industries. Also, the exercises used during the course really helped to understand the concepts in depth.
Tata Steel Europe|13th Nov, 2020
Other Subject Areas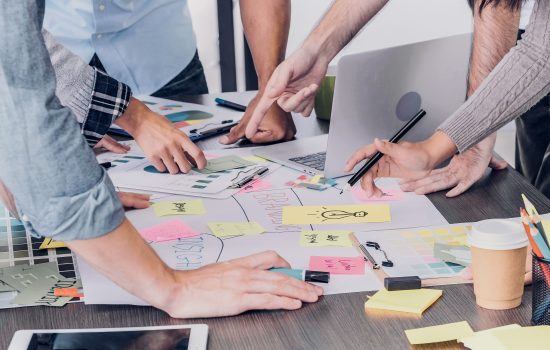 Root Cause Analysis Training Courses
Identify the root causes of problems, prevent recurrence and improve customer satisfaction with our Root Cause Analysis training courses, for all industry sectors.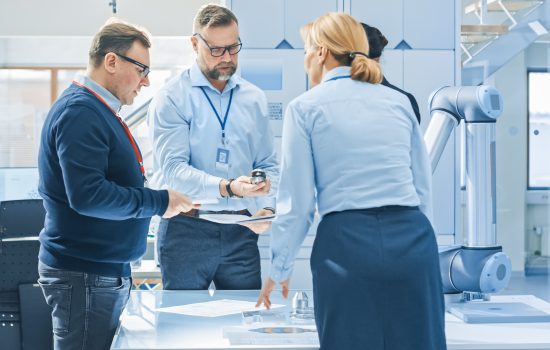 Core Tools Training Courses
Develop new products and processes more efficiently and reducing the risk of product and process failure with our Core Tools (FMEA, SPC, MSA, APQP & PPAP) training courses.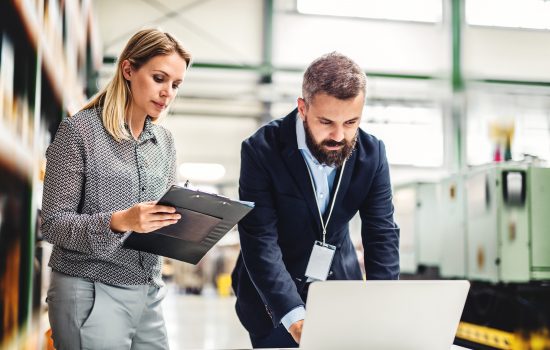 ISO 9001 Training Courses
Improve consistency and increase customer satisfaction with our ISO 9001 Quality Management Systems (QMS) training courses.