IATF 16949 Training Courses for the Automotive Industry
The international standard IATF 16949:2016 defines the Quality Management System requirements for organisations of all sizes supplying the automotive industry.  It enables harmonization of the various supplier assessment and certification systems across an entire automotive supply chain.
Bywater is a leading provider of IATF 16949 training courses and is the world's only training provider to offer CQI and IRCA Certified IATF 16949 Internal Auditor training. Bywater has been working with automotive quality standards and companies in the sector since before QS-9000 was launched in 1994 as the first multi-company global standard for the automotive industry.
Scheduled Training
Our IATF 16949 training courses run throughout the year and take place online and at locations including Manchester, London, Berkshire and online. Residential and non-residential places are available.
To view all course dates please select the Dates & Venues button next to your preferred IATF 16949 training course below.
Dedicated Training
All of our ITAF 16949 training courses can take place on a dedicated basis at your premises, a venue of your choice, or online with one of our expert ITAF 16949 tutors. Please select the following link to request a quote.
Consultancy
We can provide additional support to those wishing to achieve or maintain ITAF 16949 certification in the way of Management Systems Consultancy Services.  Please follow the link to find out more.
IATF 16949 Course Listing
Customer Reviews
Interactive, insightful and enjoyable
The tutor was excellent and made the course very interactive, insightful and enjoyable.
Wipac Technology Ltd|2nd Apr, 2020
Knowledgeable tutor
The tutor had good subject knowledge & was able to deliver information clearly.
Wipac Ltd|11th Feb, 2020
Excellent combined overview of ISO 9001 and IATF 16949!
The tutor was an expert in the field and was able to summarise a vast amount of information into a one day course which was easy to follow for all. The course was not advertised but Bywater was able to...
Johnson Matthey|3rd Dec, 2019
The materials reflected the key points.
The course provided clear guidance and examples on how to perform an audit. The tutor was well prepared and engaged with the group well.
Humiseal Europe Ltd|24th Oct, 2019
Extremely knowledgeable tutor
The tutor was excellent and the exercises really helped understand auditing. Very nice hotel and service.
John Cotton|10th Oct, 2019
I have gained confidence and knowledge.
The role play element was very useful and engaging. The tutor was knowledgeable and great at involving everyone on the course. Amazing hotel, great staff, spacious and great food!
Applied Component Technology|7th Oct, 2019
Other Subject Areas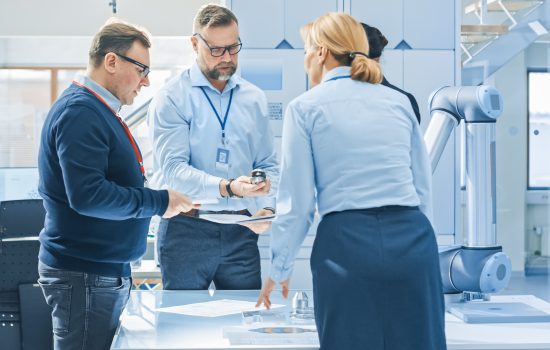 Core Tools Training Courses
Develop new products and processes more efficiently and reducing the risk of product and process failure with our Core Tools (FMEA, SPC, MSA, APQP & PPAP) training courses.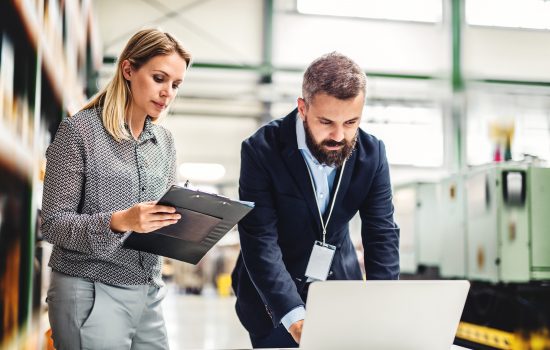 ISO 9001 Training Courses
Improve consistency and increase customer satisfaction with our ISO 9001 Quality Management Systems (QMS) training courses.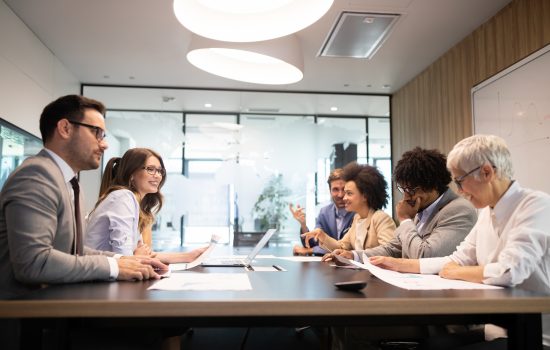 Leadership and Management Training Courses
Ensure management are equipped with the skills to influence and implement change effectively, in turn improving productivity and results for your organisation.