ISO 50001 Training Courses
ISO 50001 provides a framework for an Energy Management Systems (EnMS) enabling organisations to develop an effective policy, make informed decisions using data, measure, review and continually improve their energy management and usage.
Bywater offers a range of face to face and online ISO 50001 Training courses to enable delegates to understand, implement and maintain an effective EnMS.
Scheduled Training
Our ISO 50001 training courses are available online and at locations including Coventry, Bristol, Leeds, Glasgow and London.
To view all course dates please select the Dates & Venues button next to your preferred ISO 50001 training course below.
Dedicated Training
All of our ISO 50001 training courses can take place on a dedicated basis, either online or at a venue of your choice. The courses can be tailored to meet your organisations requirements and take place on a date which is suitable for your team. Please select the following link to request a quote.
Consultancy
We can provide additional support to those wishing to achieve or maintain ISO 50001 certification in the way of Management Systems Consultancy Services. Please follow the link to find out more.
ISO 50001 Course Listing
This one-day introduction to ISO 50001 provides an overview of the Standard and Energy Management Systems (EnMS). Key topics of the course include:

The effects and benefits of an EnMS
How to measure and monitor energy performance indicators
What Certification entails, including how it can satisfy obligations to the UK Energy Saving Opportunity Scheme (ESOS).

Next Course: 08 February 2021

Online

This two-day ISO 50001 Internal Auditor training course is suitable for individuals looking to audit an Energy Management System (EnMS).
The training course includes a detailed introduction to the standard, so no prior knowledge or training is required. As well as introducing ISO 50001 this training course will equip delegates with the skills and knowledge required to plan, conduct and follow up on an internal audit. 

Next Course: 08 - 09 February 2021

Online

Suitable for those looking to implement an Energy Management System (EnMS) using ISO 50001 as a framework. The course will cover: 

An overview and analysis of ISO 50001 
Gap Analysis 
Designing and documenting an ISO 50001 EnMS 
Measuring the success of an EnMS 

Next Course: 02 - 03 December 2020

Online
Customer Reviews
Well delivered
The tutor delivered the course content extremely well and was very good at keeping people engaged. The tutor also made one feel that we were all in the same room beside the reality of being on the other side of...
Climate Fund Managers|30th Nov, 2020
Great interactive methodology
My first time to take virtual classroom experience; great interactive methodology
Private|27th Nov, 2020
Better than expected
It was the tutor's knowledge and experience which was even better than expected. The course wouldn't have been nearly as good without him.
Adsyst (Automation) Ltd|27th Nov, 2020
Well presented
Training was well presented and the content provided was clear and easy to read. Classroom exercises were conducted via zoom which worked really well.
Pipeline Engineering|25th Nov, 2020
Wealth of knowledge
The tutor had a wealth of knowledge and was well received by all course delegates.
Tata Steel Europe|25th Nov, 2020
Great learning experience
The tutor did a great job on teaching through virtual classroom. She involved everyone and helped with any questions etc. Great job and great learning experience.
Portland Port|25th Nov, 2020
Other Subject Areas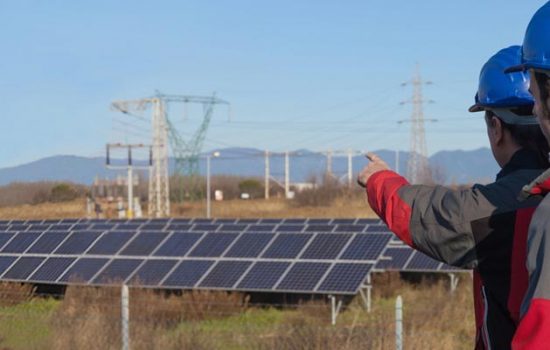 ISO 14001 Training Courses
Improve your environmental performance with our ISO 14001 Environmental Management Systems (EMS) training courses.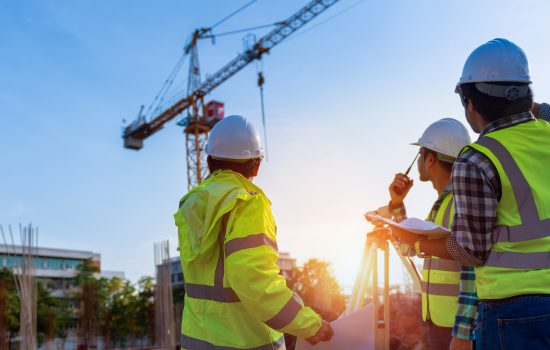 ISO 45001 Training Courses
Ensure your workplace is a safe environment for all with our ISO 45001 Occupational Health & Safety (OH&S) Management System training courses.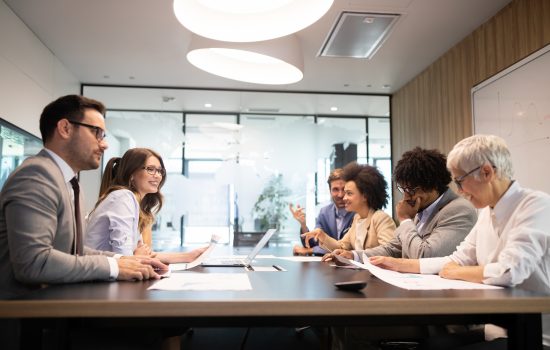 Leadership and Management Training Courses
Ensure management are equipped with the skills to influence and implement change effectively, in turn improving productivity and results for your organisation.