ISO 27001 Training Courses
ISO 27001 is the international standard for Information Security Management Systems (ISMS), outlining the requirements necessary for organisations to protect the integrity, availability and confidentiality of information they hold.
Bywater is a leading provider of ISO 27001 training courses that offer delegates the knowledge and skills to implement, maintain and continually improve an ISMS.  Courses include our CQI and IRCA certified ISO 27001 Lead Auditor training course and supportive training is available in subjects such as ISO 31000 Risk Management and ISO 22301 Business Continuity Management Systems (BCMS).
Scheduled Training
Our ISO 27001 training courses take place online and at locations including Manchester, Glasgow, Southampton, Northamptonshire and Windsor.
To view all course dates please select the Dates & Venues button next to your preferred ISO 27001 training course below.
Dedicated Training
All of our ISO 27001 training courses can take place on a dedicated basis at a venue of your choice.  The courses include interactive workshops which encourage team discussions and act as a platform for later discussions on successfully implementing ISO 27001 within your organisation. Please select the following link to request a quote.
Consultancy
We can provide additional support to those wishing to achieve or maintain ISO 27001 certification in the way of Management Systems Consultancy Services.  Please follow the link to find out more.
Information Security Course Listing
Customer Reviews
Enjoyable Breakout Rooms
I enjoyed the breakout room, in smaller groups discussing our understanding of the raised annex criteria.
CHAS 2013 Ltd|17th Sep, 2020
Enjoyable
I enjoyed everything to be honest. The most I enjoyed was the group break out room exercises.
CHAS 2013 Ltd|9th Sep, 2020
Clearly explained
Clearly explained/taught and the breakout activities simplified and made understanding so easier. The whole experience, tutor, content etc was good.
CHAS 2013 Ltd|22nd Aug, 2020
Good Examples and Case Studies
The training didn't just cover the black & white of the Standard, it explained how to apply it and used good examples and case studies
Calon Energy Limited|3rd Jul, 2020
The tutor was approachable and knowledgeable
Very approachable and knowledgeable, very good at "hosting" an online discussion.
Lindley Certification And Management Services|23rd Jun, 2020
Being able to do the training remotely is a bonus
Being able to do the training remotely without the time and expense of travel is a bonus, regardless of COVID 19
Northamptonshire Police & Crime Commissioner|19th Jun, 2020
Other Subject Areas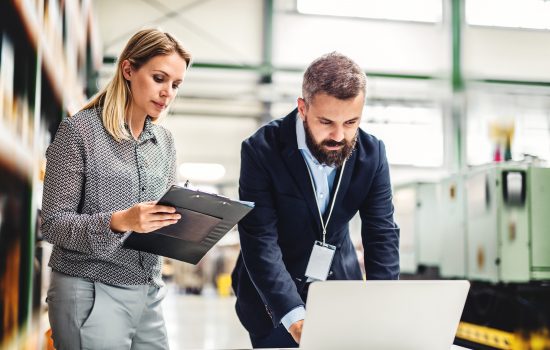 ISO 9001 Training Courses
Improve consistency and increase customer satisfaction with our ISO 9001 Quality Management Systems (QMS) training courses.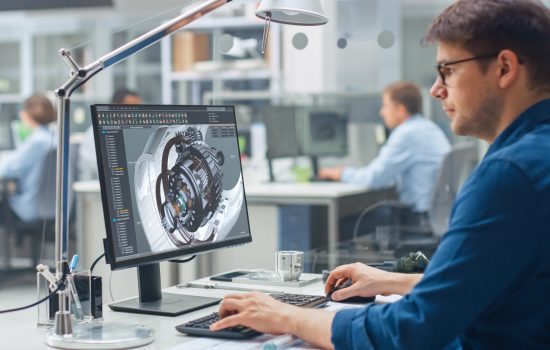 Lean and Six Sigma Training Courses
Reduce waste and variation, eliminate defects and deliver value for your customers with our Lean & Six Sigma training courses.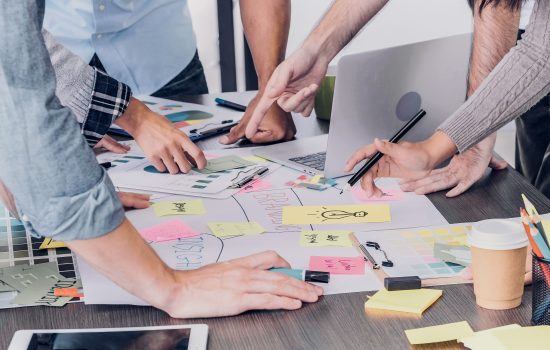 Root Cause Analysis Training Courses
Identify the root causes of problems, prevent recurrence and improve customer satisfaction with our Root Cause Analysis training courses, for all industry sectors.