IEMA (Institute of Environmental Management and Assessment) is an international membership organisation committed to global sustainability that provides resources, career help and influence, bringing together environmental professionals with a shared vision and values.
Our IEMA training courses provide delegates with the knowledge and skills to make a positive impact on their environmental performance and can contribute towards IEMA membership grades.
Scheduled Training
Our IEMA training courses are available online and at various locations across the UK including London, Coventry, Manchester and Glasgow.  Courses focus on topics such as environmental risks, barriers to change and fundamentals of sustainability to equip delegates with the required skills to ensure their workplace is sustainable.
Dedicated Training
All of our IEMA training courses are available on a dedicated basis, which is often a more cost effective solution for those wishing to train several team members. Dedicated training can take place online or at a venue of your choice. Please select the following link to request a quote.
Consultancy
We can provide additional support in the form of consultancy. This can be tailored to meet your requirements and cover topics such as Gap Analysis, Developing EMS Documentation and Pre-assessment Audits. Please follow the link to find out more.
IEMA Course Listing
IEMA, CQI and IRCA certified, this ISO 14001:2015 Lead Environmental Auditor training course fully satisfies IEMA, CQI and IRCA training requirements for EMS Auditor registration
Designed for those seeking to lead or conduct internal and external ISO 14001 audits
Delegates will understand how to prepare, plan and conduct an ISO 14001:2015 Environmental Management System audit

Next Course: 12 - 16 October 2020 in

Manchester

IEMA certified Course - this three day course combines our 1 day Introduction to ISO 14001 and our 2 day ISO 14001 Internal Auditor training courses.
The course provides delegates with all the knowledge required to plan, execute, report and positively follow-up corrective action for internal environmental audits based on ISO 14001:2015.

Next Course: 05 - 07 October 2020

Online

This one-day IEMA training course introduces environmental sustainability, equipping delegates with a knowledge of areas such as environmental risks, environmental compliance and sustainable behaviours.
The course is perfect for upskilling workers and raising environmental awareness within an organisation.

This two-day IEMA Environmental Sustainability Skills for Managers is highly suitable for those looking to develop their ability to identify and improve on environmental sustainability performance in the workplace. Key topics covered include:

Prominent environmental issues
Barriers to change
Data for performance improvement

Designed for those with prior knowledge of ISO 14001:2015 who wish to learn how to perform an internal audit of an environmental management system
The two-day course forms 2 of the 3 days within our IEMA certified Internal Environmental Management Systems (EMS) Auditor course

Next Course: 06 - 07 October 2020

Online

Five-day IEMA Foundation Certificate in Environmental Management Training Course, perfect for those with environmental responsibilities looking to further progress their career.
Attendance on the course will develop a delegate's understanding of environmental issues and will grant them Associate membership to IEMA.   

This one day course provides an overview of environmental management systems and the requirements of ISO 14001:2015.
Suitable as a primer for attending an ISO 14001 auditor course or those seeking an appreciation of the benefits and implementation considerations of this standard.
The course is also the first day of our IEMA certified Internal Environmental Management Systems Auditor training course.

Next Course: 05 October 2020

Online
Customer Reviews
Thorough and responsive
The tutor was very thorough and very responsive to group questions.
Grass Valley Ltd|24th Aug, 2020
Very Knowledgeable Tutor
Very knowledgeable and friendly tutor
Kindeva Drug Delivery|15th Aug, 2020
Enhanced Understanding of ISO 14001
As the course progressed over the three days, I developed a fuller understanding of how I could apply ISO 14001 to my advantage and my next steps to ensure a successful re-certification audit became a lot clearer.
The James Hutton Institute|14th Aug, 2020
Useful and interesting
Useful explanations within work booklet, interesting case study and very knowledgeable tutors
Metropolitan Police Service|31st Jul, 2020
Fantastic
I think the tutor was fantastic. She was very well prepared and led the virtual environment well
Momentum Transport Consultancy|10th Jul, 2020
Very informative
The course provided plenty of information, both in the presentation and pre-course notes provided. I'm so much more informed now.
AWE|23rd Jun, 2020
Other Subject Areas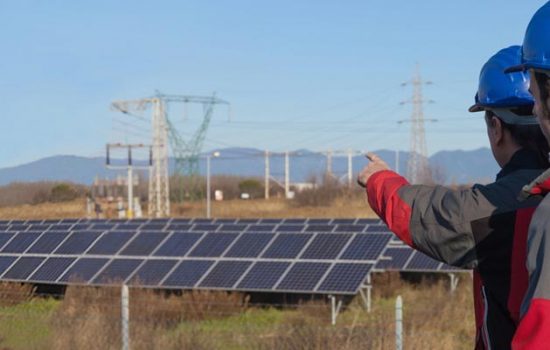 ISO 14001 Training Courses
Improve your environmental performance with our ISO 14001 Environmental Management Systems (EMS) training courses.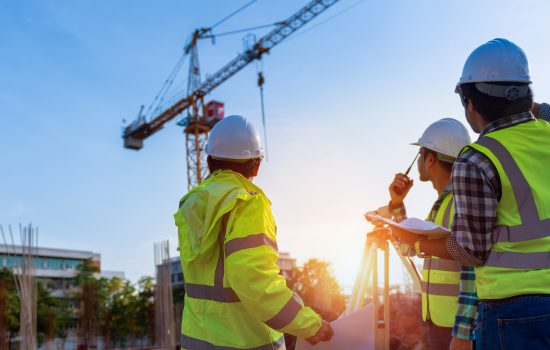 ISO 45001 Training Courses
Ensure your workplace is a safe environment for all with our ISO 45001 Occupational Health & Safety (OH&S) Management System training courses.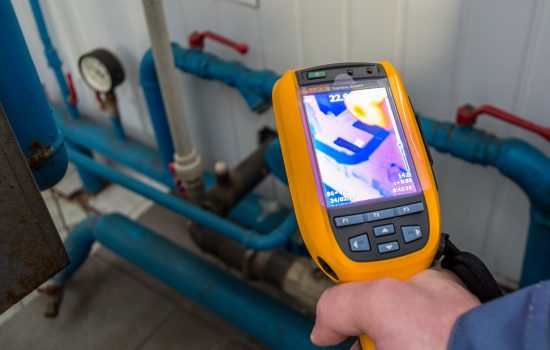 ISO 50001 Training Courses
ISO 50001 Training courses which enable individuals to understand, implement and maintain an effective Energy Management System.