IEMA (Institute of Environmental Management and Assessment) is an international membership organisation committed to global sustainability that provides resources, career help and influence, bringing together environmental professionals with a shared vision and values.
Our IEMA certified and approved training courses provide delegates with the knowledge and skills to make a positive impact on their environmental performance and can contribute towards IEMA membership grades.
Our IEMA training courses are available online and at various locations across the UK including London, Coventry, Manchester and Glasgow.  Courses focus on topics such as environmental risks, barriers to change and fundamentals of sustainability to equip delegates with the required skills to ensure their workplace is sustainable.
All of our IEMA training courses are available on a dedicated basis, which is often a more cost effective solution for those wishing to train several team members. Dedicated training can take place online or at a venue of your choice. Please select the following link to request a quote.
We can provide additional support in the form of consultancy. This can be tailored to meet your requirements and cover topics such as Gap Analysis, Developing EMS Documentation and Pre-assessment Audits. Please follow the link to find out more.
Customer Reviews
A great experience
The competence, knowledge and experience of the tutor made the virtual training a great experience even though we were just two delegates. The available printed material that was followed and well explained by the tutor with real examples from experience...
Simple QA Nordic AB|22nd Feb, 2021
Really impressed
I was really impressed by the course materials provided ahead of the training. It will be a good 'manual' for me to refer back to. The tutor was excellent as well!
QA Ltd|22nd Feb, 2021
Amazing course delivery
I ended up doing a virtual course due to the pandemic and was unsure if it is best to wait....the teacher was amazing with her delivery and the class was small enough that we could ask questions and have a...
Private|16th Feb, 2021
Excellent
Excellent tutor
Bureau Veritas Certification UK Ltd|19th Jan, 2021
As good as face-to-face training
I thought it would be more challenging in a virtual classroom but I feel it was just as good as a face-to-face environment.
Travis Perkins Plc|18th Jan, 2021
Good team exercises
It ran smoothly and was a lot less awkward than other virtual classroom settings. The team exercises worked well with the breakout rooms as well.
EPS Ltd|15th Jan, 2021
Other Subject Areas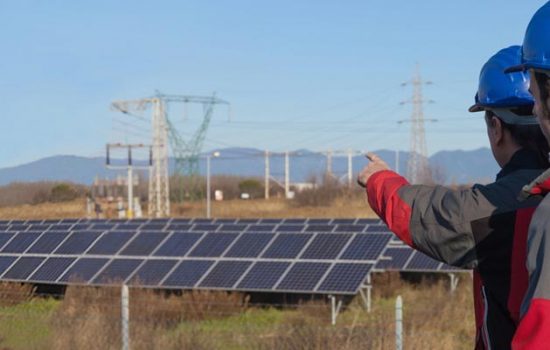 ISO 14001 Training Courses
Improve your environmental performance with our ISO 14001 Environmental Management Systems (EMS) training courses.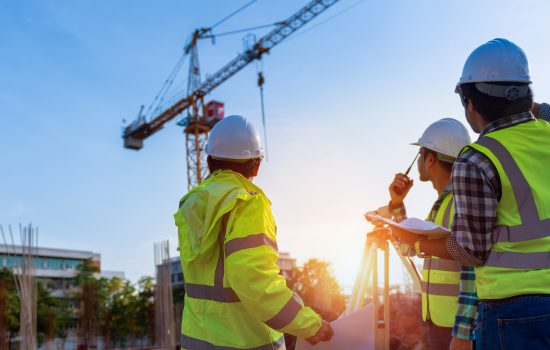 ISO 45001 Training Courses
Ensure your workplace is a safe environment for all with our ISO 45001 Occupational Health & Safety (OH&S) Management System training courses.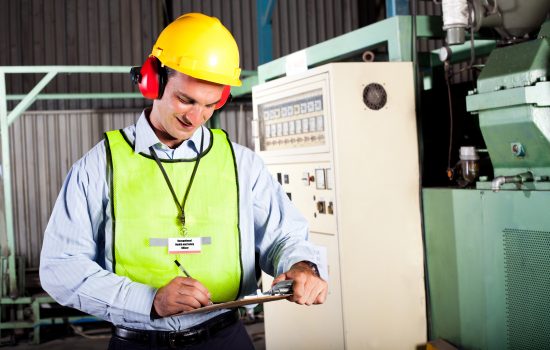 Lead Auditor Training Courses
IEMA, CQI and IRCA certified Lead Auditor training courses. Acquire the knowledge and skills to effectively plan and conduct 1st, 2nd and 3rd party audits.