The MOD (Ministry of Defence) introduced the Enhanced Learning Credits Scheme (ELC) to encourage lifelong learning amongst members of the armed forces including Serving Personnel and Service Leavers from the Royal Navy, Army and Royal Air Force (RAF). The Enhanced Learning Credits Administration Service (ELCAS) manage the process from advising edibility to claim for funding to approving training courses.
As a leading provider of management system training, Bywater is an ELCAS Approved Learning Provider allowing Serving Personnel and Service Leavers to undertake our CQI and IRCA certified Lead Auditor training courses through the ELC Scheme.
All of our CQI and IRCA certified Lead Auditor training courses are eligible for ELC funding. Our 5 day Lead Auditor training courses are designed to provide delegates with the skills to effectively plan and conduct internal and external audits in line with ISO requirements. Lead Auditor training is available across a range of ISO management standards including ISO 9001 Quality Management, ISO 45001 Occupational Health and Safety Management, ISO 14001 Environmental Management and IATF 16949 Automotive Quality Management.
Our Lead Auditor training courses are available within our Virtual Classroom and at over 20 venues across the UK, please click here to view all of our ELCAS approved training courses and upcoming course dates.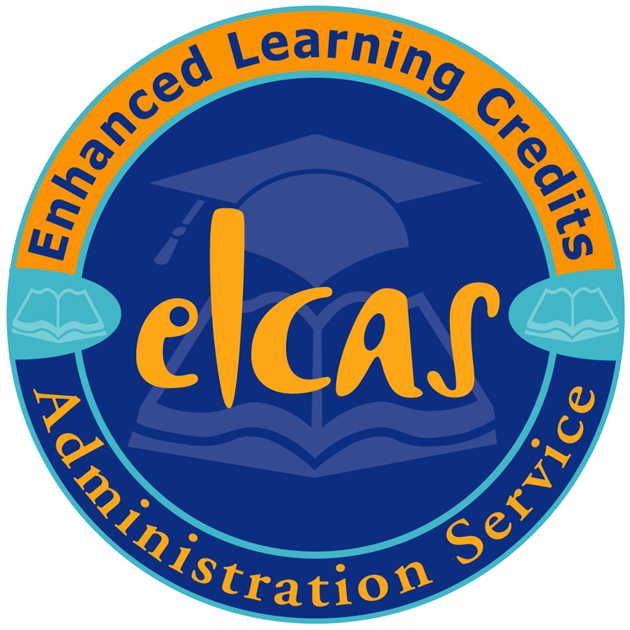 The Enhanced Learning Credits Scheme is designed to provide Service Personnel and Service Leavers with access to Further Education and Higher Education to allow personnel to enhance their qualifications and aid transition from the Service.
ELC provides assistance to Service Personnel and Services Leavers in the form of financial support towards courses approved by ELCAS. ELC provides funding for up to 80% of the course fees for approved courses listed on the ELCAS website. Delegates are required to make a personal contribution of at least 20% towards the total course cost. Please note ELC funding does not cover costs in relation to travel, food or accommodation.
Eligibility for claiming ELC, and the amount you can claim, is based upon the length of time you have completed eligible service and, if you are a Service Leaver, when you left the service.
Full details of the ELC eligibility criteria and how to submit a claim can be found on the ELCAS website. Details for Serving Personnel can be found here, details for Service Leavers can be found here.
To apply for funding towards your Lead Auditor training course, we recommend submitting your claim to ELCAS at least 6 weeks prior to the course start date to allow time for your ELCAS application to clear. It is important you choose your course carefully as we can only accept bookings for the course details on your Claim Authorisation Note. Retrospective ELC claims are not permitted.
The Enhanced learning Credits Claim Form for Serving Personnel can be found here, the form for Service Leavers can be found here. The form will ask for details such as personal details, your service number and enlistment date. If you are no longer in service you are also required to provide information such as evidence of your last day of service and a utility bill. You will also be required to provide our Learning Provider ID which is 11235.
Once you have been approved for funding ELCAS will provide you with a Claim Authorisation Note (CAN). Please email the CAN to Bywater at contact@bywater.co.uk to allow us to reserve your course place and process your booking. Your personal contribution for the course is due 14 days prior to the course date or immediately if the course starts sooner.
Customer Reviews
Comfortable learning
Very in depth, yet the course was done in a very comfortable learning manner and the tutor was extremely knowledgeable.
Denmaur Independent Papers Limited|21st Oct, 2020
Engaging Virtual Classroom
It was more engaging than I thought it would be.
MOD|20th Oct, 2020
Everyone progressed
The tutor bent over backwards to ensure everyone was afforded time and help so everyone progressed through the course.
Eastman|20th Oct, 2020
Knowledgeable and engaging
The tutor was fantastic. Very knowledgeable and engaging.
Veolia Environmental Services Plc|19th Oct, 2020
Interactive
Flow and interaction was a real plus point for me
John McGavigan Limited|17th Oct, 2020
Approachable and engaging tutor
An interesting background, good practical knowledge to processes and practices, approachable and engaging
West Midlands Police|16th Oct, 2020
Other Subject Areas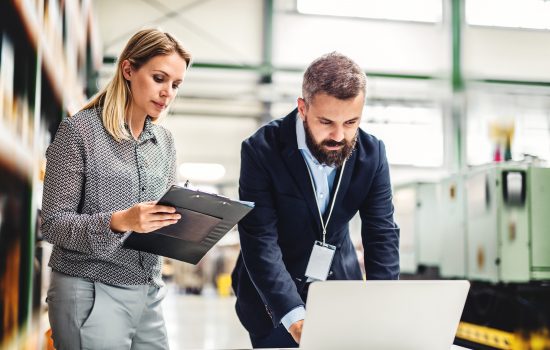 ISO 9001 Training Courses
Improve consistency and increase customer satisfaction with our ISO 9001 Quality Management Systems (QMS) training courses.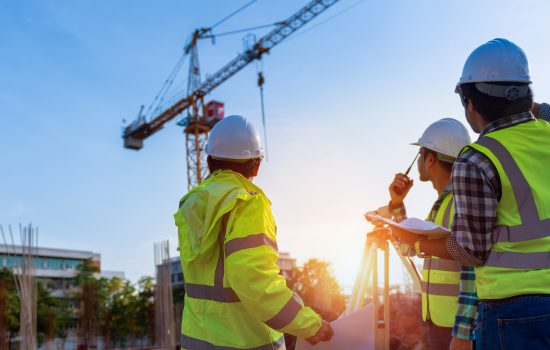 ISO 45001 Training Courses
Ensure your workplace is a safe environment for all with our ISO 45001 Occupational Health & Safety (OH&S) Management System training courses.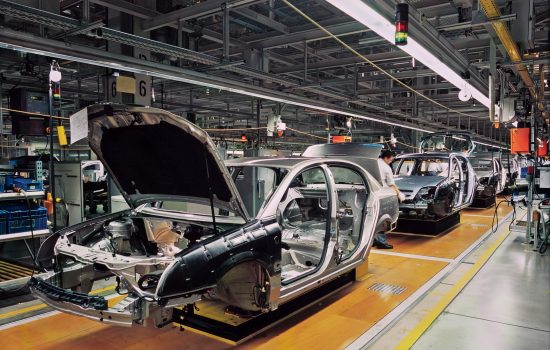 IATF 16949 Training Courses
IATF 16949:2016 defines the requirements of a Quality Management System for organisations supplying the automotive industry. Our extensive range of courses include CQI and IRCA Certified IATF 16949 courses.