Telecoms / TL 9000 Training Courses
TL 9000 Quality Management Systems (QMS) was developed by TIA Business Performance Community to meet the supply chain requirements of the global telecommunications industry.
Bywater is one of only two providers of TIA Business Performance Community (previously QuEST Forum) sanctioned training materials. Being the only TIA Business Performance Community sanctioned training organisation based in the EMEA (Europe, Middle East, Africa) region, Bywater is authorised to deliver TL 9000 training in EMEA, China, South-East Asia, America and Canada.
All of TL 9000 training courses can take place on a dedicated basis at a venue of your choice including at your offices or online. Dedicated training includes interactive workshops and modules to encourage your team to discuss how TL 9000 can be successfully implemented within your organisation. Please view the course descriptions below or select the following link to
request a quote
.
We can provide additional support to those wishing to achieve or maintain TL 9000 certification in the way of TL 9000 Consultancy. Please follow the link to
find out more
.
Customer Reviews
Experienced tutor
The tutor had great knowledge and experience with ISO accreditation which helped greatly.
Premier Partnership|26th Feb, 2021
Experienced tutor
The tutor is very experienced and does best she can to transfer her knowledge to her students. She is also, very patient and delivers whole auditing atmosphere in one virtual classroom.
Metalcon|26th Feb, 2021
Very knowledgeable tutor
The tutor was clearly very knowledgeable and able to provide very hands on, relevant knowledge
Derivco Sports|25th Feb, 2021
Useful workshops
We were able to practice our skills in workshops which really helped all the information sink in.
Micron Bio-Systems Ltd|25th Feb, 2021
Applicable to our industry
The tutor was able to present the material with the benefit of many years practical experience. This help demonstrate why and how the course content was applicable to our specific industry.
Fugro|24th Feb, 2021
Patient & approachable tutor
The tutor has a patient, amiable, & deceptively light-touch presentation style which was very effective and made me feel welcomed on the course. He was very approachable and I felt comfortable asking for help when required.
The James Hutton Institute|24th Feb, 2021
Other Subject Areas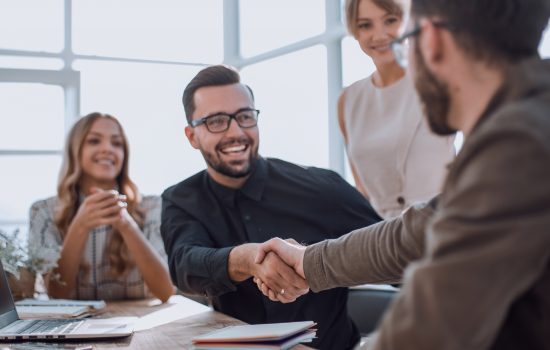 Procurement and Contract Management Training Courses
Achieve savings, greater efficiency and value from contracts with courses designed to enhance performance and confidence whilst providing delegates with a detailed understanding of contract management, category management and procurement.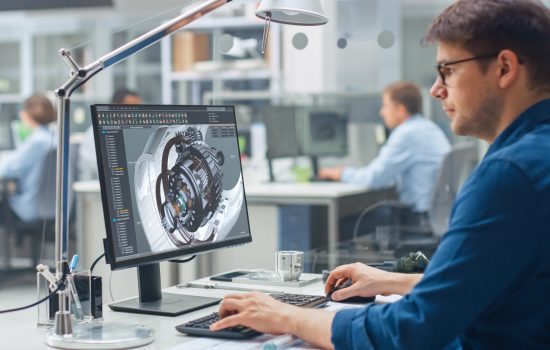 Lean and Six Sigma Training Courses
Reduce waste and variation, eliminate defects and deliver value for your customers with our Lean & Six Sigma training courses.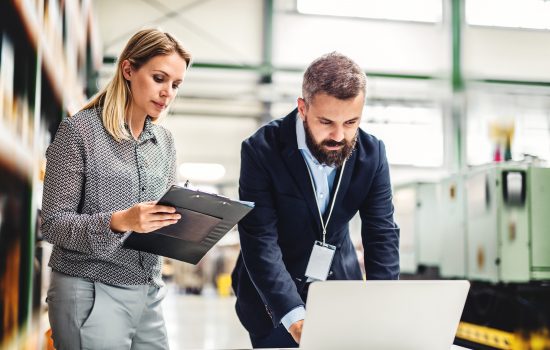 ISO 9001 Training Courses
Improve consistency and increase customer satisfaction with our ISO 9001 Quality Management Systems (QMS) training courses.