Telecoms / TL 9000 Training Courses
TL 9000 Quality Management Systems (QMS) was developed by TIA Business Performance Community to meet the supply chain requirements of the global telecommunications industry.
Bywater is one of only two providers of TIA Business Performance Community (previously QuEST Forum) sanctioned training materials. Being the only TIA Business Performance Community sanctioned training organisation based in the EMEA (Europe, Middle East, Africa) region, Bywater is authorised to deliver TL 9000 training in EMEA, China, South-East Asia, America and Canada.
Dedicated Training
All of TL 9000 training courses can take place on a dedicated basis at a venue of your choice including at your offices or online. Dedicated training includes interactive workshops and modules to encourage your team to discuss how TL 9000 can be successfully implemented within your organisation. Please view the course descriptions below or select the following link to request a quote.
Consultancy
We can provide additional support to those wishing to achieve or maintain TL 9000 certification in the way of TL 9000 Consultancy.  Please follow the link to find out more.
Customer Reviews
Great virtual delivery
It's great how the course has been adapted and still able to run as it would under normal circumstances without any of the content being affected
Ziath Ltd|14th Jul, 2020
Exceeded expectations
The course in general far exceed my expectations. Having never used Bywater before I was unsure on the standard of learning provided but the course was excellent and covered a wide range topics. The training material provided was really good.
Hertfordshire Constabulary|14th Jul, 2020
Knowledgeable and experienced tutor
The tutor was a very knowledgeable and experienced tutor during the lead auditor course. Also, Bywater's course is tailored to give a broad understanding not only to ISO/IEC 17025 but to shows its link to ISO 9001.
SGS North America, Inc. (Vallejo)|13th Jul, 2020
Perfect
The course was perfect, and was exactly what I was looking for to progress in the field
Oceaneering International Services Limited|13th Jul, 2020
Beneficial and enjoyable
I thoroughly enjoyed the course. I found the case studies extremely useful, particularly in terms of making assumptions on evidence. I was comfortable with the course, and was really happy with the way it all came together into root cause...
The Fremantle Trust|13th Jul, 2020
Extremely engaging
The tutor was extremely engaging and made sure that all of us where actively involved throughout the course
Lopez And White Partnership Ltd|13th Jul, 2020
Other Subject Areas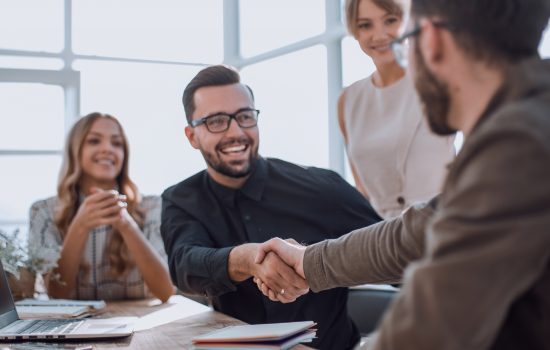 Procurement and Contract Management Training Courses
Achieve savings, greater efficiency and value from contracts with courses designed to enhance performance and confidence whilst providing delegates with a detailed understanding of contract management, category management and procurement.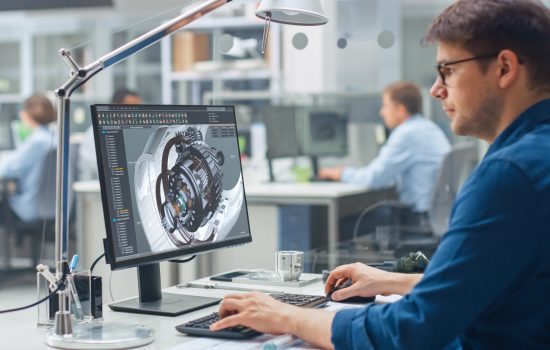 Lean and Six Sigma Training Courses
Reduce waste and variation, eliminate defects and deliver value for your customers with our Lean & Six Sigma training courses.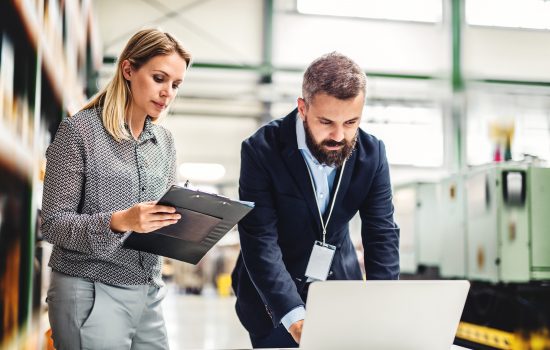 ISO 9001 Training Courses
Improve consistency and increase customer satisfaction with our ISO 9001 Quality Management Systems (QMS) training courses.