Telecoms / TL 9000 Training Courses
TL 9000 Quality Management Systems (QMS) was developed by TIA Business Performance Community to meet the supply chain requirements of the global telecommunications industry.
Bywater is one of only two providers of TIA Business Performance Community (previously QuEST Forum) sanctioned training materials. Being the only TIA Business Performance Community sanctioned training organisation based in the EMEA (Europe, Middle East, Africa) region, Bywater is authorised to deliver TL 9000 training in EMEA, China, South-East Asia, America and Canada.
Dedicated Training
All of TL 9000 training courses can take place on a dedicated basis at a venue of your choice including at your offices or online. Dedicated training includes interactive workshops and modules to encourage your team to discuss how TL 9000 can be successfully implemented within your organisation. Please view the course descriptions below or select the following link to request a quote.
Consultancy
We can provide additional support to those wishing to achieve or maintain TL 9000 certification in the way of TL 9000 Consultancy. Please follow the link to find out more.
TL 9000 Course Listing
Designed for those seeking to audit against the specific requirements and measurements of TL 9000 and verify their implementation
QuEST sanctioned, provides a bridge between ISO 9001 and the additional requirements of TL 9000 and the associated metrics, delivering an auditor's perspective of TL 9000

Next Course: 07 - 11 December 2020

Online

Designed for anyone who is a supplier to the telecommunications industry or is planning to become one
QuEST sanctioned, provides the steps necessary for the successful implementation of the TL 9000 requirements and measurements in order to become TL9000 registered

Designed for those needing to understand the TL 9000 measurement set and how it can be used to improve a company's performance
QuEST sanctioned, this course is a pre-requisite to the 3-day TL 9000 Auditing or Implementation course providing awareness of how the TL 9000 measurement set can be used in the supplier-customer relationship

Designed for auditors and implementers needing to understand the additional TL 9000 requirements and how they link to an organisation's business system
QuEST sanctioned, this course is a pre-requisite to the 3-day TL 9000 Auditing or Implementation course providing knowledge of how TL 9000 relates to existing management systems

Designed for those seeking to develop and implement a metrics programme
Provides an intensive, interactive workshop customised to your needs, based on the additional TL 9000 requirements, an overview of the metrics set, a review of those applicable to your activities and the implementation of a metrics programme, including data submission as part of the QuEST requirements

Designed for those involved in the implementation or running of TL 9000 within their organisation
Provides an introduction to TL 9000, the additional requirements and measurements and the QuEST Forum in order to develop and implement a TL 9000 based quality management system
Customer Reviews
Well delivered
The tutor delivered the course content extremely well and was very good at keeping people engaged. The tutor also made one feel that we were all in the same room beside the reality of being on the other side of...
Climate Fund Managers|30th Nov, 2020
Great interactive methodology
My first time to take virtual classroom experience; great interactive methodology
Private|27th Nov, 2020
Better than expected
It was the tutor's knowledge and experience which was even better than expected. The course wouldn't have been nearly as good without him.
Adsyst (Automation) Ltd|27th Nov, 2020
Well presented
Training was well presented and the content provided was clear and easy to read. Classroom exercises were conducted via zoom which worked really well.
Pipeline Engineering|25th Nov, 2020
Wealth of knowledge
The tutor had a wealth of knowledge and was well received by all course delegates.
Tata Steel Europe|25th Nov, 2020
Great learning experience
The tutor did a great job on teaching through virtual classroom. She involved everyone and helped with any questions etc. Great job and great learning experience.
Portland Port|25th Nov, 2020
Other Subject Areas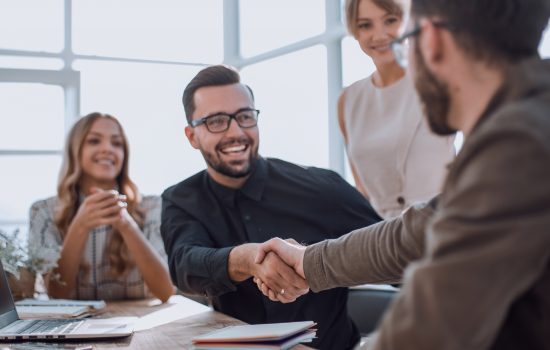 Procurement and Contract Management Training Courses
Achieve savings, greater efficiency and value from contracts with courses designed to enhance performance and confidence whilst providing delegates with a detailed understanding of contract management, category management and procurement.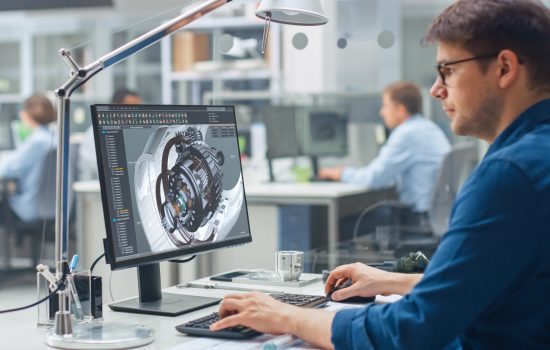 Lean and Six Sigma Training Courses
Reduce waste and variation, eliminate defects and deliver value for your customers with our Lean & Six Sigma training courses.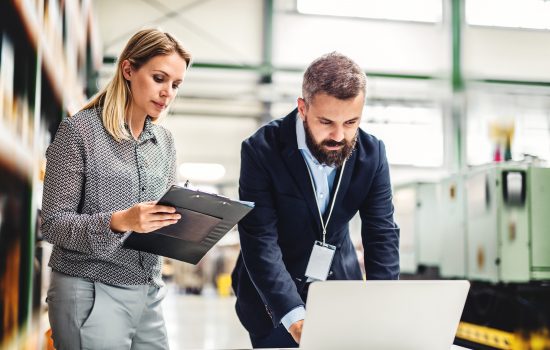 ISO 9001 Training Courses
Improve consistency and increase customer satisfaction with our ISO 9001 Quality Management Systems (QMS) training courses.