ISO 45001 Training Courses
ISO 45001 is the international Occupational Health and Safety (OH&S) management system standard for improving workplace safety and reducing injury and ill-health.  It does this by providing the framework for organisations to better manage their OH&S risks and to improve its overall OH&S performance.
Bywater's classroom and online ISO 45001 training courses provide delegates with the relevant knowledge and skills to address range of OH&S management system needs.  Courses include the first ever CQI and IRCA certified ISO 45001 Auditor course and our IOSH approved Introduction to ISO 45001 training events.
Our ISO 45001 training courses take place online in our Virtual Classroom and at venues in Manchester, London, Coventry, Glasgow, Bristol, Aberdeen, Southampton and Belfast.
Please select the Dates & Venues button next to your preferred ISO 45001 training course below to view all course dates.
All of our ISO 45001 training courses can take place on a dedicated basis at a venue of your choice or online. Dedicated training is often more cost effective and convenient for organisations wishing to train several employees.  Please select the following link to
request a quote
.
Extra support is available for those seeking ISO 45001 certification or wishing to maintain or improve an existing OH&S management system, with our
ISO 45001 Consultancy Services
.
Customer Reviews
Great!
The tutor was great! Really helpful, friendly and informative.
Orthoplastics Ltd|16th Apr, 2021
Very knowledgeable tutor
The tutor was very knowledgeable and delivered the training very well
KSH Safety Services|14th Apr, 2021
Excellent
I was really impressed by the course, not expecting it to be so interactive and enjoyable due to the online nature. The tutor was excellent and I really enjoyed the content
Bespoke Safety Ltd|15th Mar, 2021
Enthusiastic tutor
The tutor's knowledge and enthusiasm for the subject matter was very evident and is infectious.
Future Industrial Services Ltd|12th Mar, 2021
Excellent presentation
Excellent presentation from the tutor and very knowledgeable of the subject
Abbott Risk Consulting Ltd|9th Mar, 2021
Excellent
Carrying out the virtual training worked very well and removed the need for staff to travel for the training course. The overall process from booking through to the training course delivery was excellent.
Future Industrial Services Ltd|8th Mar, 2021
Other Subject Areas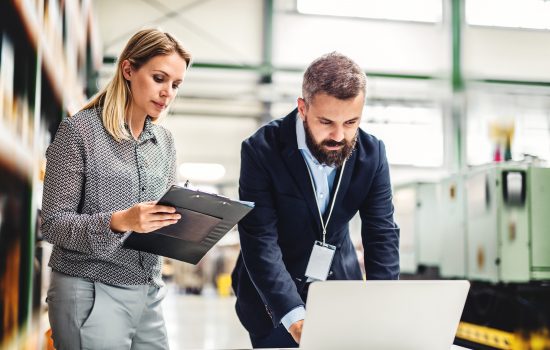 ISO 9001 Training Courses
Improve consistency and increase customer satisfaction with our ISO 9001 Quality Management Systems (QMS) training courses.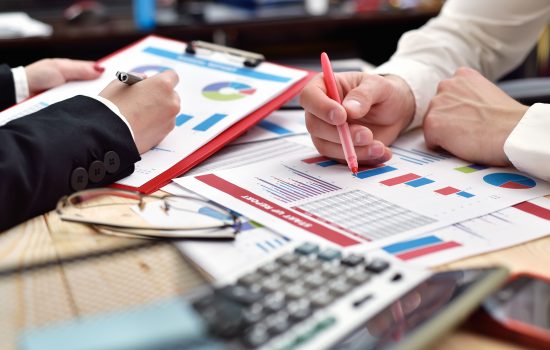 Integrated Management Systems Training Courses
Reduce duplication and improve efficiency with our Integrated Management Systems (IMS) ISO 9001, ISO 14001 & ISO 45001 training courses.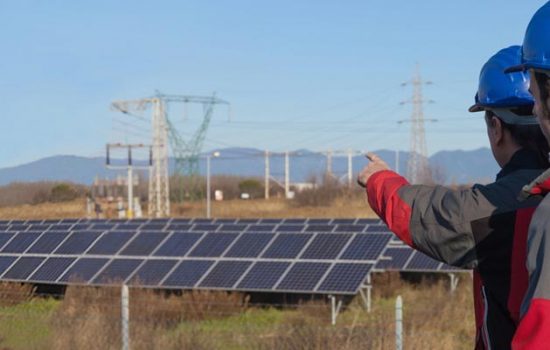 ISO 14001 Training Courses
Improve your environmental performance with our ISO 14001 Environmental Management Systems (EMS) training courses.