ISO 9001:2015 Transition Auditor Training Course
DURATION OF COURSE
2 days
CPD
Equivalent to 14 hours
CERTIFICATES
All delegates will receive a certification on completion.
CERTIFICATION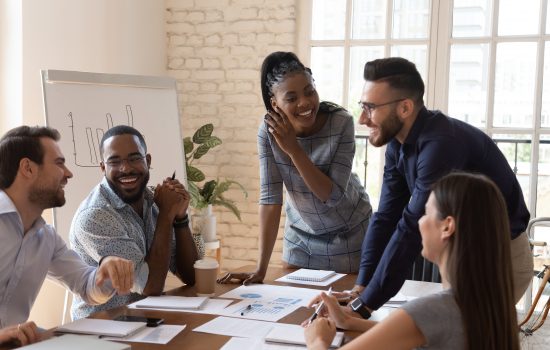 A CQI and IRCA certified ISO 9001:2015 Transition Auditor training course (ref:A17970)
Overview
The new requirements of ISO 9001:2015, including a shifted emphasis demanding more direct involvement in the management system by top management, will require internal and external auditors to widen their focus.  As such, this ISO 9001 auditor transition training course explores ISO 9001:2015 in terms of structure, terminology and interpretation in order for auditors to:
understand the way the emphasis of ISO 9001 has changed
identify any change in approach necessary to competently conduct an audit against ISO 9001:2015
implement the changes required and communicate the implications these changes will have for organisations
meet the IRCA upgrade requirements for registered auditors.
If you are looking to transition your organisation's QMS from being ISO 9001:2008 certified to ISO 9001:2015 and need guidance on how to get there, you might like to consider our ISO 9001:2015 QMS Transition Workshop.
Key Topics
Differences between ISO 9001:2008 and ISO 9001:2015 – structure, terminology and interpretation.
Annex SL, the new structure for management system standards, in terms of:

Context of the organisation, scope and objectives.
Leadership.
Planning.
Managing Risk, and
Support.

The audit life cycle – an Auditor's approach to assessing the changes.
Involvement of top management.
Implications for organisations.
Timeline for the transition from ISO 9001:2008 to ISO 9001:2015
Who Should Attend
Existing internal and external auditors who need to audit against ISO 9001:2015.
Those involved in the internal audit programme who will be responsible for implementing the changes.
Policy makers / senior managers needing to understand how the changes will impact their business.
Quality Managers, management system practitioners and/or process owners.
Qualified Auditors needing to upgrade their auditor status to the new standard.
Outcomes
By the end of this ISO 9001 auditor transition training course, delegates will be able to:
assess the differences between ISO 9001:2008 and ISO 9001:2015
communicate to others what needs to change to meet the new requirements of the standard
plan and prepare for revisions to existing management systems and implement the necessary changes
plan, conduct and lead an audit based on the new requirements of ISO 9001:2015
upgrade their IRCA status for registered auditors.
Dedicated Training
Led by an ISO 9001 expert, our dedicated training courses can be held at your offices, a venue of your choice or online on a date of your choice. Dedicated training is often most cost effective for those wishing to train several delegates. The training includes interactive workshops covering topics such as 'Auditing Risks and Opportunities', 'Preparation of Checklists' and 'Audit Planning'.
For Scheduled Training courses, please select from the Course Dates and Venues table below.
Course Dates and Venues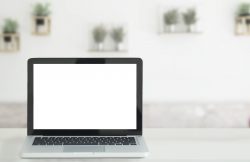 Online
Virtual Classroom
Non-Residential:
£795 + VAT
Customer Reviews
Experienced tutor
Tutor had a huge range of applied experience to draw on and give examples.
Mercedes Amg High Performance Powertrains|4th Aug, 2020
Engaging course
The tutor was very thorough, patient and managed to keep you engaged and focused which is a great.
Knowledge Pool - Capita|1st Aug, 2020
Well delivered
The thought of a 2 day virtual course sent shivers down my spine and I thought it would be tedious. It was far from it. The tutor was very engaging, the content well delivered and the virtual breakout rooms managed...
MOD|31st Jul, 2020
Engaging
The tutor was able to include all of us in the classroom and group us into work teams. This enabled us to engage in the tasks and learn together.
Stork Technical Services UK Ltd|30th Jul, 2020
The Virtual Classroom made studying easier
The Virtual Classroom made studying much easier and more comfortable. It drastically reduced the stress when compared to a week-long on-site or live classroom experience. The reduction in stress made it easier to learn.
Emovis Operations Ltd|29th Jul, 2020
Knowledgeable tutor
The tutor was very friendly, approachable and knowledgeable.
Epta UK|28th Jul, 2020