ISO 9001:2015 Transition Auditor Training Course
DURATION OF COURSE
2 days
CPD
Equivalent to 14 hours
CERTIFICATES
All delegates will receive a certification on completion.
CERTIFICATION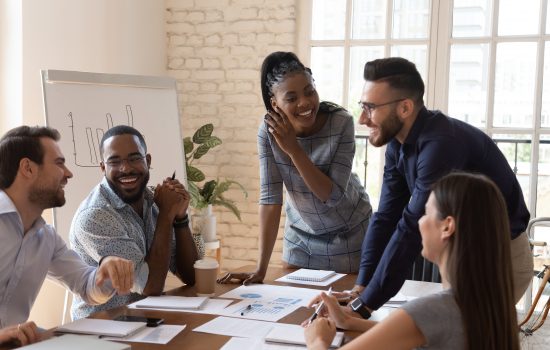 A CQI and IRCA certified ISO 9001:2015 Transition Auditor training course (ref:A17970)
Overview
The new requirements of ISO 9001:2015, including a shifted emphasis demanding more direct involvement in the management system by top management, will require internal and external auditors to widen their focus.  As such, this ISO 9001 auditor transition training course explores ISO 9001:2015 in terms of structure, terminology and interpretation in order for auditors to:
understand the way the emphasis of ISO 9001 has changed
identify any change in approach necessary to competently conduct an audit against ISO 9001:2015
implement the changes required and communicate the implications these changes will have for organisations
meet the IRCA upgrade requirements for registered auditors.
If you are looking to transition your organisation's QMS from being ISO 9001:2008 certified to ISO 9001:2015 and need guidance on how to get there, you might like to consider our ISO 9001:2015 QMS Transition Workshop.
Key Topics
Differences between ISO 9001:2008 and ISO 9001:2015 – structure, terminology and interpretation.
Annex SL, the new structure for management system standards, in terms of:

Context of the organisation, scope and objectives.
Leadership.
Planning.
Managing Risk, and
Support.

The audit life cycle – an Auditor's approach to assessing the changes.
Involvement of top management.
Implications for organisations.
Timeline for the transition from ISO 9001:2008 to ISO 9001:2015
Who Should Attend
Existing internal and external auditors who need to audit against ISO 9001:2015.
Those involved in the internal audit programme who will be responsible for implementing the changes.
Policy makers / senior managers needing to understand how the changes will impact their business.
Quality Managers, management system practitioners and/or process owners.
Qualified Auditors needing to upgrade their auditor status to the new standard.
Outcomes
By the end of this ISO 9001 auditor transition training course, delegates will be able to:
assess the differences between ISO 9001:2008 and ISO 9001:2015
communicate to others what needs to change to meet the new requirements of the standard
plan and prepare for revisions to existing management systems and implement the necessary changes
plan, conduct and lead an audit based on the new requirements of ISO 9001:2015
upgrade their IRCA status for registered auditors.
Dedicated Training
Led by an ISO 9001 expert, our dedicated training courses can be held at your offices, a venue of your choice or online on a date of your choice. Dedicated training is often most cost effective for those wishing to train several delegates. The training includes interactive workshops covering topics such as 'Auditing Risks and Opportunities', 'Preparation of Checklists' and 'Audit Planning'.
For Scheduled Training courses, please select from the Course Dates and Venues table below.
Course Dates and Venues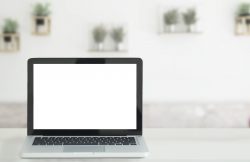 Online
Virtual Classroom
Non-Residential:
£795 + VAT
Customer Reviews
Relaxing virtual environment
I thought it would be difficult to take a course via Zoom, but the structure of the course, and the tutors ability to deliver the content made it very easy to do. It is more relaxing in your own home...
Cheriton Lodge Ltd|26th Oct, 2020
Enjoyable and helpful
Virtual course so I expected it to be less interactive than in person - role play exercises were very good and helpful. The tutor was excellent and delivered the course material very well - made it enjoyable.
Johnson Matthey|24th Oct, 2020
Good virtual classroom
I was worried about the virtual classroom situation, but I actually found it good! The tutor was very passionate, simulated auditee roles very well.
Private|23rd Oct, 2020
Convenient and comfortable
It was convenient and comfortable to attend the course from home. Also the tutor made the course engaging so it didn't feel like I missed out on doing an in person course.
30 Technology|23rd Oct, 2020
Great tutor
Great tutor and I really enjoy learning from her
Veolia Environmental Services Plc|22nd Oct, 2020
Comfortable learning
Very in depth, yet the course was done in a very comfortable learning manner and the tutor was extremely knowledgeable.
Denmaur Independent Papers Limited|21st Oct, 2020