ISO 14971 - Risk Analysis for Medical Devices
DURATION OF COURSE
1 days
CPD
Equivalent to 7 hours
CERTIFICATES
All delegates will receive a certification on completion.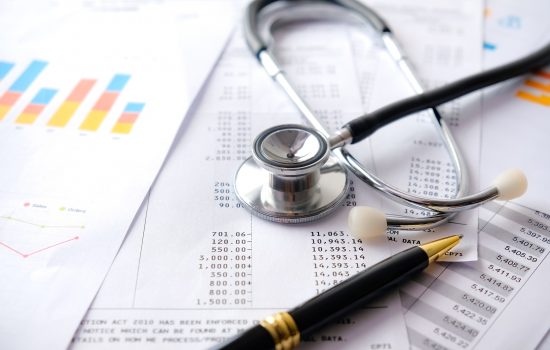 Risk Analysis for Medical Devices based on the requirements of ISO 14971
This 1-day practical Risk Analysis training course for medical devices is based on ISO 14971. It examines all steps of the risk management process and the application of this to medical devices. Risk assessment involves risk analysis and risk evaluation, followed by risk control and finally post-production information gathering.
Risk is a measurable factor. It is defined by safety specialists as a function of the severity of the hazard and the probability that the hazard will occur. Safety, however, cannot be measured precisely. It requires a judgement by designers and production professionals acting together with management, taking account of what is technically and economically feasible. The assessment of safety involves balancing the risks that cannot be eliminated from the product against the benefit and utility of the product. These two factors (probability and severity) form the basis for a product safety profile, which provides management with information to decide whether to bring a device to market.
Risk analysis is required by FDA's Quality System Regulation (QSR) and the Annex I Essential Requirements of the European Union's three Medical Devices Directives (Active Implantable, Medical Devices and In Vitro Diagnostics). The EU requires a risk analysis for all medical device technical files, including those already on the market. Also, risk analysis does not just occur during design control, it should be applied throughout the processes for product realisation.
Expectations of the FDA and the EU in applying risk analysis to medical devices.
Risk management requirements and the purpose of ISO 14971.
The application of ISO 14971 to medical devices.
The principles of risk management planning in developing procedures and practices to analyse, evaluate and control risks.
Sources of information and further development
R&D Managers / Engineers
RA / QA Managers / Engineers
Management Representatives
Members of multi-discipline Design Teams
Members of Design Review Teams
Sales and Marketing Management
Product, Project, and Program Managers
Internal Auditors
By the end of this training course, delegates will be able to:
Apply the process to conduct risk analysis to identify hazards, their severity and the probability they might occur.
Apply risk evaluation and risk control principles to their devices including regulatory requirements, technical costs, accident costs, liability costs and insurance costs, which affect decision making on the acceptability of risks in bringing a device to market.
Our ISO 14971 – Risk Analysis for Medical Devices training course can be held at your offices, a venue of your choice or online on your preferred date. The one-day course includes 9 modules and interactive workshops, allowing your team to discuss how ISO 14971 can be successfully implemented within your organisation. The course encourages team discussions on topics including 'Risk Control', 'Hazard Identification' and 'Techniques for Risk Analysis'.
Course Dates and Venues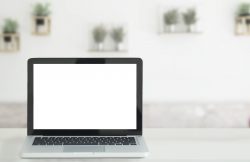 Online
Virtual Classroom
Non-Residential:
£525 + VAT
Customer Reviews
Enjoyable
It was a very difficult topic to deliver and the tutor made it very enjoyable
Colas Limited|14th Jan, 2021
Experienced tutor
I thought the tutor was able to answer queries well. His experience came through strongly and I always like tutors that have done what they are teaching.
Sussex Police|14th Jan, 2021
Engaging and detailed
I was not expecting course delivery to be so engaging and detailed online.
Sussex Police|11th Jan, 2021
Informative and fun
The way that the tutor put the course was very informative and he made learning fun as well. I didn't feel like I was under pressure to get things done and the information he gave me stuck with me more.
No7 Contact Lenses|6th Jan, 2021
Fantastic, interesting & professional
The tutor was absolutely fantastic, he made the training very interesting, funny but still extremely professional. His experience, knowledge and the ability to provide brilliant examples for every part of the training, made it very interesting and beneficial.
Sussex Police|31st Dec, 2020
Very knowledgeable tutor, excellent delivery
Very knowledgeable and excellent ability to deliver knowledge in a way that others can understand. Uses experience to back up points and to make it fun (which is well done given the dry nature of the subject)
Sussex Police|21st Dec, 2020