OHSAS 18001 Training Courses
Bywater's OHSAS 18001 training courses have been replaced with ISO 45001 training courses. The ISO 45001 training courses provide delegates with the knowledge and skills to implement, maintain and continually improve on the performance of OH&S Management Systems, enabling a systematic approach to managing risks and maintaining a safe and healthy workplace.
All our ISO 45001 training courses are available on an dedicated basis. For more information relating to course content, open course dates, venues and booking please select the courses below or follow the link for ISO 45001 training.
Customer Reviews
Wealth of practical experience
The tutor had a wealth of practical experience, he was able to draw from throughout the course.
Lonza|19th Apr, 2021
Great instructor
The tutor was a great instructor and was extremely knowledgeable about the topic
Tata Steel Europe|19th Apr, 2021
Relatable examples
The tutor had great knowledge of ISO15189 and could relate this to real world situations.
Yourgene Health|19th Apr, 2021
Tailored
The course tutor was able to identify key sections of the standard and how they apply to everyone's individual needs.
Altro Limited|18th Apr, 2021
Very friendly tutor
The tutor was very friendly, virtual course went well.
Europlaz Technologies Ltd|17th Apr, 2021
Very good
The course content was very good and easy to understand
Avdel UK|16th Apr, 2021
Other Subject Areas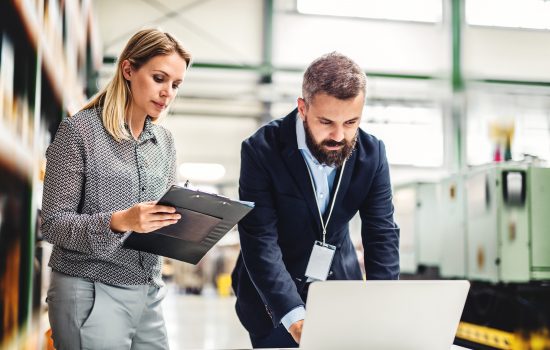 ISO 9001 Training Courses
Improve consistency and increase customer satisfaction with our ISO 9001 Quality Management Systems (QMS) training courses.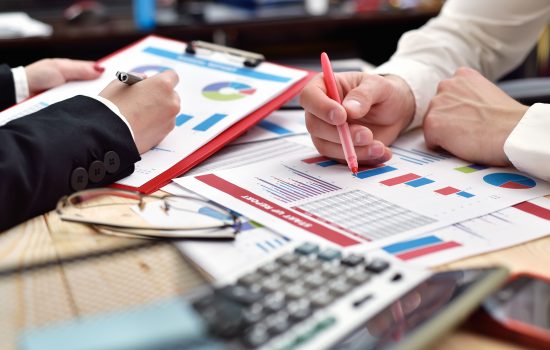 Integrated Management Systems Training Courses
Reduce duplication and improve efficiency with our Integrated Management Systems (IMS) ISO 9001, ISO 14001 & ISO 45001 training courses.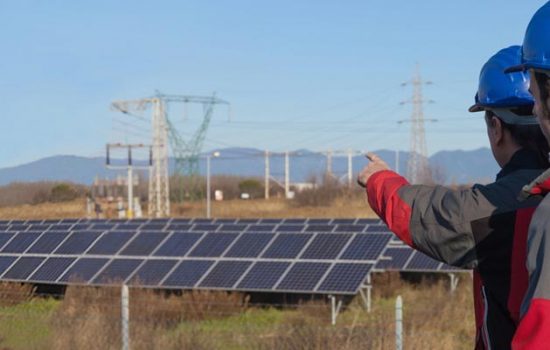 ISO 14001 Training Courses
Improve your environmental performance with our ISO 14001 Environmental Management Systems (EMS) training courses.