Frequently Asked Questions
Search Question Category
Displaying All Questions
We offer free cancellation up to 13 working days before the course date. Please contact our team on contact@bywater.co.uk or call 0333 123 9001.
Benefits of becoming certified include:
Certification is the step to define your expertise. It demonstrates that an individual has been assessed to hold a high level of competence to ISO 18404 the international standard for Lean and Six Sigma.
Access to the RSS' extensive resources and their certification database.
You will be given a unique certification number from the RSS that will be on the certification database, displaying your approval.
RSS certification can be publicised, allowing you to authenticate your reputability.
Top manufacturing employers such as Jaguar Land Rover actively hire certified Green Belt and Lean Practitioners
The certification process ensures that the business fully understands the principles of Lean or Six Sigma and how to successfully implement them. By doing so the business will ensure process improvement through waste reduction and defect elimination, resulting in increased efficiencies.
Successful certification of ISO 18404 also increases brand reputability as it demonstrates a commitment to producing quality products whilst adhering to internationally recognised standards.
The virtual courses have all of the benefits of our scheduled course with the added convenience of not having to leave your home. The courses are delivered on Zoom by an expert tutor. Prior to the course date you will be sent the relevant training materials, either via post or virtually if you prefer.  Training includes breakout rooms to ensure they remain interactive. The tutor shares their screen with you and discusses the presentation slides, as they would in a scheduled exam. Our Virtual Classroom Training courses also run with smaller class sizes for maximum tutor-delegate interaction. If the chosen course includes an exam, this will take place via Classmarker, a secure online testing platform.
Prior to the course date you will be provided with relevant contact details for technical support. If you have any technical questions, or general questions, please do not hesitate to get in touch.
Yes, all of our courses and exams are available virtually as well as at over 25 venues across the UK. IEMA, CQI and IRCA have approved our online exam process and therefore you will receive a certificate upon successful completion in the same way you would with our venue based exams.
All online and venue based exams are invigilated. If you are undertaken the exam online the exam will be invigilated via Zoom, you will be required to leave your webcam and microphone on for the duration of the exam. For Lead Auditor exams you may also be required to share your screen. All exams are time limited, you will be provided with a web link to the exam website prior to the start time. The invigilator will go through all of the exam instructions with you prior to the exam starting and answer any questions you may have. Technical support will be available on the exam date.
You will be informed prior to the exam date of the full exam process as it does vary depending on the exam you are taking, if you have any questions please contact our team on 0333 123 9001.
Consultancy Services are bespoke to your company, the consultancy services provided depends on your needs and requirements and are charged accordingly. Whilst some companies require consultancy in terms of a pre-assessment audit to confirm they are compliant, others may request consultancy to assist with the full implementation of ISO within their organisation. Our consultancy services cover topics such as management briefings, gap analysis, auditor training, developing QMS documentation and more. We provide management systems consultancy services for standards such as ISO 9001, ISO 14001, ISO 45001 and ISO 17025.
Please contact our team to discuss your consultancy requirements, they will then be able to provide a tailored quote based on your needs.
There are various reasons why people choose a career in auditing, for some it may be they have been selected to undertake a course in internal auditing by their managers whilst others simply wish to drive improvements within companies. Below are just a few of the benefits of becoming an auditor:
Competitive salary
Opportunities to work on a permanent, contracted or freelance basis to meet your requirements
Career progression, for example into management consultancy roles
ISO standards are internationally recognised, for example the CQI and IRCA have members in 100 countries
Many auditors are able to travel within their role visiting various clients
Play a key part in improving businesses, whether it is in terms of quality, environmentally or in terms of health and safety
There are various ISO standards to audit against, select a standard which is of interest to you
Six Sigma is a set of statistical analysis tools used to measure and eliminate process variation, in other words, it improves quality by reducing the likelihood something is done wrong or differently to the way the customer is expecting. The Six Sigma process is based upon the DMAIC methodology of Define, Measure, Analyse, Improve, and Control. We offer a range of Six Sigma courses, including Six Sigma Yellow Belt, Six Sigma Green Belt and Six Sigma Black Belt Training Courses.
The most popular standards we provide consultancy for are ISO 9001, ISO 14001, ISO 45001 and ISO/IEC 17025. We also can provide support to organisations with other standards including ISO 50001, ISO 27001, IATF 16949, ISO 17020,  ISO 13485, ISO 14971, ISO 15189, ISO 22301 and TL 9000.
We have over 35 years' experience in delivering Management Systems Consultancy and Training Services. We have supported thousands of businesses with the development of their Management Systems approach and in achieving various ISO registrations.
If you wish to learn more about the consultancy services we offer, and how we can help your business, call 0333 123 9001 or contact us using our online form.
The two terms are frequently used interchangeably and can often be interpreted to mean the same thing. However, there are some key differences between the two.
Continual improvement means that the approach is repeated and has pauses in between repetitions. A continual approach will have a phased system, whereby improvements will be made then there will be a brake to measure and analyse the success, after this further improvements can be made.
Whereas a continuous improvement approach does not stop, it is an uninterrupted flow. A continuous approach is one that will constantly look to make improvements, it is a sustained process of development.
One of the most common approaches of continuous improvement is Lean. This approach aims to embed a culture of continuous improvement (Kaizen culture) which uses a set of tools and techniques to reduce waste and maximise customer value.
Lean is a continuous improvement approach that incorporates a number of tools and techniques to create a Kaizen culture (a culture of continuous improvement). Lean allows businesses to redefine the output of departments and functions by focusing on what value is from a customer perspective at every stage of a product or service creation. Actions that do not add value to the customer are considered waste, or Muda which can be removed. For more information view our Lean training courses.
We offer IEMA certified and IEMA approved training courses. The IEMA courses focus on environmental management systems. IEMA certified courses leads to Associate Membership of the Institute of Environmental Management (IEMA).
IEMA Certified Training Courses
IEMA Approved Training Courses
We offer residential and non-residential options for training courses. This allows delegates to choose the option that best suits their requirements according to location of the course, evening work required, travel time or cost.
Residential option
This provides the delegate with overnight accommodation each night of the training course (apart from the final day) and includes breakfast, lunch and dinner. There is also the option to book an extra night the day before the course starts at an additional cost.
Non-residential option
This allows the delegate to travel into the venue each day, lunch and refreshments are included.
See a list of all the hotel venues
If you have any queries please contact the Training Team on 0333 123 9001.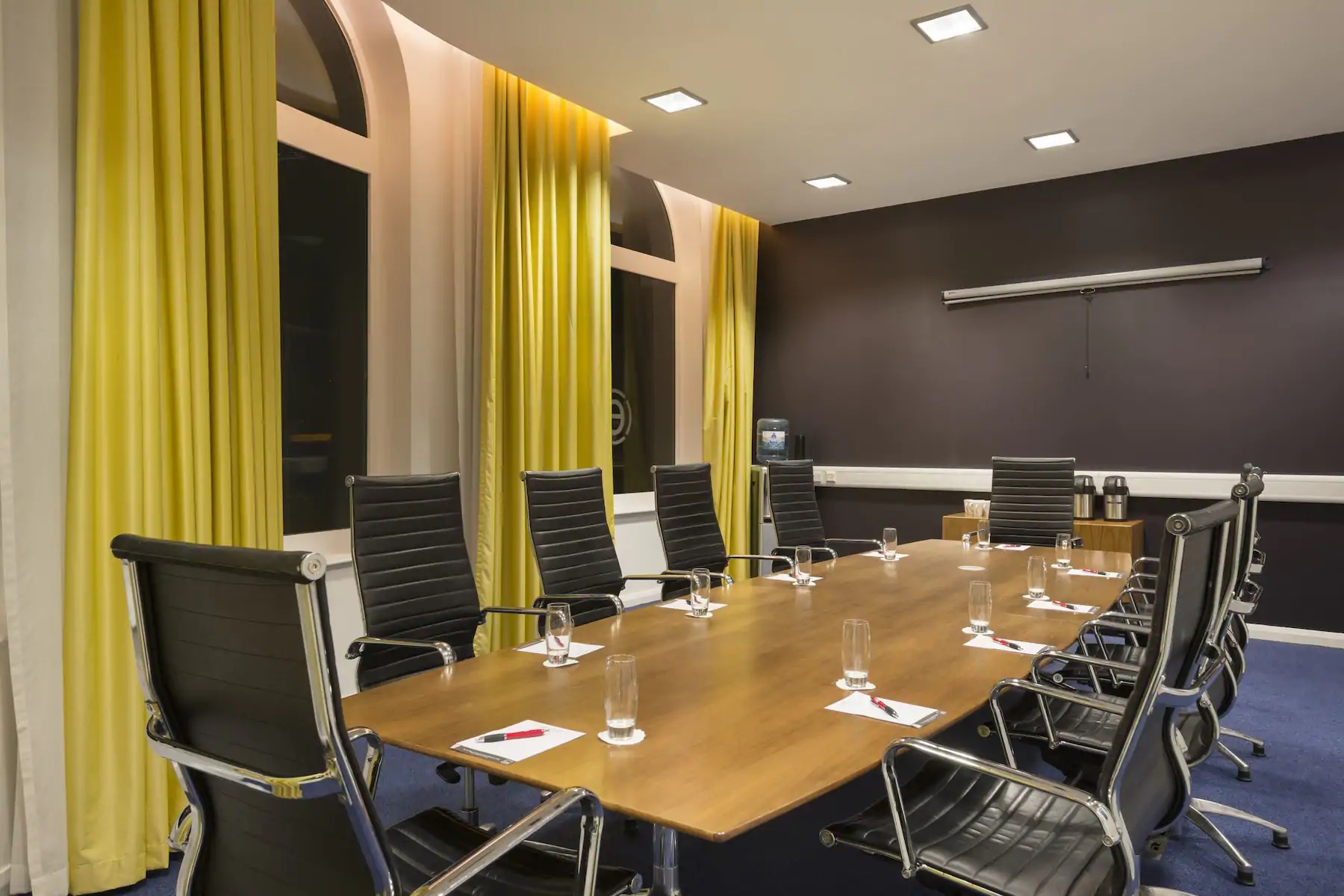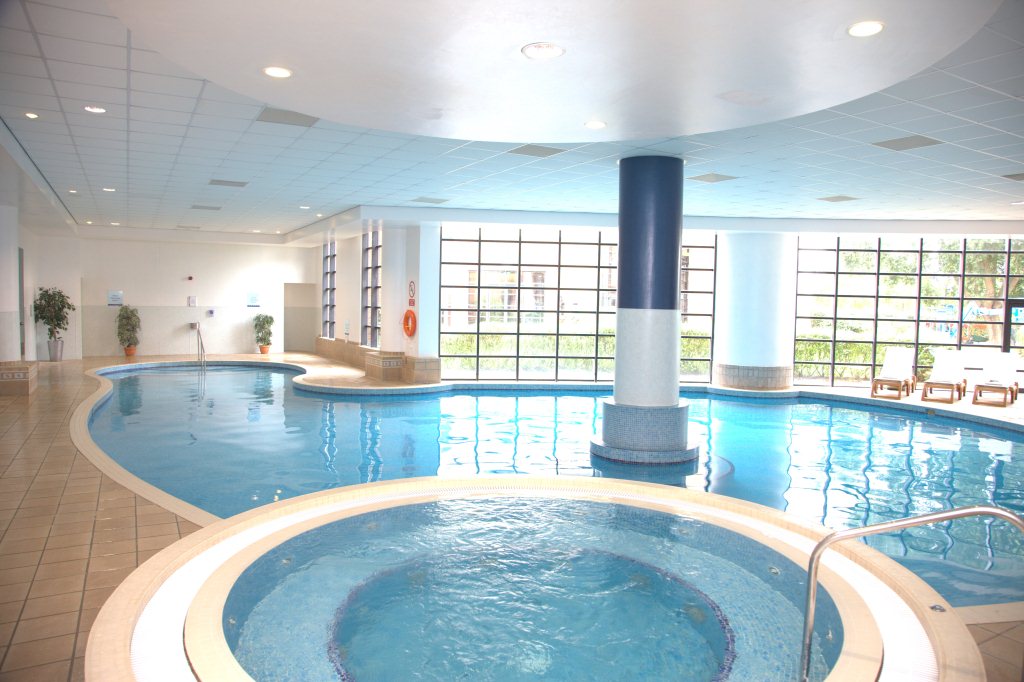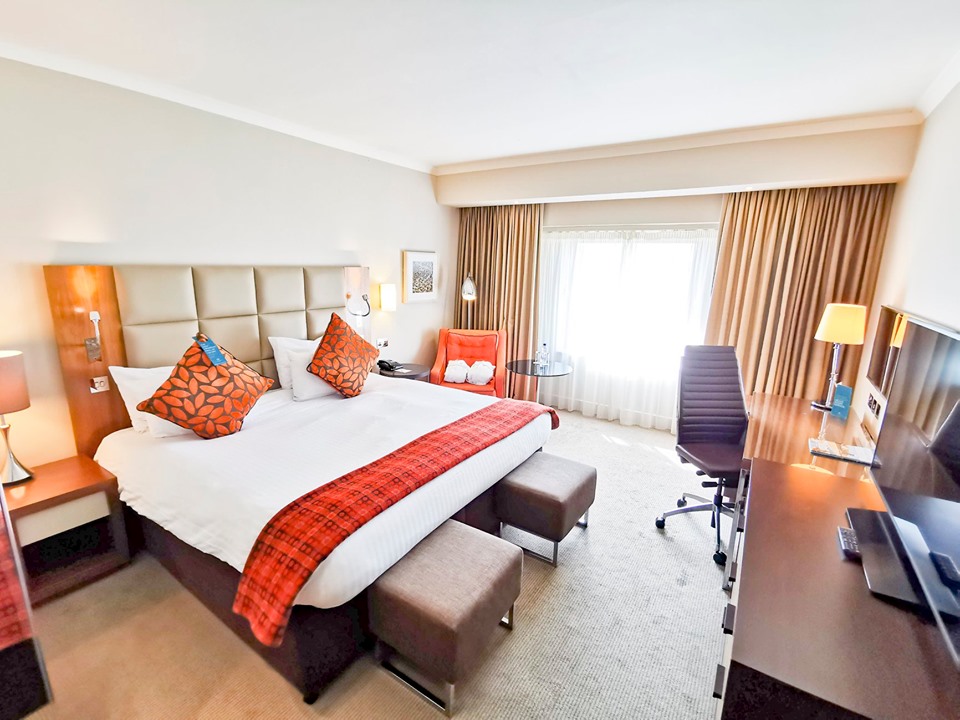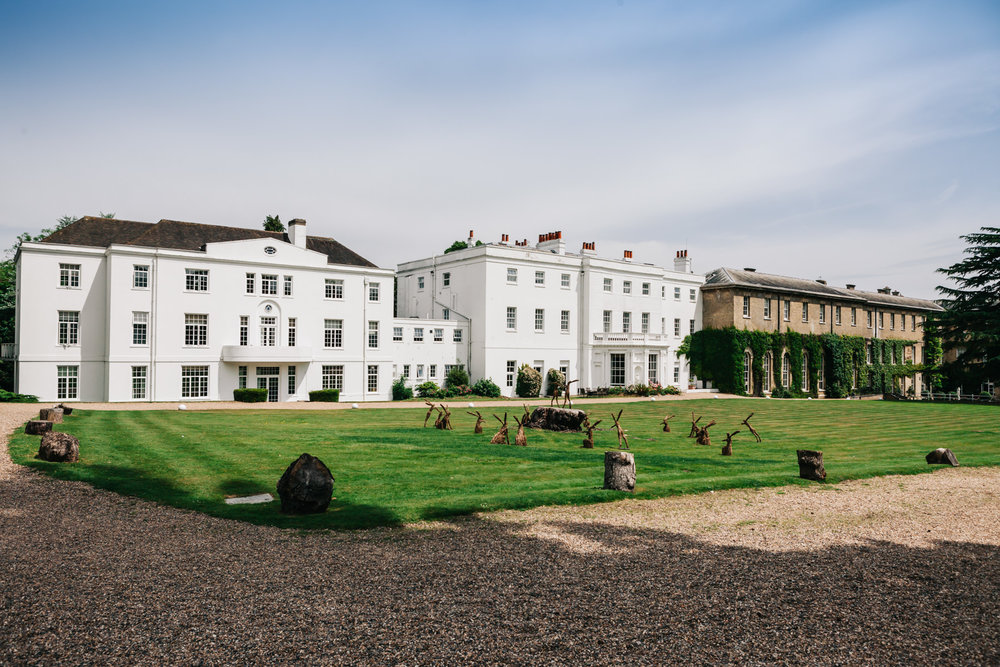 Payment for scheduled or dedicated courses can be made in the following ways:
BACS payment – our bank details can be found on your invoice, please quote your invoice number as a reference.
Debit / Credit card – please contact our training team on 0333 123 9001 to make payment. There is no transaction fee for personal cards and a 1.75% transaction fee for company cards. Payment is taken by telephone.
Cheques – should be made payable to Bywater Training Ltd and posted to The Accounts Department, Bywater Training, Couchmore House, Littleworth Road, Esher, Surrey. KT10 9TN.
Payment is required in pounds sterling and should be received no later than 30 days prior to the public course start date.
Read our full terms and conditions for training courses.
If you have any queries regarding payment please contact our training team on  0333 123 9001.