Leadership and Management Training Courses
Leadership and Management Training Courses are highly beneficial for organisations who wish to ensure management are equipped with the skills to influence and implement change effectively, in turn improving productivity and results for your organisation.
Bywater has over 35 years' experience in providing training across a number of industries. Our interactive courses are led by experienced tutors and can be tailored to your organisation to ensure your staff have the skills they require to lead effectively and make change happen.
Dedicated Training
All of Leadership and Management Training Courses take place on a dedicated basis at a venue of your choice or online.  The courses can be tailored to your requirements to meet your objectives and ensure the course focuses on key areas you wish to improve upon. Please select the following link to request a quote.
Consultancy
With over 35 years' of expertise, Bywater can provide further support through our Business Improvement Consultancy Services.
Leadership and Management Course Listing
Interactive workshop for designed those wishing to achieve results through influence
Learn and employ different interaction styles to effectively influence others

Suitable for a variety of professionals such as Change, Quality and IMS Managers.
This course will inform delegates of why change is needed, how to implement change, and how to overcome resistance to change.

Designed for board level executives.
Establishes the foundation stones for board development, moving beyond the established group norms and creating the breakthrough thinking that leads to high performance.
This programme includes a series of highly facilitated and participative workshops.
Customer Reviews
Enjoyable Breakout Rooms
I enjoyed the breakout room, in smaller groups discussing our understanding of the raised annex criteria.
CHAS 2013 Ltd|17th Sep, 2020
Simple with relevant examples
The tutor delivered the training in the most simplistic way possible and relevant examples.
Mobiapps Ltd|17th Sep, 2020
Excellent advice and practical examples
The tutor kept a relatively dry topic enjoyable, demonstrated deep knowledge and experience, kept it focused on practical real world applications and gave excellent advice on exam preparation.
Solidosft Reply Limited|17th Sep, 2020
Enjoyable Audit Role Play
The tutor made what could be quite a laborious topic interesting. I very much enjoyed the Audit role play, particularly as the tutor made the effort to both dress differently for each person being interviewed and also changed the character...
Greenray Turbine Solutions Ltd|16th Sep, 2020
Helpful and friendly tutor
Very helpful and friendly. As a complete novice the tutor really helped me get my head round it.
Appliance Development Services Ltd|15th Sep, 2020
Comfortable
I actually preferred it than the physical classroom. It's more comfortable to do it virtually from home,and less stressful.
Sonia Mills|15th Sep, 2020
Other Subject Areas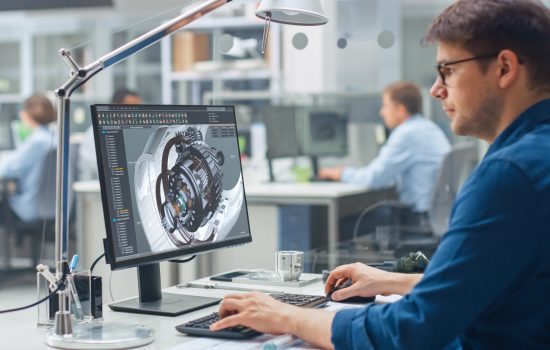 Lean and Six Sigma Training Courses
Reduce waste and variation, eliminate defects and deliver value for your customers with our Lean & Six Sigma training courses.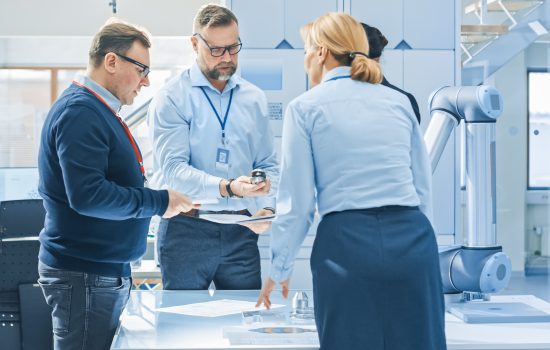 Core Tools Training Courses
Develop new products and processes more efficiently and reducing the risk of product and process failure with our Core Tools (FMEA, SPC, MSA, APQP & PPAP) training courses.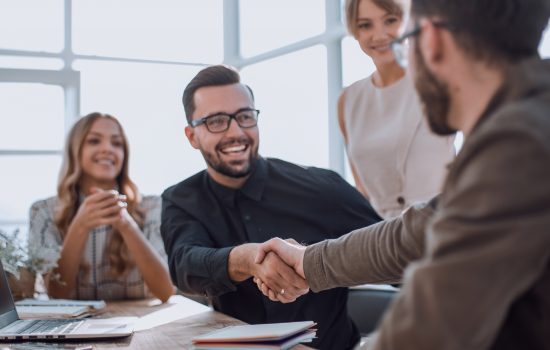 Procurement and Contract Management Training Courses
Achieve savings, greater efficiency and value from contracts with courses designed to enhance performance and confidence whilst providing delegates with a detailed understanding of contract management, category management and procurement.