Leadership and Management Training Courses
Leadership and Management Training Courses are highly beneficial for organisations who wish to ensure management are equipped with the skills to influence and implement change effectively, in turn improving productivity and results for your organisation.
Bywater has over 35 years' experience in providing training across a number of industries. Our interactive courses are led by experienced tutors and can be tailored to your organisation to ensure your staff have the skills they require to lead effectively and make change happen.
All of Leadership and Management Training Courses take place on a dedicated basis at a venue of your choice or online. The courses can be tailored to your requirements to meet your objectives and ensure the course focuses on key areas you wish to improve upon. Please select the following link to
request a quote.
Leadership and Management Course Listing
Interactive workshop for designed those wishing to achieve results through influence
Learn and employ different interaction styles to effectively influence others

Suitable for a variety of professionals such as Change, Quality and IMS Managers.
This course will inform delegates of why change is needed, how to implement change, and how to overcome resistance to change.
Develop the necessary management & leadership skills 

Designed for board level executives.
Establishes the foundation stones for board development, moving beyond the established group norms and creating the breakthrough thinking that leads to high performance.
This programme includes a series of highly facilitated and participative workshops.
Customer Reviews
Knowledgeable tutor
The tutor was very knowledgeable and made me feel at ease
Condimentum Ltd|5th Mar, 2021
Good course materials
Course materials were sent promptly, had materials and exercises that flowed together and room for notes!
PPP Taking Care|4th Mar, 2021
Fantastic
Extremely well ran, tutor was fantastic and content was relevant. The challenge of remote learning was planned and executed very well. It was not expected to be as good as it was.
Compressed Gas Solutions|3rd Mar, 2021
Engaging Virtual Classroom
The tutor was great at keeping us engaged which can be a hard task on a full day zoom.
Health And Social Care Alliance Scotland|2nd Mar, 2021
Great tutor
Great tutor and great examples on how to break down the content
RPG QAQC Ltd|1st Mar, 2021
Extremely knowledgeable tutor
The tutor was extremely knowledgeable and delivered his knowledge and content well
Cambridgeshire Constabulary|1st Mar, 2021
Other Subject Areas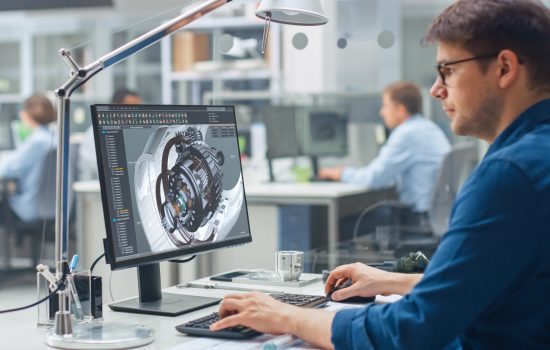 Lean and Six Sigma Training Courses
Reduce waste and variation, eliminate defects and deliver value for your customers with our Lean & Six Sigma training courses.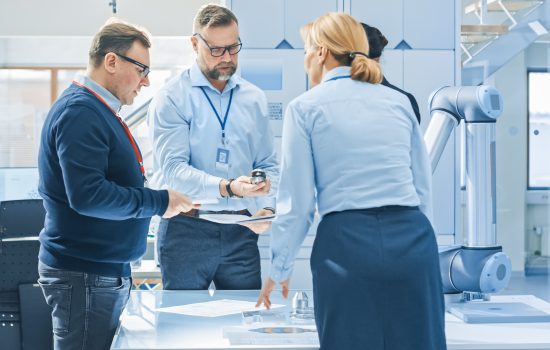 Core Tools Training Courses
Develop new products and processes more efficiently and reducing the risk of product and process failure with our Core Tools (FMEA, SPC, MSA, APQP & PPAP) training courses.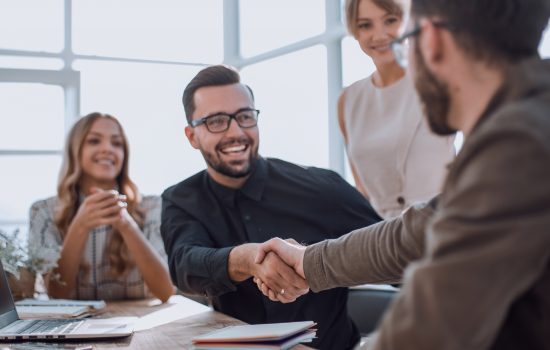 Procurement and Contract Management Training Courses
Achieve savings, greater efficiency and value from contracts with courses designed to enhance performance and confidence whilst providing delegates with a detailed understanding of contract management, category management and procurement.