Leadership and Management Training Courses
Leadership and Management Training Courses are highly beneficial for organisations who wish to ensure management are equipped with the skills to influence and implement change effectively, in turn improving productivity and results for your organisation.
Bywater has over 35 years' experience in providing training across a number of industries. Our interactive courses are led by experienced tutors and can be tailored to your organisation to ensure your staff have the skills they require to lead effectively and make change happen.
Dedicated Training
All of Leadership and Management Training Courses take place on a dedicated basis at a venue of your choice or online. The courses can be tailored to your requirements to meet your objectives and ensure the course focuses on key areas you wish to improve upon. Please select the following link to request a quote.
Consultancy
With over 35 years' of expertise, Bywater can provide further support through our Business Improvement Consultancy Services.
Leadership and Management Course Listing
Interactive workshop for designed those wishing to achieve results through influence
Learn and employ different interaction styles to effectively influence others

Suitable for a variety of professionals such as Change, Quality and IMS Managers.
This course will inform delegates of why change is needed, how to implement change, and how to overcome resistance to change.
Develop the necessary management & leadership skills 

Designed for board level executives.
Establishes the foundation stones for board development, moving beyond the established group norms and creating the breakthrough thinking that leads to high performance.
This programme includes a series of highly facilitated and participative workshops.
Customer Reviews
Great interactive methodology
My first time to take virtual classroom experience; great interactive methodology
Private|27th Nov, 2020
Better than expected
It was the tutor's knowledge and experience which was even better than expected. The course wouldn't have been nearly as good without him.
Adsyst (Automation) Ltd|27th Nov, 2020
Well presented
Training was well presented and the content provided was clear and easy to read. Classroom exercises were conducted via zoom which worked really well.
Pipeline Engineering|25th Nov, 2020
Wealth of knowledge
The tutor had a wealth of knowledge and was well received by all course delegates.
Tata Steel Europe|25th Nov, 2020
Great learning experience
The tutor did a great job on teaching through virtual classroom. She involved everyone and helped with any questions etc. Great job and great learning experience.
Portland Port|25th Nov, 2020
Excellent
Excellent, very knowledgeable and engaging
Team Fusion Ltd|24th Nov, 2020
Other Subject Areas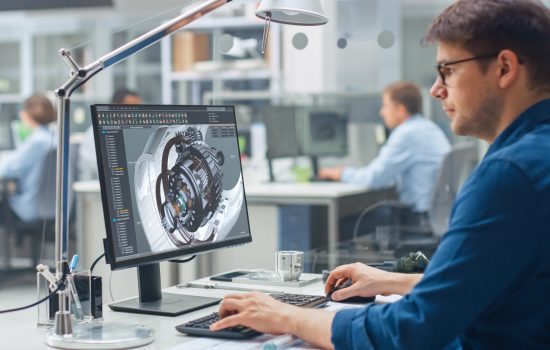 Lean and Six Sigma Training Courses
Reduce waste and variation, eliminate defects and deliver value for your customers with our Lean & Six Sigma training courses.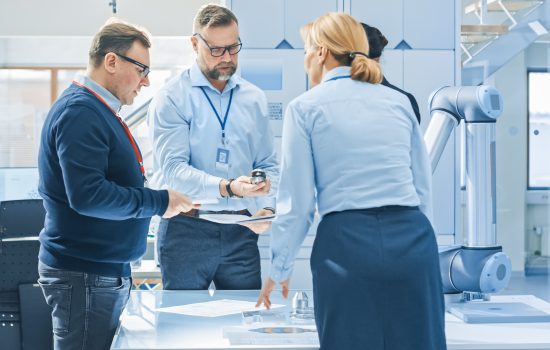 Core Tools Training Courses
Develop new products and processes more efficiently and reducing the risk of product and process failure with our Core Tools (FMEA, SPC, MSA, APQP & PPAP) training courses.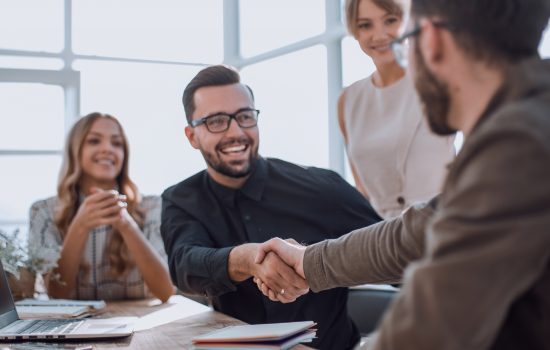 Procurement and Contract Management Training Courses
Achieve savings, greater efficiency and value from contracts with courses designed to enhance performance and confidence whilst providing delegates with a detailed understanding of contract management, category management and procurement.