Measurement Uncertainty Training Course
DURATION OF COURSE
1 days
CPD
Equivalent to 7 hours
CERTIFICATES
All delegates will receive a certification on completion.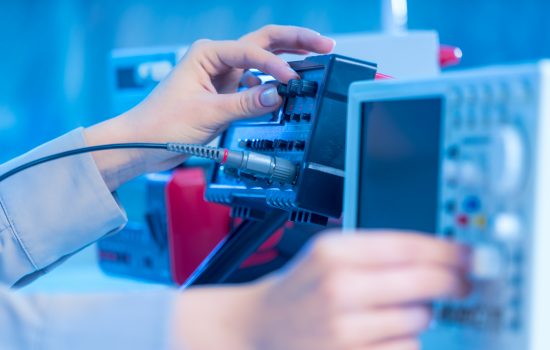 Overview
The validity of measurements made have little meaning unless the uncertainty of the test or calibration process is known. Many standards, including ISO/TS 16949 and ISO/IEC 17025, require that the uncertainty of measurement be taken into account when performing measurement activities. This workshop will acquaint delegates with the requirements of ISO/IEC 17025 and particularly the salient principles contained in ISO Guide 98-3 Guide to the expression of Uncertainty in Measurement and other guidance document M3003. Methodologies to calculate uncertainty budgets are defined as well as the basic statistics required. The course provides practical uncertainty exercises and all of the activities are supported with examples of typical uncertainty budgets, which are chosen to cover different fields of measurement.
This one day Measurement Uncertainty training course will provide delegates working in the field of measurement with the knowledge to develop uncertainty budgets to meet the requirements of ISO/IEC 17025 and laboratory accreditation bodies.
Key Topics
The importance of uncertainty of measurement
Basic concepts: traceability, uncertainty and terminology
Impact of uncertainty on results and compliance with specifications
Errors, effects and corrections
Type A uncertainties and selection of statistical tools
Type B uncertainties, identification and use
Combined uncertainties
Expanded uncertainties and confidence intervals
Reporting of uncertainties
Sources of uncertainty in different calibration fields
Worked examples
Attribute Studies
Sources of further information
Who Should Attend
Quality and Design Engineers
Laboratory and Technical Personnel
Assessors of Laboratory/Quality Management Systems
Assessors of calibration and testing laboratories
Quality and Technical Managers
Although not essential, personnel attending this course should have a basic knowledge of maths and statistical techniques. Participants should bring a laptop computer or calculator which has basic statistical functions
Outcomes
By the end of this course, delegates will be able to:
Apply the methodologies for calculating uncertainty budgets using practical examples.
Develop a structured uncertainty budget, with an awareness of the uncertainty contributions associated with a measurement system and how to evaluate the magnitude of these errors.
Utilise the results of uncertainty budgets to determine cost and efficiency improvements in measurement systems.
Dedicated Training
The course includes 10 modules and interactive workshops covering topics such as 'Reporting of Uncertainties', 'Traceability, Accuracy, Linearity, Stability and Uncertainty' and 'Quantifying Uncertainty Components'. Our Measurement Uncertainty Training Course is based on the requirements of ISO/IEC 17025. Dedicated training is often more cost effective and convenient for organisations wishing to train several employees. The training can occur at a venue of your choice or online.
For Scheduled Training courses, please select from the Course Dates and Venues table below.
Course Dates and Venues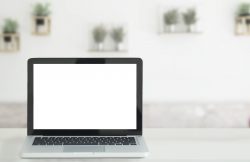 Online
Virtual Classroom
Non-Residential:
£525 + VAT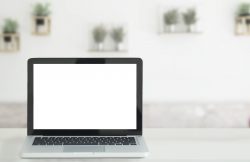 Online
Virtual Classroom
Non-Residential:
£525 + VAT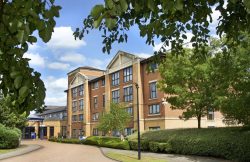 Coventry
Doubletree by Hilton Hotel Coventry
Non-Residential:
£545 + VAT
Customer Reviews
Approachable and engaging tutor
An interesting background, good practical knowledge to processes and practices, approachable and engaging
West Midlands Police|16th Oct, 2020
Clear, concise and well presented
Presentation was clear, concise and well presented. Very knowledgeable.
Element Materials Technology|15th Oct, 2020
Knowledgeable and engaging tutor
The tutor was knowledgeable and engaging. In addition he managed to make the subject far less tedious.
Hertfordshire Constabulary|8th Oct, 2020
Engaging virtual environment
Breakout rooms worked well, and the Tutor was as engaging as possible in a virtual environment.
Kimberly Clark|6th Oct, 2020
Everything was great
Everything was great, overall experience thoroughly enjoyable. The tutor Very inspiring and approachable.
West Midlands Police|5th Oct, 2020
Very impressed
I was very impressed with the course. I was expecting it to feel awkward and not "flow" as a traditional course would, however it was very relaxed and a very comfortable way to do a [Virtual Classroom] training course.
Premier Partnership|2nd Oct, 2020