COURSE
ISO 14001 Internal Auditor Training Course
START TIME
Tuesday 22nd June 2021
END TIME
Wednesday 23rd June 2021
VENUE
Hilton London Kensington
179-199 Holland Park Ave, Holland Park, London W11 4UL, UK
SPACES AVAILABLE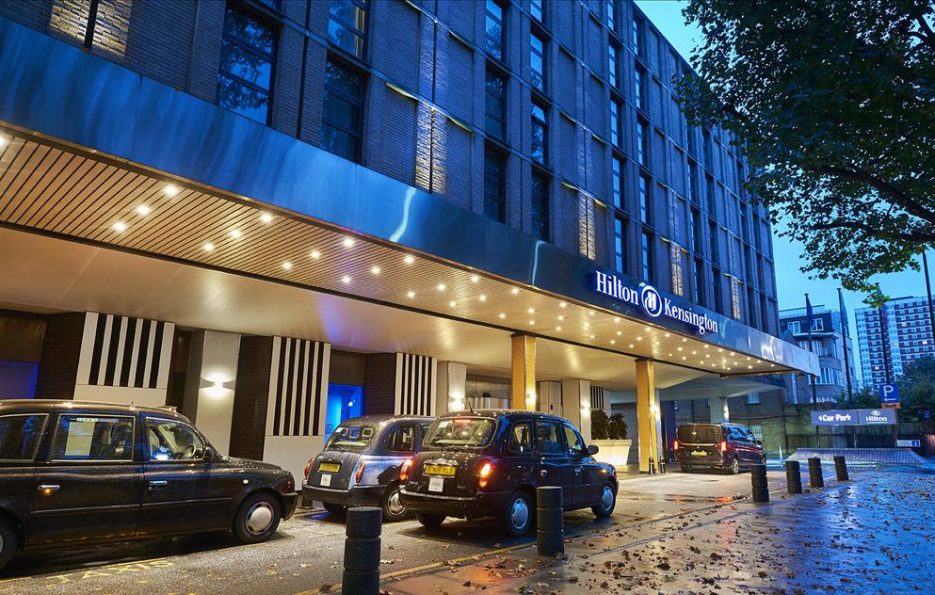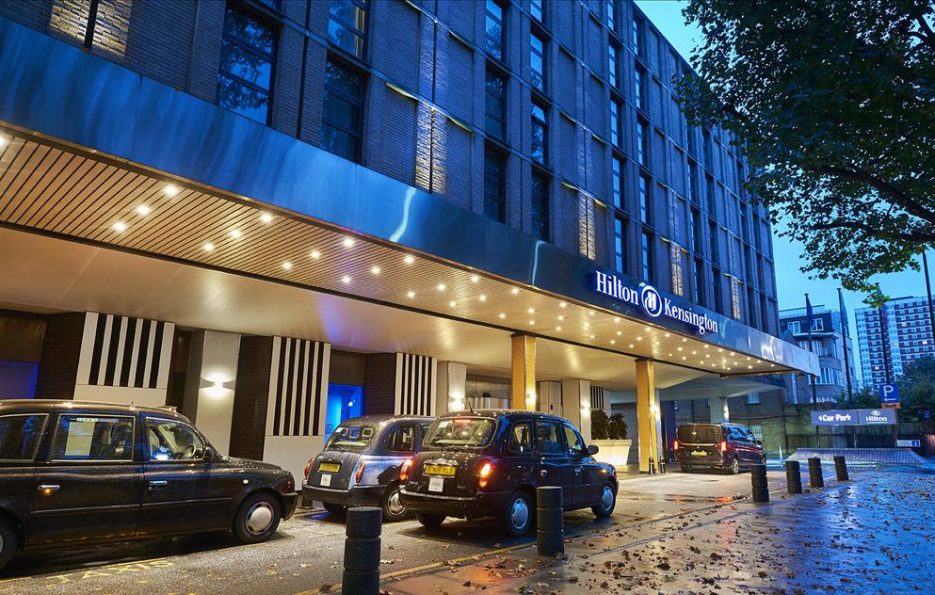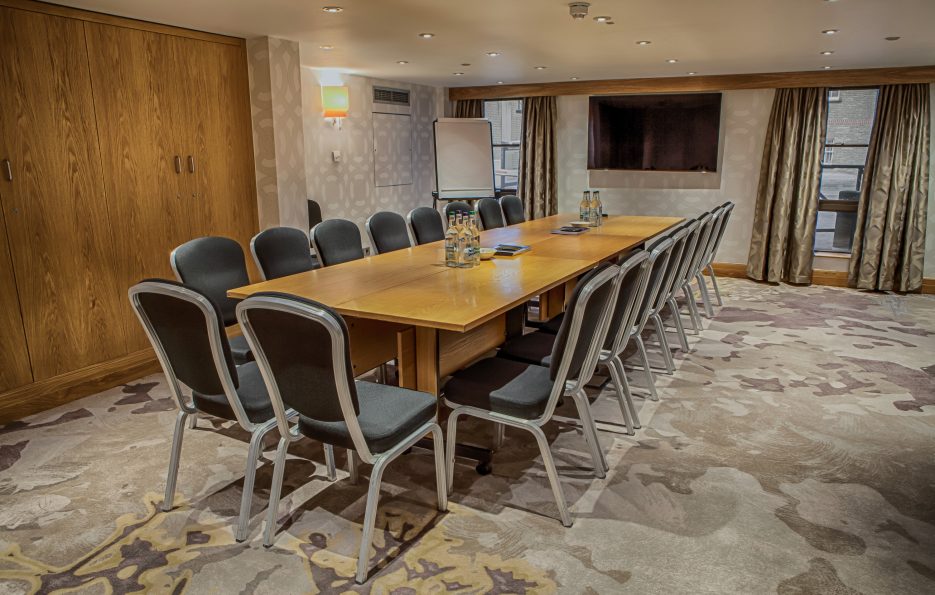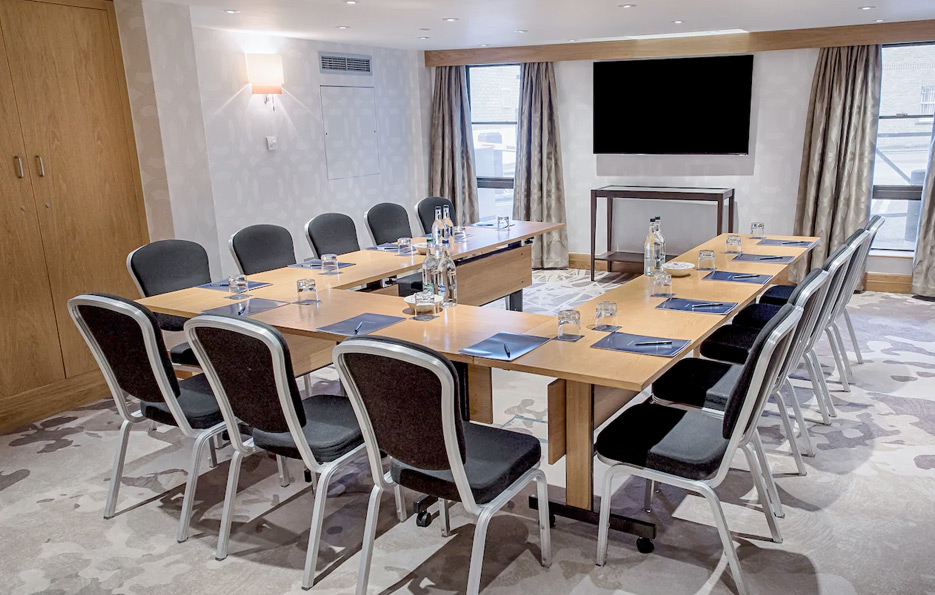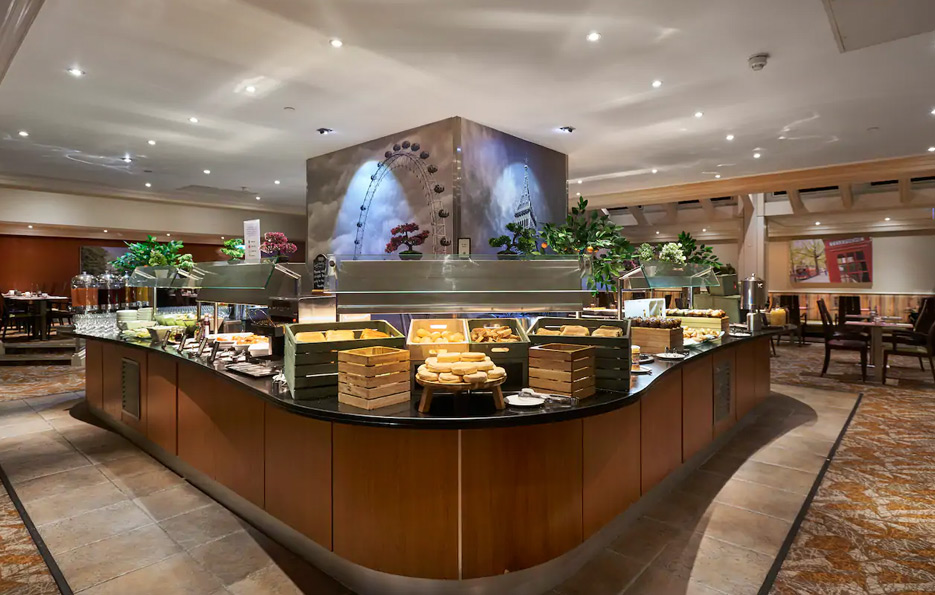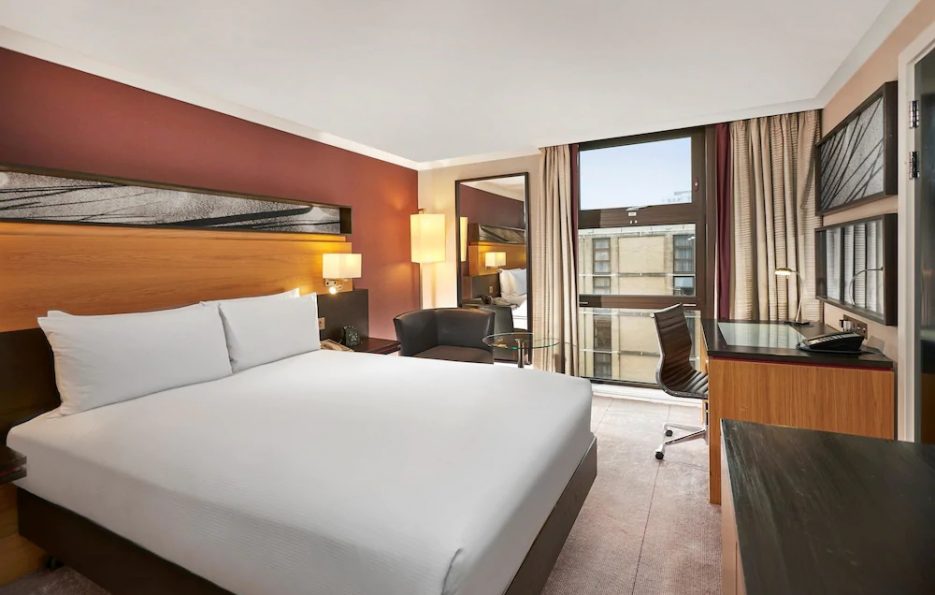 Venue Facilities
Located at the heaty of Holland Park district, 10 minutes from Westfield London shopping centre. Located by Shepherd's Bush Underground station (Central Line) and Shepherd's Bush overground station, the Hilton Kensington is easy to access via train, bus or tube.
Free WiFi
Onsite parking
WestEleven restaurant and Avenue Bar and Lounge
Gym
Sauna
Course Timings
Day 1: 9:00 - 17:30
Day 2: 8:30 - 17:30
Managing Safety
The wellbeing of our delegates and staff is paramount and we are working closely with all of our training venues and are continually reviewing government guidelines relating COVID-19 to ensure that our training courses can be delivered safely. We are limiting group sizes in accordance to the room space available, revising group activities to prevent the sharing of materials and workstations and undertaking COVID-19 risk assessments at all venues.
Hilton Kensington have implemented their CleanStay programme to maintain the safety of guests and staff. This programme includes social distancing in public areas, increased scheduled cleaning of public spaces utilising approved commercial-grade products, contactless food delivery, contactless check-in and tailored housekeeping services. The Hilton CleanStay Room Seal will be applied to each bedroom following cleaning.
All participants are expected to follow legal government guidance regarding possible or confirmed coronavirus infections. Therefore, please do not attend if you have experienced any symptoms, including a new continuous cough, a high temperature, a loss of, or change in, your normal taste or smell (anosmia) within the past 7 days. Do not attend if you have been in contact with anyone with symptoms, or anyone known to have COVID-19 within the past 14 days.
Full safety guidelines will be provided to all delegates before the course starts.
In the event that this course is transferred to a Virtual Classroom course due to government restrictions and circumstances beyond our control, you will be provided with the option to complete the course online and refunded any difference in cost, or to transfer to a later course or receive a full refund.
Free Cancellation and Payment Terms
Free cancellation is available up until 13 working days before the course starts.
Payment is not required at the time of booking. Payment for bookings must be received no later than 30 days prior to the course start date, or upon receipt of the invoice if the course starts sooner, and can be made by BACS, cheque or debit/credit card.
Our full terms and conditions can be found here.