EFQM Excellence Model Training Courses
The European Foundation for Quality Management (EFQM) Excellence Model is a well-established framework introduced in 1992 for assessing organisations for the European Quality Award. The holistic framework can take stock of your organisation's current practices, strengths and areas requiring improvements.
Bywater offers a range of training courses to meet client needs in Organisational Excellence and productivity. We deliver a number of EFQM Licensed dedicated courses through our EFQM Licensed training partner, Services Limited.
Dedicated Training
Our licenced EFQM Internal Assessment Training Course and Leading Your Excellence Journey Course are available on a dedicated basis at your premises, at a venue of your choice or online. Please view the course descriptions below or select the following link to request a quote.
Consultancy
We can provide further support with our Business Improvement Consultancy Services which assist companies in all industry sectors.
EFQM Excellence Model Training Courses Course Listing
EFQM Licensed course designed to help you help your organisations plan, manage and support an internal improvement process.
Prepares individuals to complete an internal assessment of their organisation
Delegates will benefit from one-to-one coaching and feedback throughout the training

EFQM Licensed course is designed for leaders who want to inspire, lead, drive and support organisational excellence
Understand the basics of the EFQM Excellence Model, the RADAR Logic and the Fundamental Concepts
Use the DMAIC approach, and supporting improvement tools, to pinpoint and address the root cause of improvement areas identified
Customer Reviews
Great interactive methodology
My first time to take virtual classroom experience; great interactive methodology
Private|27th Nov, 2020
Better than expected
It was the tutor's knowledge and experience which was even better than expected. The course wouldn't have been nearly as good without him.
Adsyst (Automation) Ltd|27th Nov, 2020
Well presented
Training was well presented and the content provided was clear and easy to read. Classroom exercises were conducted via zoom which worked really well.
Pipeline Engineering|25th Nov, 2020
Wealth of knowledge
The tutor had a wealth of knowledge and was well received by all course delegates.
Tata Steel Europe|25th Nov, 2020
Great learning experience
The tutor did a great job on teaching through virtual classroom. She involved everyone and helped with any questions etc. Great job and great learning experience.
Portland Port|25th Nov, 2020
Excellent
Excellent, very knowledgeable and engaging
Team Fusion Ltd|24th Nov, 2020
Other Subject Areas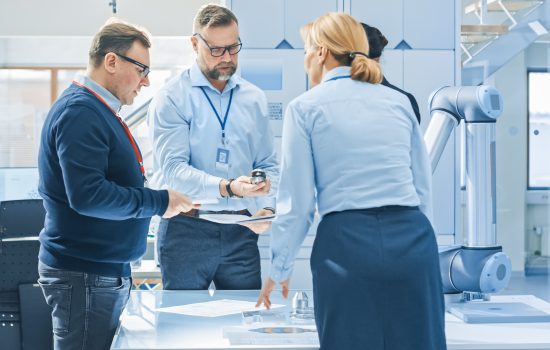 Core Tools Training Courses
Develop new products and processes more efficiently and reducing the risk of product and process failure with our Core Tools (FMEA, SPC, MSA, APQP & PPAP) training courses.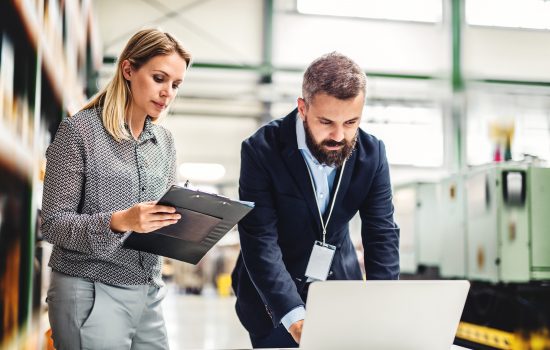 ISO 9001 Training Courses
Improve consistency and increase customer satisfaction with our ISO 9001 Quality Management Systems (QMS) training courses.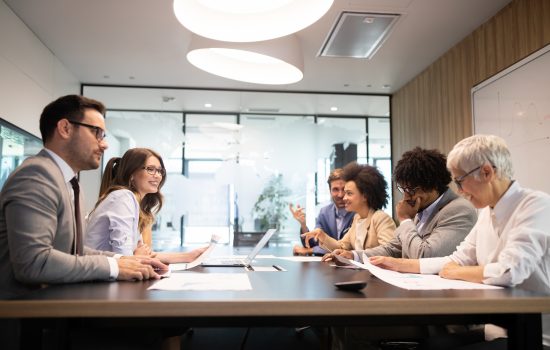 Leadership and Management Training Courses
Ensure management are equipped with the skills to influence and implement change effectively, in turn improving productivity and results for your organisation.