EFQM Leading Your Excellence Journey
DURATION OF COURSE
1 days
CPD
Equivalent to 7 hours
CERTIFICATES
All delegates will receive a certification on completion.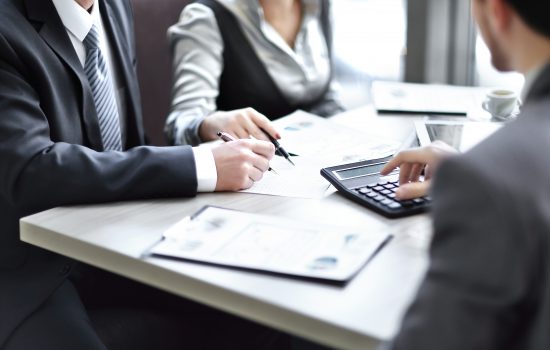 This EFQM Licensed course is designed for leaders who want to inspire, lead, drive and support organisational excellence to ensure that improvements create sustainable benefit to meet or exceed stakeholders expectations.
It is also designed for managers, and senior executives,  who want to understand and apply the EFQM Excellence Model within their organisations and working environment.  Using real application documents and simple effective tools, participants will learn how to identify areas for improvement and adopt a structured approach to effectively address them.
This training is linked to building the EFQM Management Document, a simple way to documenting your organisation against the EFQM Model.  This document provides a good overview of the organisation that can be used internally and externally and updated in real time.
Bywater offers EFQM Licensed courses provided by its partner, Services Limited, who are EFQM Licensed trainers.
This training is structured around five practical steps to ensure we develop reflective leaders who can navigate throughout their challenging excellence journey. This is explored through presentation, practical and interactive exercises and discussions with your peers and the trainer.
Leaders use Stakeholder's expectations to define the future
Leaders use (self) assessment to define the "now"
Leaders develop strategies to achieve or exceed stakeholder's expectations
Leaders prioritise improvement activities and lead change
Leaders ensure the benefits created by changes meet or exceed stakeholder's expectations
This EFQM Leading Your Excellence training course is highly suitable for leaders, managers and senior executives. The course will particularly benefit those who want to drive and support Organisational Excellence, and ensure improvements are made that meet the expectations of stakeholders.
By the end of this course, you will learn how to:
Understand the basics of the EFQM Excellence Model, the RADAR Logic and the Fundamental Concepts
Interpret an assessment feedback report
Use the DMAIC approach, and supporting improvement tools, to pinpoint and address the root cause of improvement areas identified
Use the Business Excellence Matrix approach to develop a Management Document for your organisation.
Course Delivery
This course is available on a dedicated basis. Please contact our team on 0333 123 9001 to discuss scheduling training on your preferred date at your premises, a venue of your choice or within our virtual classroom.
Customer Reviews
Good interactive course
Easy to book and supplied material in time before the course. Good interactive course.
Cwm Taf Morgannwg University Health Board|4th Nov, 2020
Excellent virtual course management
I was worried about being able to navigate the team virtual classroom however, tutor was excellent in managing this as well as being responsive to our learning experience
Cwm Taf Morgannwg University Health Board|5th Sep, 2020
Interactive group work
Well managed engagement from Tutor, able to interact well with participants in small groups and wider groups
Cwm Taf Morgannwg University Health Board|21st Aug, 2020
Great course and examples
The tutor was great, pace was good and she used a case study which made it real! The tutor didn't just read the slides, she took time to explain different scenarios to make it more applicable to us.
Yeo Valley|14th Aug, 2020
Great virtual delivery
It's great how the course has been adapted and still able to run as it would under normal circumstances without any of the content being affected
Ziath Ltd|14th Jul, 2020
Beneficial and enjoyable
I thoroughly enjoyed the course. I found the case studies extremely useful, particularly in terms of making assumptions on evidence. I was comfortable with the course, and was really happy with the way it all came together into root cause...
The Fremantle Trust|13th Jul, 2020